When the Democratic National Convention happened in Philadelphia this year, BuzzFeed Audio was THERE.
Jean Grae premiered a new national anthem, and honestly it's much more fitting than rockets glaring over the dawn's early light and whatever else.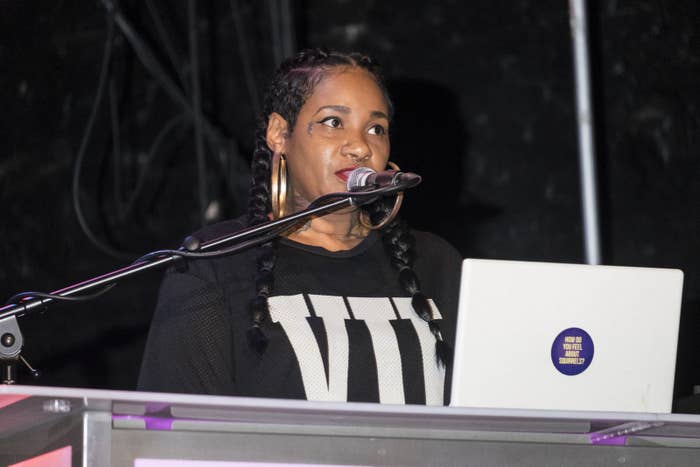 Congressman Joaquin Castro stopped by to talk important political things and throw a little shade at his identical twin brother, Julián.
And everyone's favorite thing happened: Drunken Debates!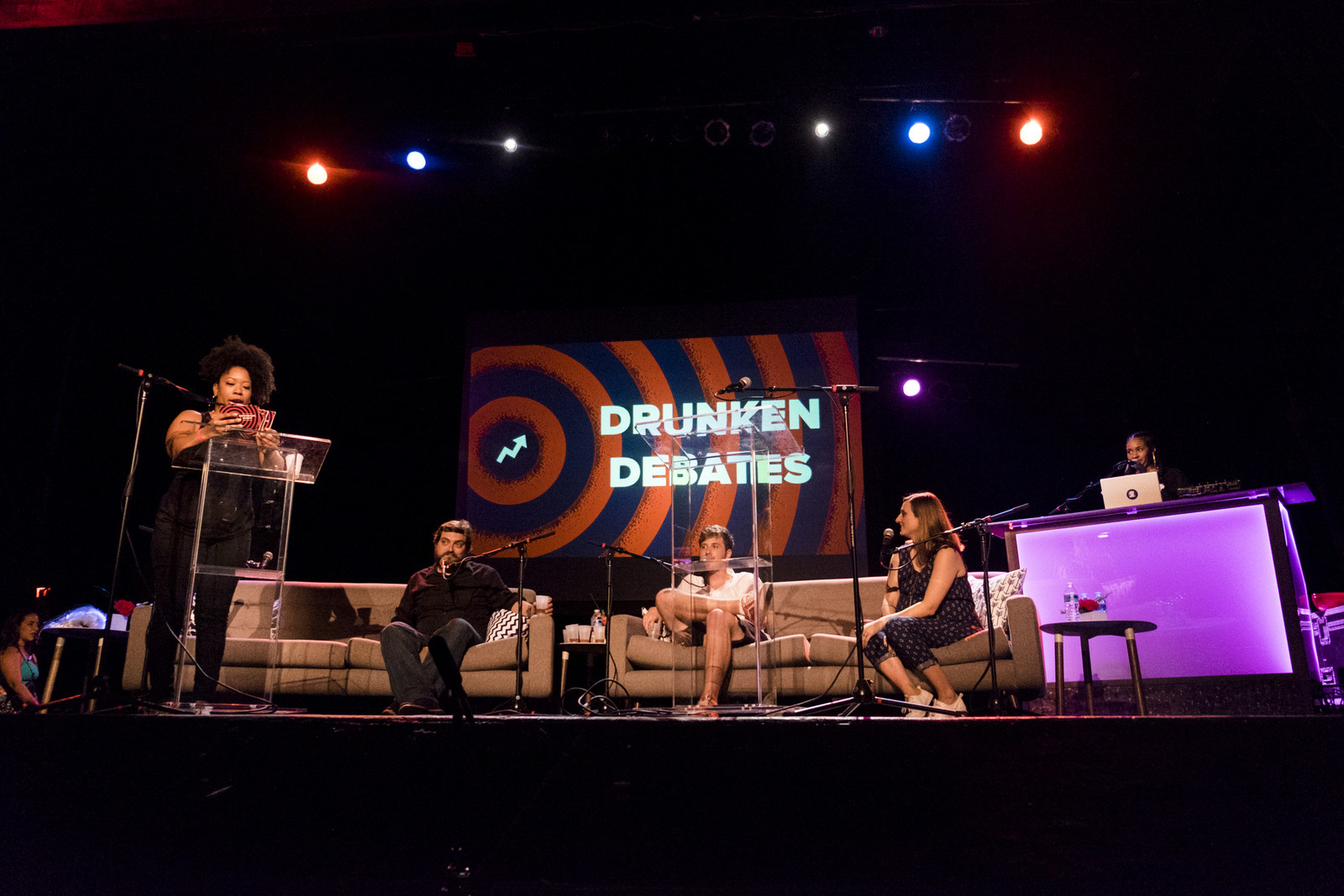 Enjoy the show, and when you're done, subscribe, rate, and review!
Subscribe to the podcast on iTunes, Acast or your podcatcher of choice! While you're there, why don't you leave us a little review?
Subscribe to our weekly newsletter here! In your inbox every Friday.
Find Another Round merch at the BuzzFeed Shop.
Like us on Facebook.
Follow us on Twitter.
Questions? Comments? Need some advice? Email us at AnotherRound@BuzzFeed.com.
This episode features music from Donwill (follow him on Twitter) and Jean Grae.