Drake knows what time it is. Do you know what time it is?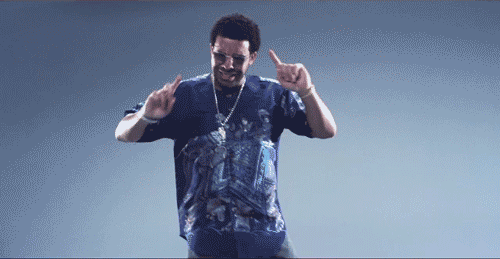 February 23rd is W.E.B. DuBois' birthday.
That quote was actually coined by our guest this week, Vann R. Newkirk II, aka @fivefifths, a writer at The Atlantic and one of the founders of Seven Scribes.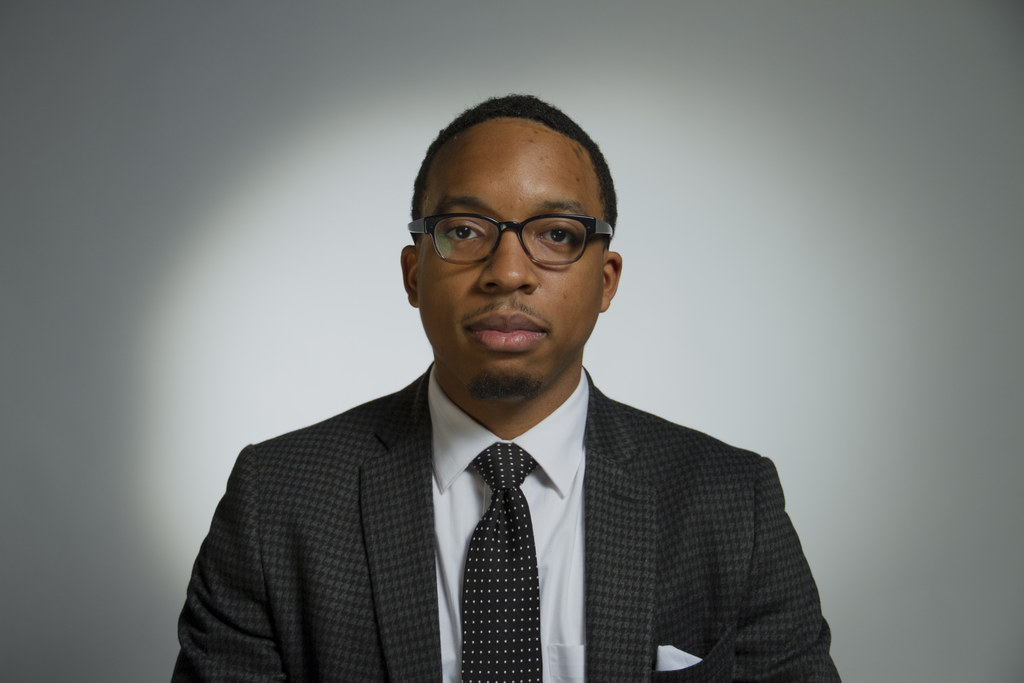 If you're new to Vann's work, here are two excellent pieces of writing to get you started.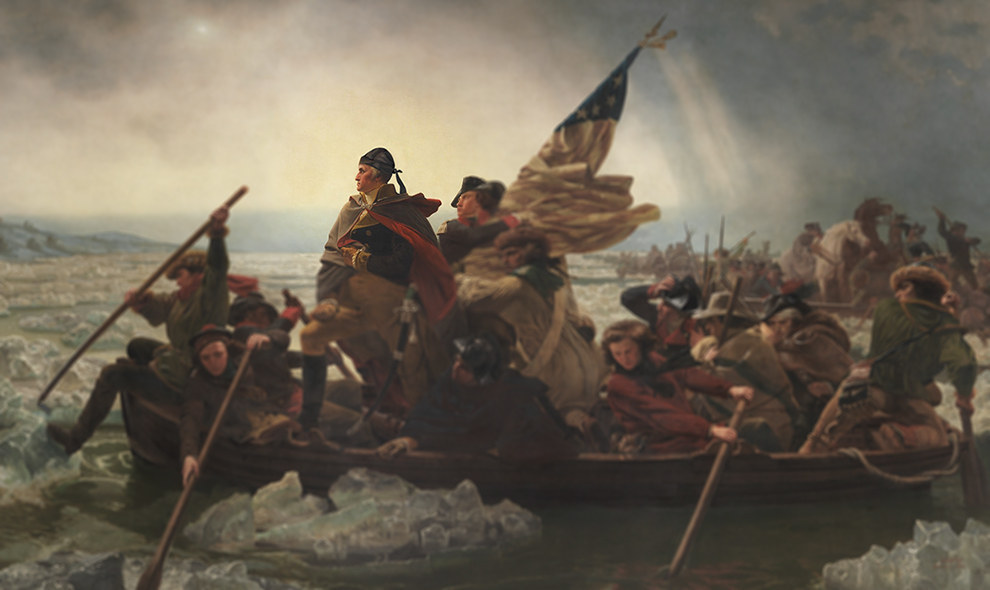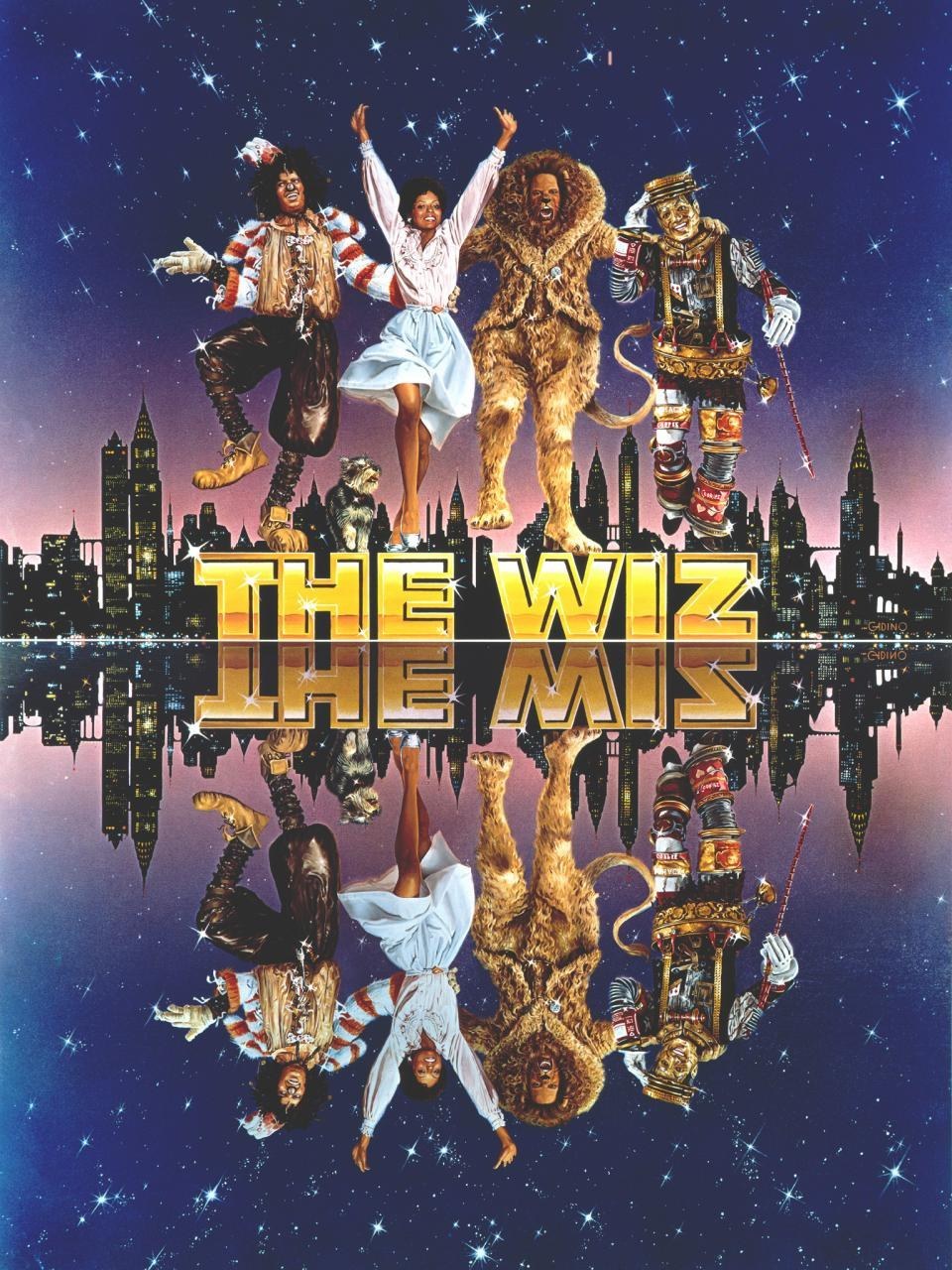 Vann recommends Alaya Dawn Johnson's The Summer Prince if you want to get your Afrofuturistic "low-key young adult on."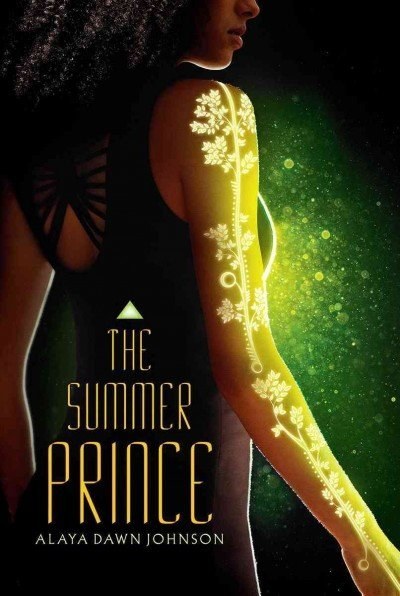 On this episode, we also talk all things Kanye West, including his new album The Life of Pablo.
Plus, we welcome Matt Bellassai back to tell us about some more White History Heroes.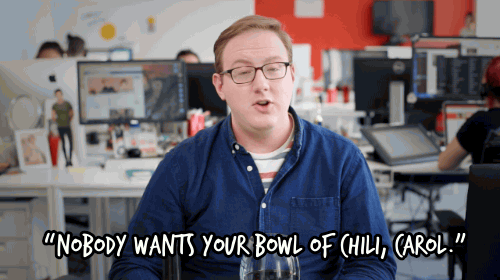 Tracy buys a round for Noela Rukundo, a woman who, well, this incredible headline says it all:
Here are 5 random things you will hear in this week's episode:
1.
"Writing: the whole point of it is learning yourself. Don't take that journey for granted."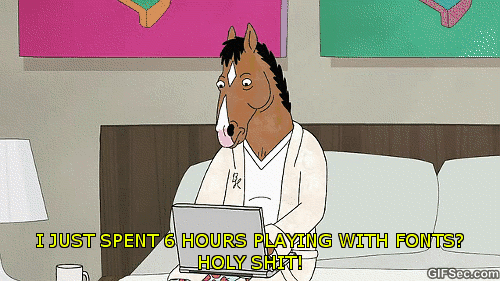 2.
"I wore my wife's [satin] bonnet before I went to my last job interview...I got the job."
3.
"I read a theory on the internet that the Gross Sisters were blue because they're ashy."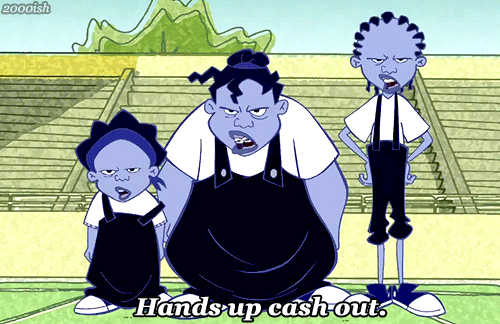 4.
"Ashy is not even on the beauty spectrum, it's on the morality spectrum." - the great Doreen St. Felix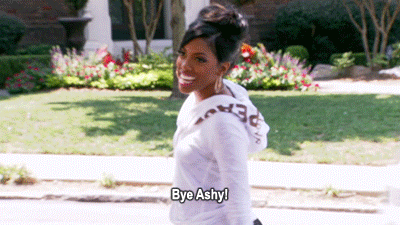 5.
"Thank you, assassin with a heart of gold?"