Drake knows what time it is. Do you know what time it is?
February 23rd is W.E.B. DuBois' birthday.
That quote was actually coined by our guest this week, Vann R. Newkirk II, aka @fivefifths, a writer at The Atlantic and one of the founders of Seven Scribes.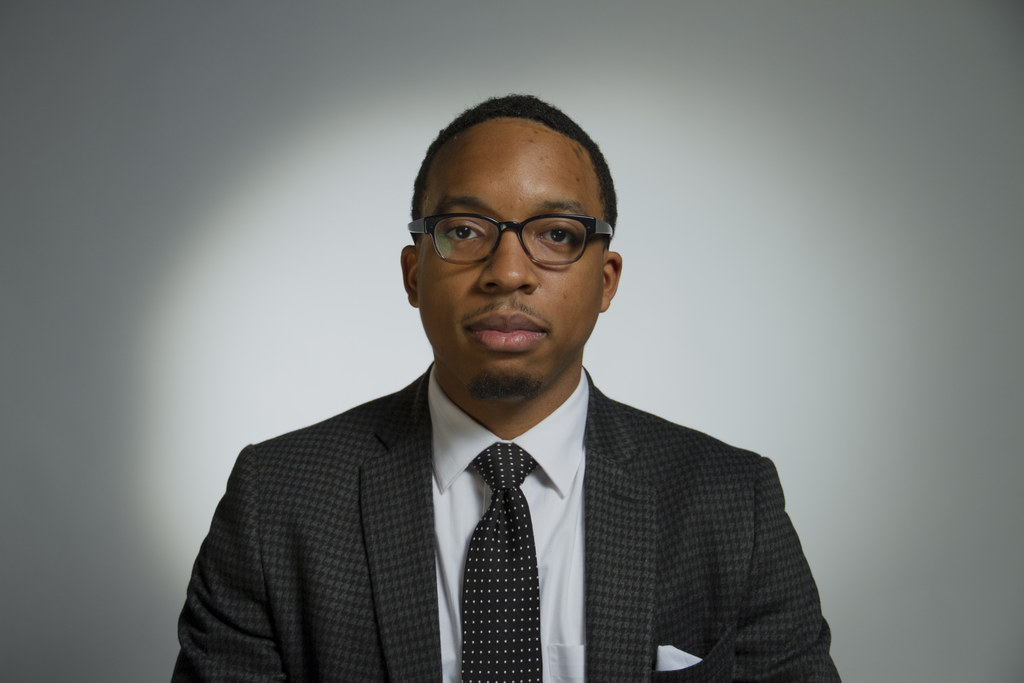 If you're new to Vann's work, here are two excellent pieces of writing to get you started.
Vann recommends Alaya Dawn Johnson's The Summer Prince if you want to get your Afrofuturistic "low-key young adult on."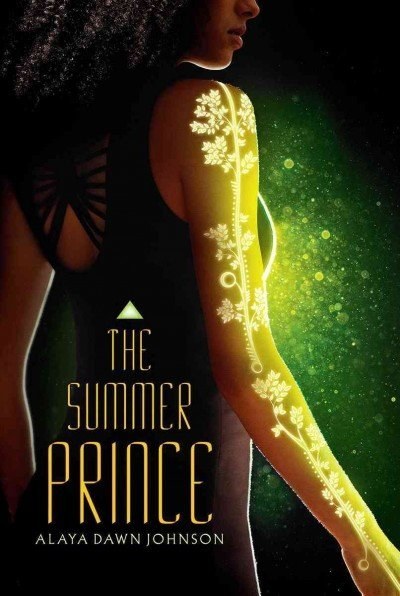 I'm not alone in noting the irony that a genre like sf, historically obsessed with alterity, should have so much trouble with actual people of color and women and LGBT peoples. But when one understands the degree to which nearly all our genres are haunted by, and have drawn a lot of their meanings, materials, and structures from the traumatic Big Bang of colonialism and its attendant matrixes of power (coloniality)— irony strikes one as the least of our problems.Alien invasions, natives, slavery, colonies, genocide, racial system, savages, technological superiority, forerunner races and the ruins they leave behind, travel between worlds, breeding programs, superpowered whites, mechanized regimes that work humans to death, human/alien hybrids, lost worlds—all have their roots in the traumas of colonialism.
Here are 5 random things you will hear in this week's episode:
1.
"Writing: the whole point of it is learning yourself. Don't take that journey for granted."
2.
"I wore my wife's [satin] bonnet before I went to my last job interview...I got the job."
3.
"I read a theory on the internet that the Gross Sisters were blue because they're ashy."
4.
"Ashy is not even on the beauty spectrum, it's on the morality spectrum." - the great Doreen St. Felix
5.
"Thank you, assassin with a heart of gold?"