This week, we kick off Black History Month with some Little Known Black History Facts, based on Tracy's tumblr of the same name.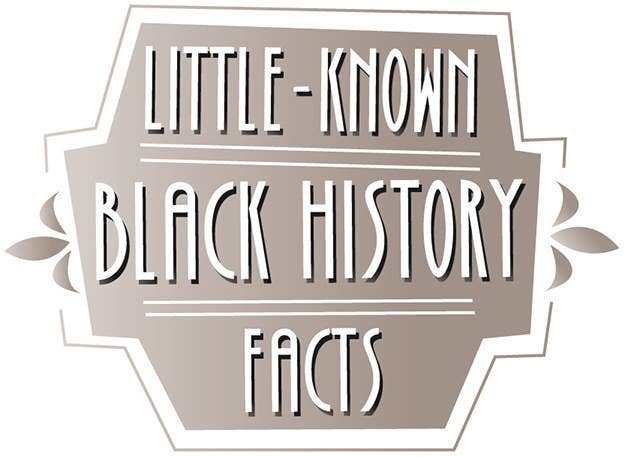 Virgil is basically the patron saint of this podcast.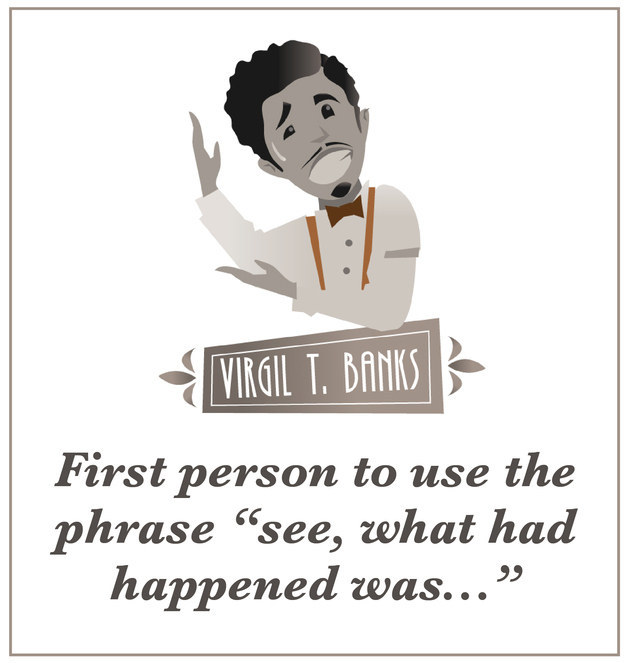 Warning: Listening to this segment may be harmful to your health.
Heben claps back on behalf of Zora Neale Hurston, who was looked over by her intellectual peers during her lifetime.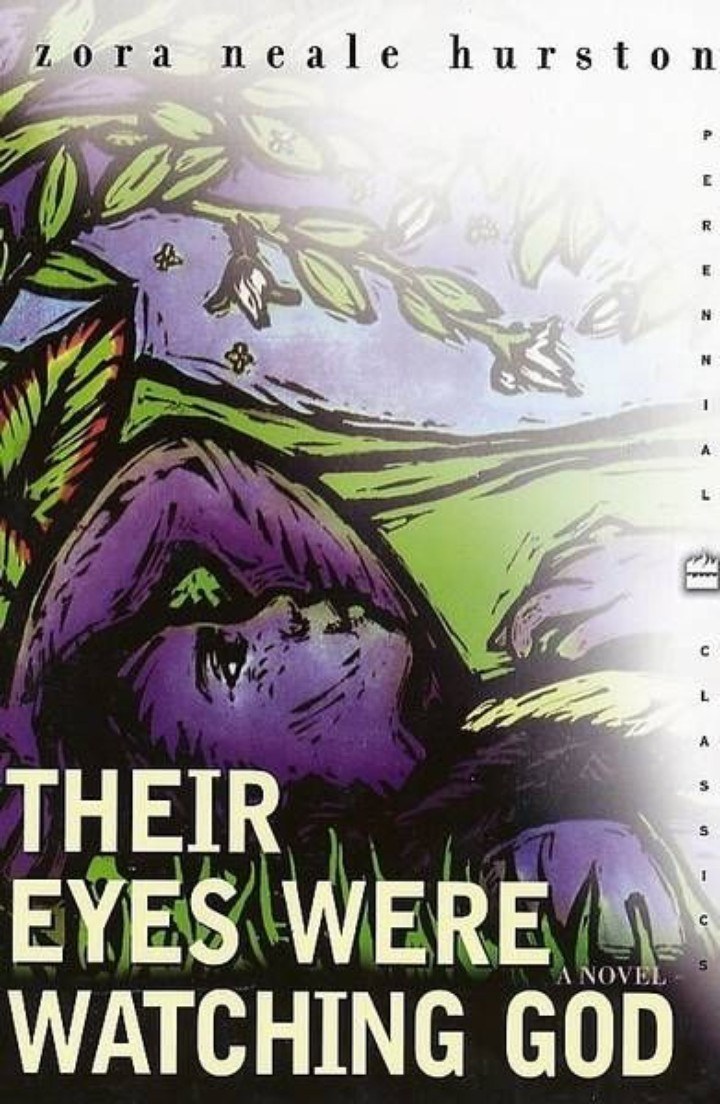 Ships at a distance have every man's wish on board. For some they come in with the tide. For others they sail forever on the horizon, never out of sight, never landing until the Watcher turns his eyes away in resignation, his dreams mocked to death by Time. That is the life of men. Now, women forget all those things they don't want to remember, and remember everything they don't want to forget. The dream is the truth. Then they act and do things accordingly.
And Marlon Wayans stops by to chat about the differences between the original Fifty Shades of Grey, and his version, Fifty Shades of Black.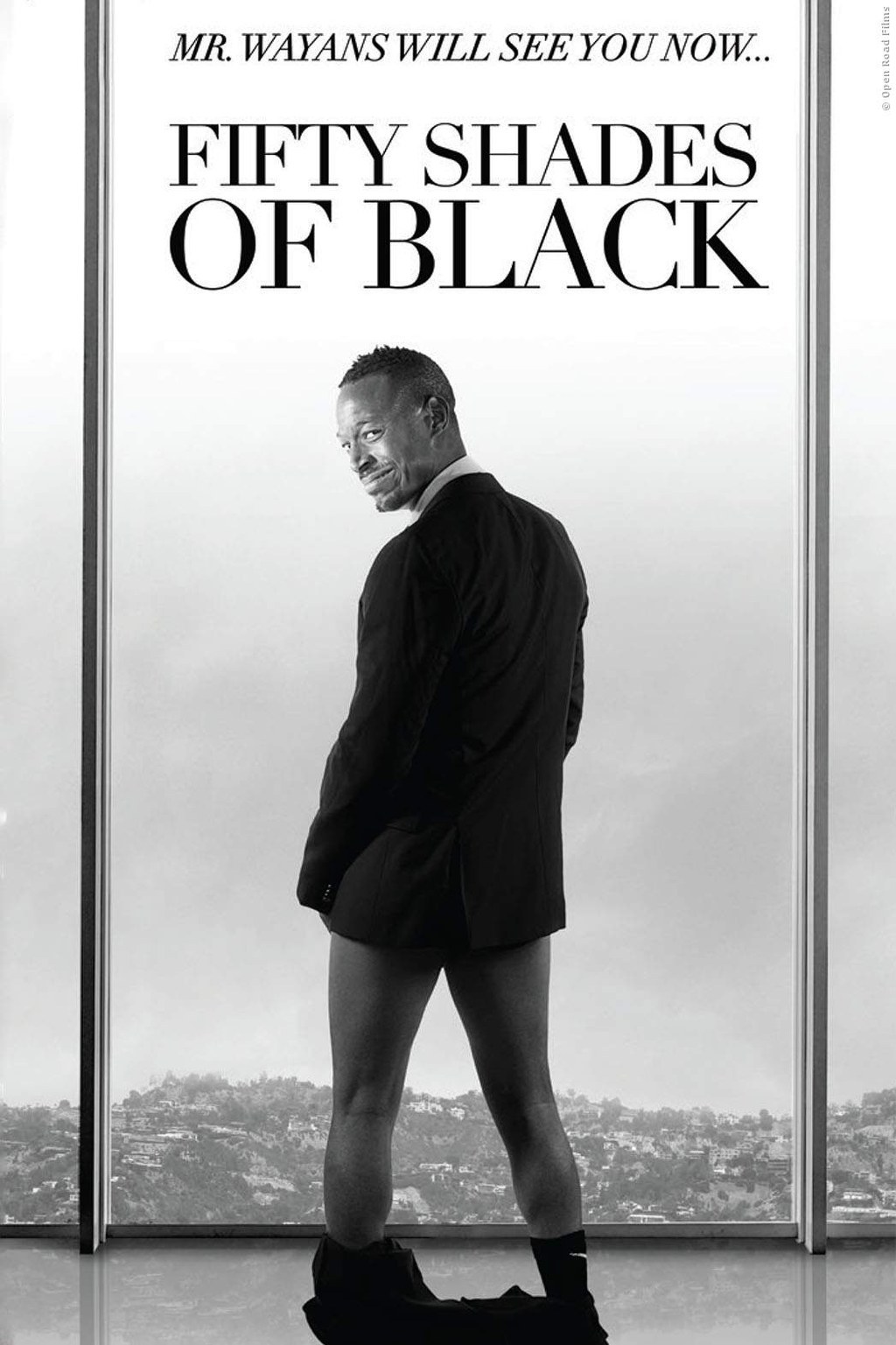 Here are some random things we learned about Marlon Wayans.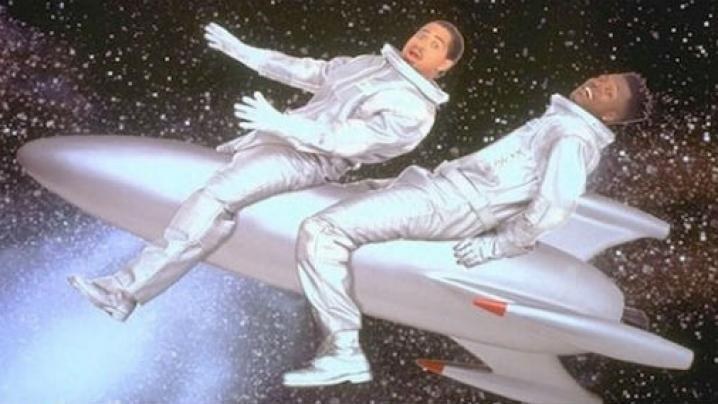 Heben bought a round for braids: "It's so beautiful, all the things that our hair can do. Our hair slays."
Here are 5 more random things you can look forward to hearing in this episode:
1.
"Like all white people, I profess to be an expert in everything."
2.
"[He was] the first person to wear camouflage with the intention of being seen."
3.
"How can any deny themselves the pleasure of my company? It's beyond me." - Zora Neale Hurston
4.
"500 years ago, there was a little black girl sitting between her mothers legs, getting her hair braided, complaining, and saying 'I'm tender-headed.'"
5.
"If my mom is a squirter, I want to know."