Did you know that it's Tuesday? Drake does!
We also subjected Anil to a new game called "Peep This" aka "Guppy Tank," wherein we pitch him ~incredible~ product ideas, and he has to figure out whether they're real or fake.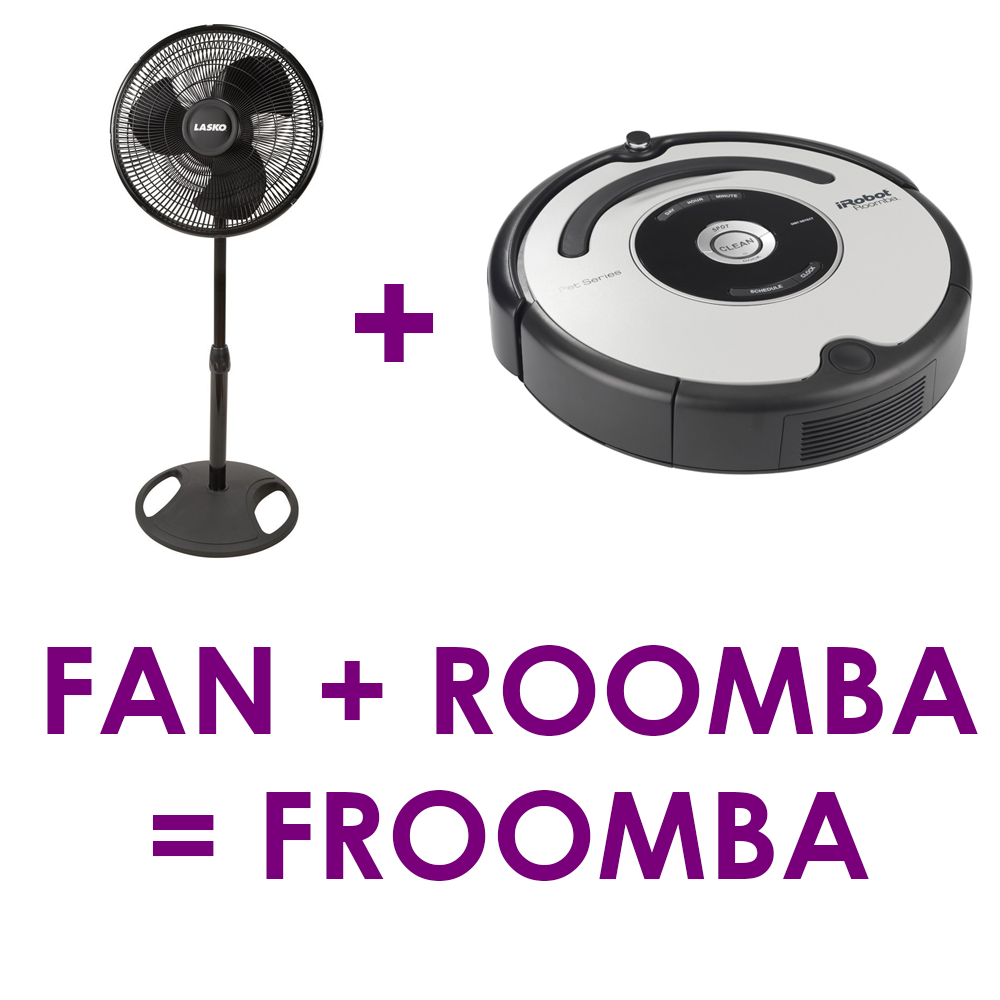 Also this week, Heben tells a What Had Happened Was about a childhood injury, and we share some brief thoughts on Macklemore's "White Privilege II," a song you may have seen some chatter about on the internet.
Here are 7 random things you can look forward to hearing in this week's episode:
1.
"You have a hospital in a major city and you have no Indian people?? That's science fiction."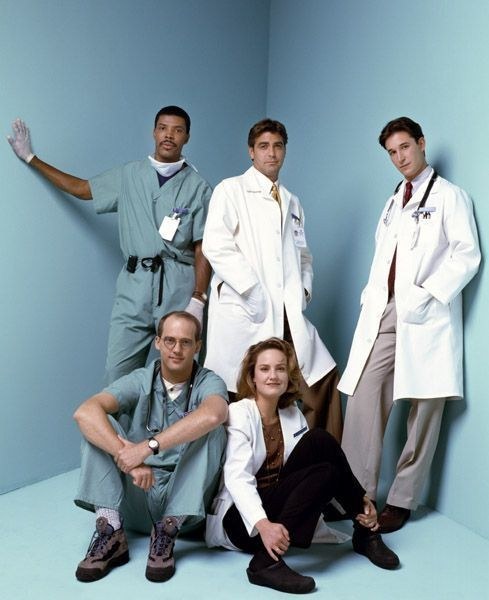 4.
"The room where the racial profiling happens!"
5.
"I had such side-eye I could see out my ear."
6.
"I think I finally understand smizing."
7.
"Being alive is a special occasion."
By the way, this is Paddy Chayefsky.