Another Round, Episode 39: The Betrayer Of The Patriarchy
Tech-guy-about-town Anil Dash talks mangoes, Master of None, diversity in tech, and teaching his son about feminism (with a little tangent about Bee Movie). Plus: our thoughts on Macklemore's "White Privilege II."
We also subjected Anil to a new game called "Peep This" aka "Guppy Tank," wherein we pitch him ~incredible~ product ideas, and he has to figure out whether they're real or fake.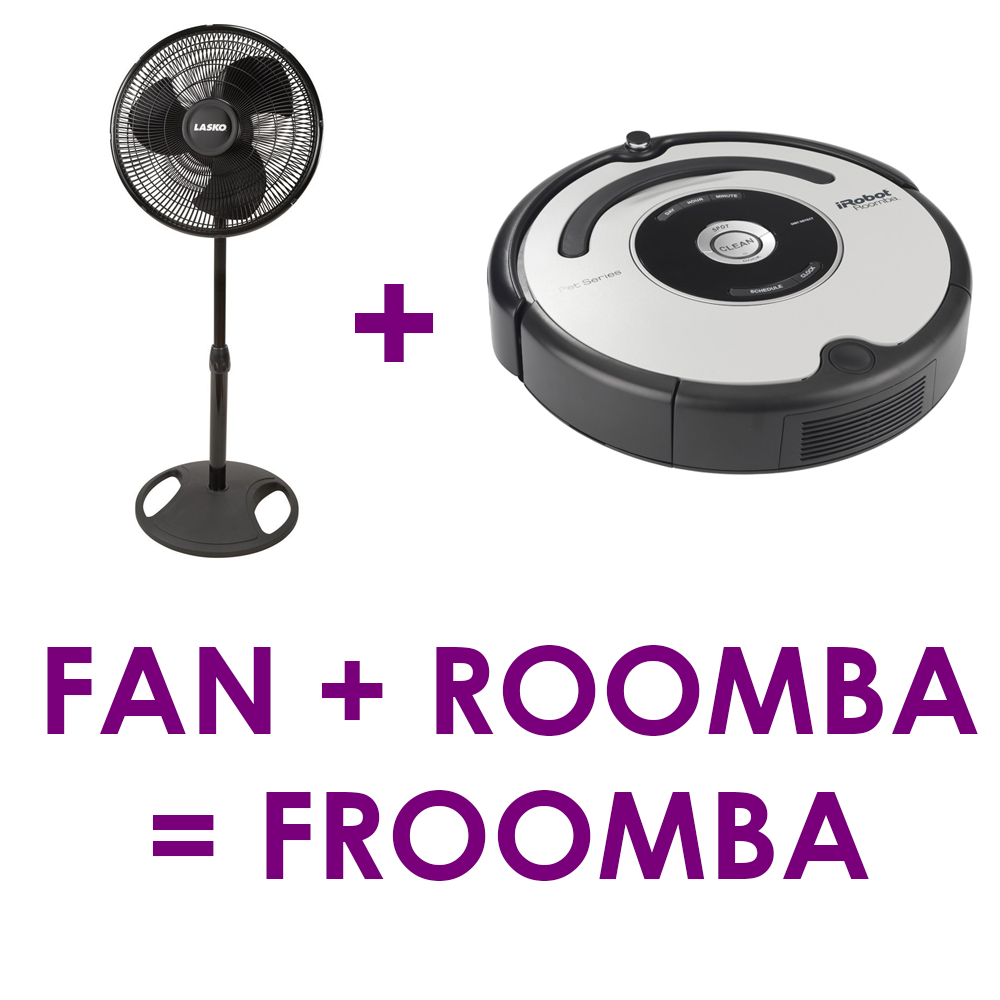 Also this week, Heben tells a What Had Happened Was about a childhood injury, and we share some brief thoughts on Macklemore's "White Privilege II," a song you may have seen some chatter about on the internet.
Here are 7 random things you can look forward to hearing in this week's episode:
1.
"You have a hospital in a major city and you have no Indian people?? That's science fiction."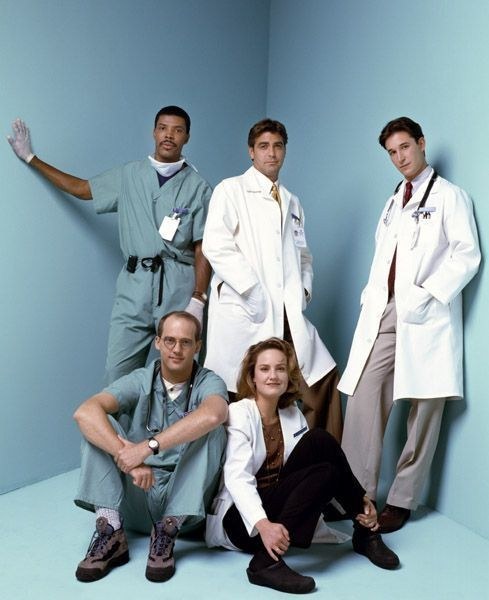 3.
"All the Bee Movie money should have gone to Indian people…media reparations for desi people."
By the way, this is Paddy Chayefsky.