And we also see the return of Tracy's Joke Time! This guy heard it and has been doing this ever since.
Here are 7 random things you can look forward to hearing this episode:
1.
"My dad was like, 'Here's the deal: if you go to Howard, I won't make you major in African American studies."
2.
"I'm not a hater! I just have questions. I have follow-up questions."
3.
"You're sitting next to a Nigerian national in a velvet blazer and Ferragamo slippers."
4.
"Pink Oil: ruiner of pillow cases across the nation."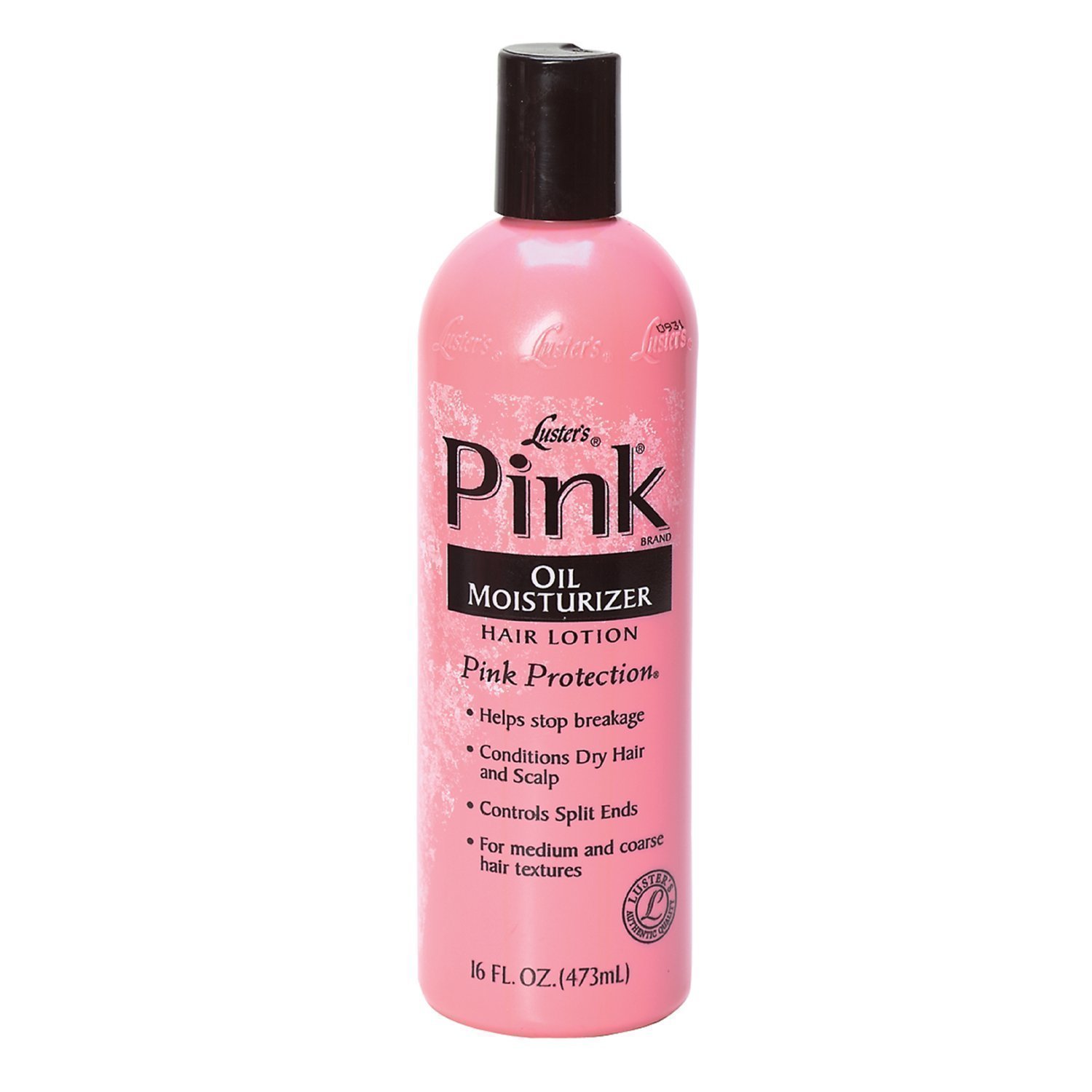 5.
"Don't listen to all these people talking about 'oh, [college is] the best years of your life.' Want better for yourself!"
6.
"We know your type, Shani. You like the most beautiful looking horse."
7.
"I graduated and then I went natural. The end."