Happy Tuesday! As usual, Drake is excited for the new episode, but he's doing this dance for one SPECIFIC reason.
If you're wondering how we managed to get so much flawlessness into one studio, the answer is we have no idea.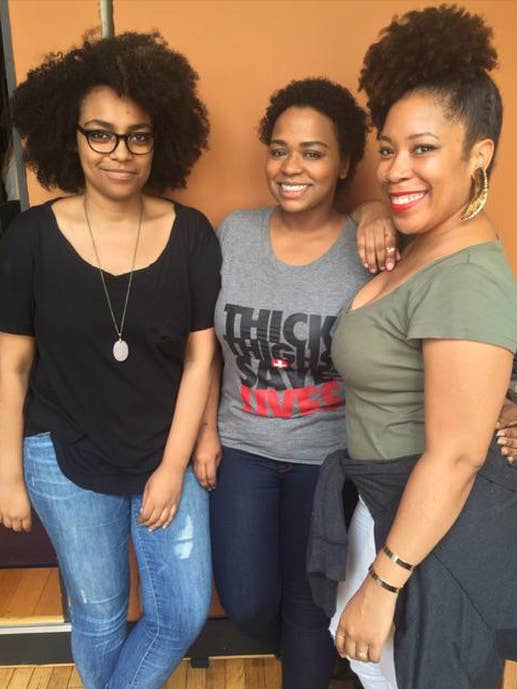 We talk about various and sundry things, from white people to the confederate flag, to, of course, her royal highness, Beyoncé.
And we also debut a new segment, Tracy's Animal Corner!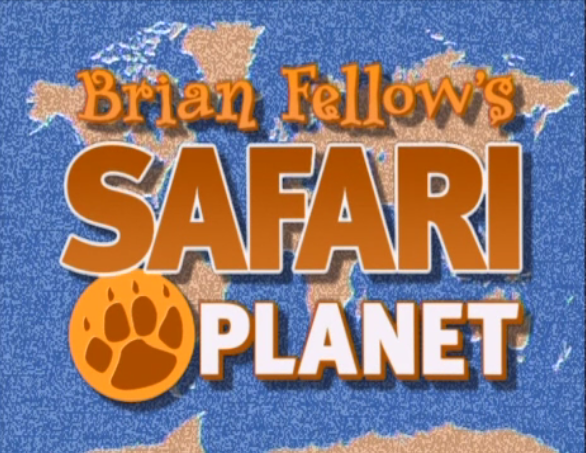 Here are 6 random things you can look forward to hearing on this week's show:
1.
"A lot of white people asking us to define words that we use cuz they don't understand them...just use your context clues, girl."
2.
"Haven't you heard the show? I don't do shit I don't wanna do."
3.
"Of the phrases you should never say to black girls, ['you black girls'] is top three."
4.
"Sometimes you just have to tell white people the way you feel about it does not fucking matter."
5.
"Until you've seen a penguin cry, you have not known sorrow."
6.
"You know Obama was at the White House like, 'n-word, please.'"