Happy Podcast Tuesday, y'all!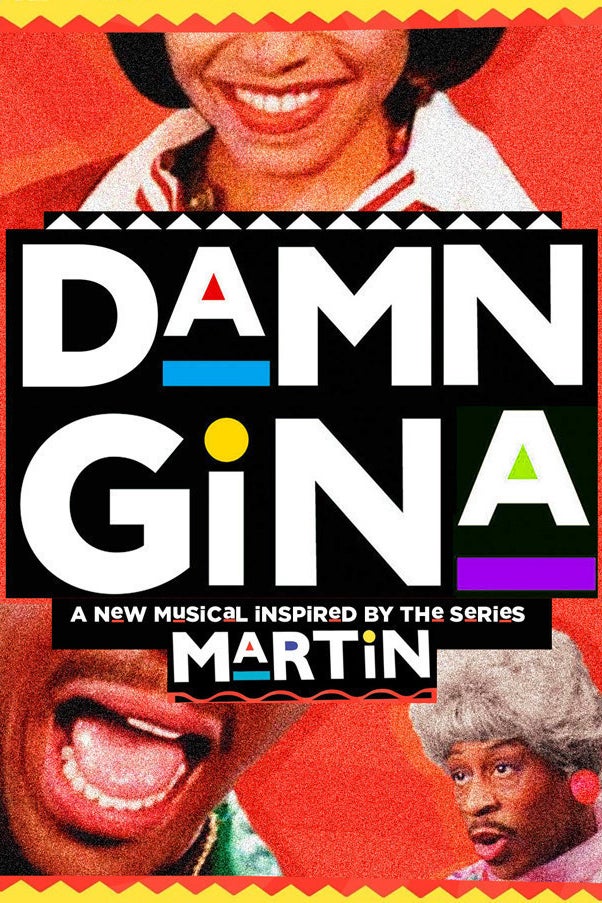 Leon is in everything because, duh.
Tracy also walks us through the mortifying era of dragon sleeves and "chinese" character tattoos of the early 2000s.
Oh yeah, and we got to interview BRANDY!!!!!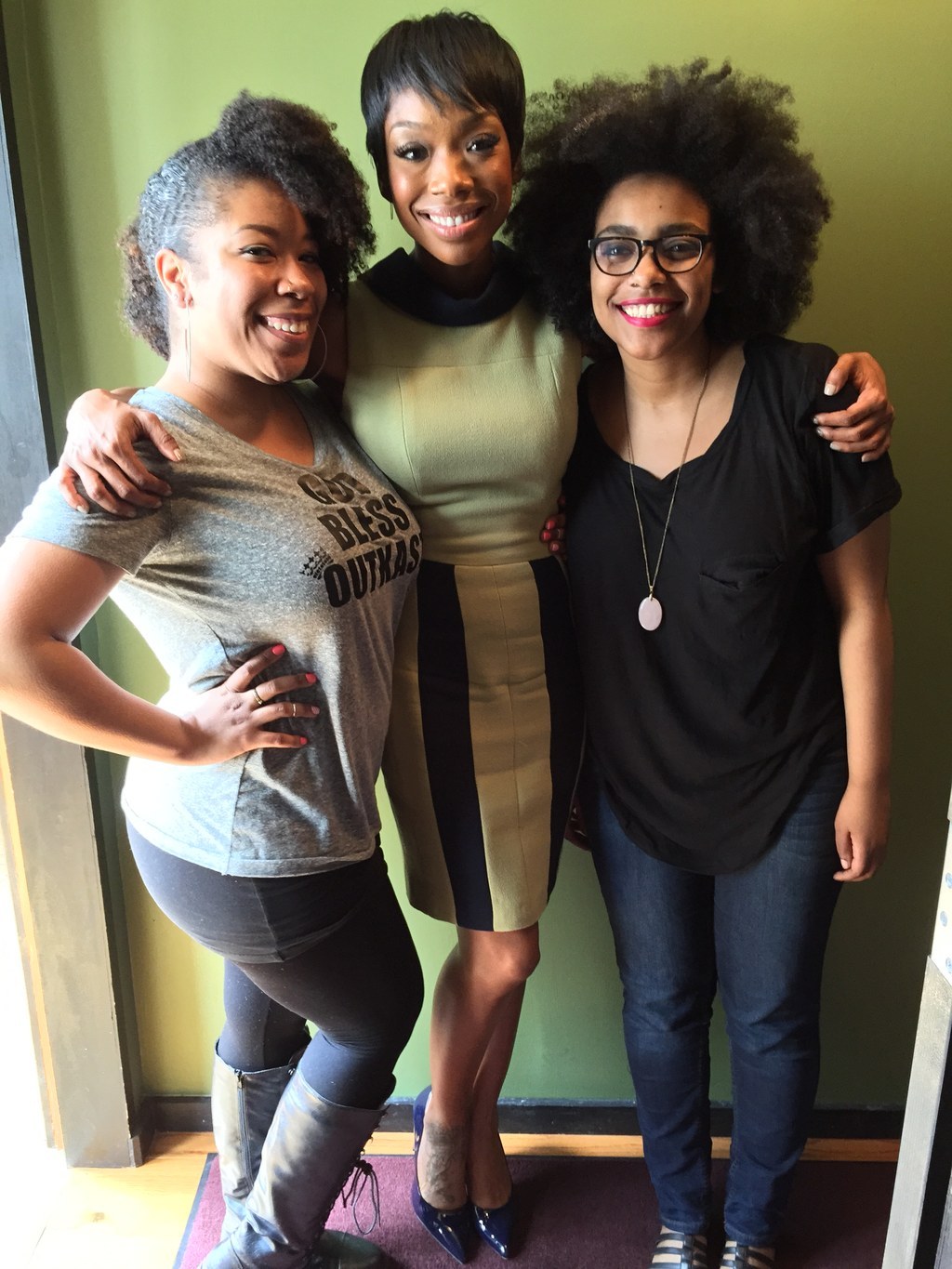 Yes that's right, THE Brandy Norwood AKA the only Cinderella that matters AKA Moesha AKA the singer of all your favorite '90s R&B jams.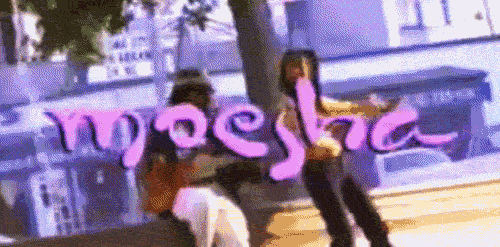 We chat with her about her Broadway debut as the new Roxie Hart in Chicago!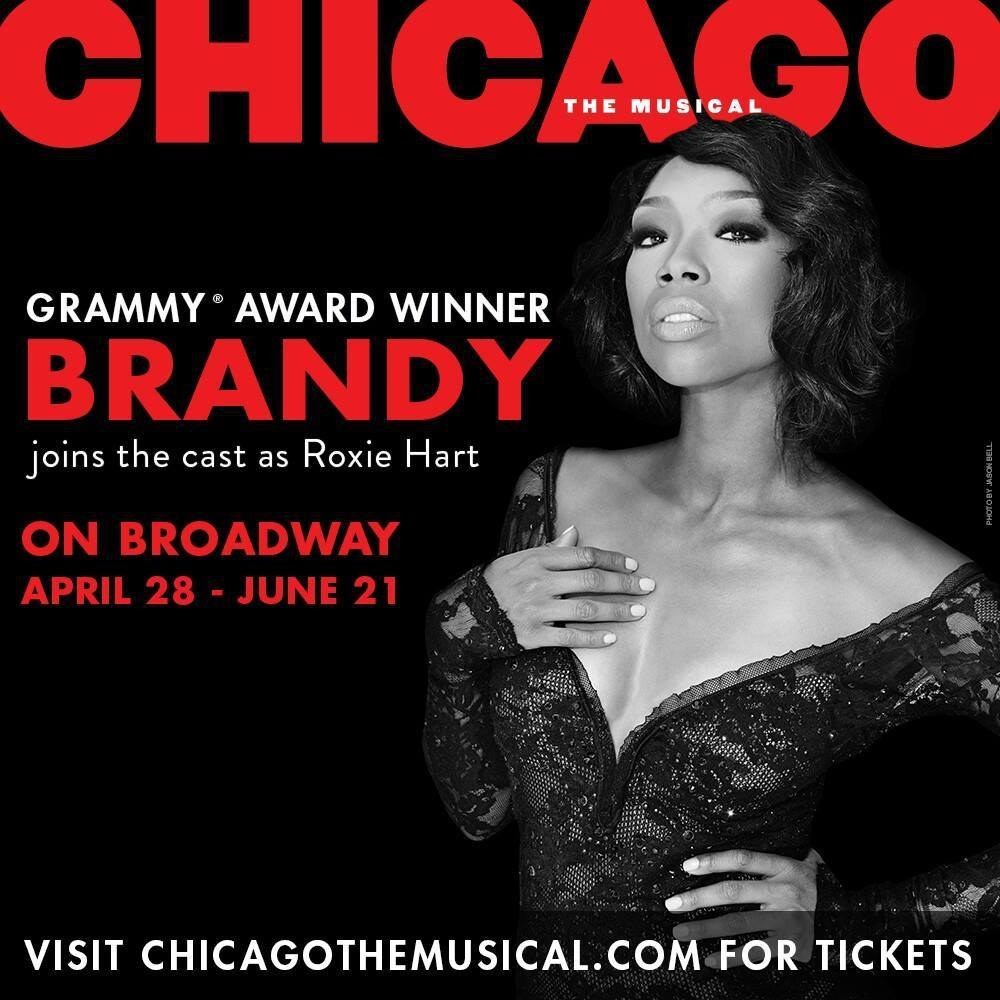 Here are seven random things you can look forward to hearing on this week's episode:
"Penny (from Good Times) always had a band-aid on her head, so Keri Hilson plays the band-aid."
"Steve (Urkel) street harassed the hell out of Laura (Winslow) in her own house! How do you street harass someone inside?"
"The most consistent part of life is change. Things are not meant to stay the same."
"You just gave me soooo much grown woman."
"'Yeah, I mean, I guess' –someone getting a tattoo"