Ashley Ford!!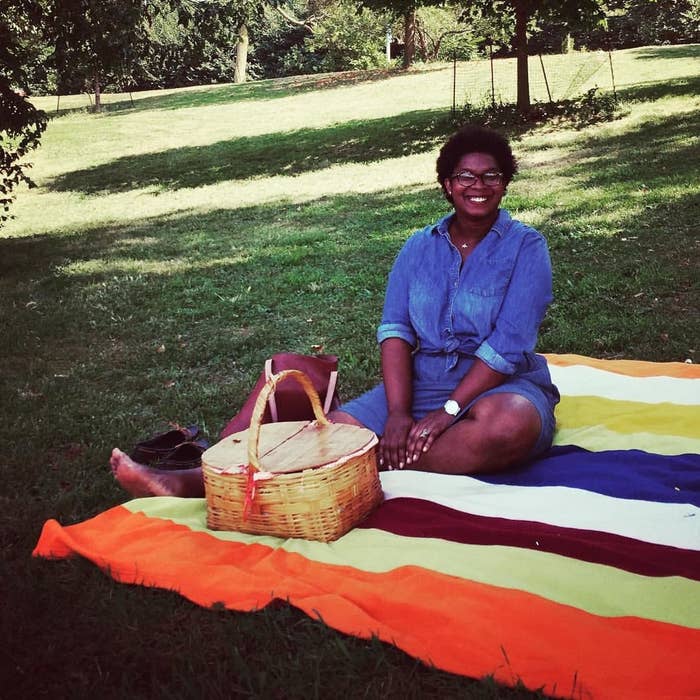 You are never judged at work on your work. you are judged on a combination of your work, how people feel about the work that you are doing, and how they feel about you.
Ashley Ford breaks down what it actually means to be a perfectionist.
Every first draft is perfect, because all a first draft has to do is exist.― Jane SmileyA writer is someone for whom writing is more difficult than it is for other people.― Thomas Mann, Essays of Three Decades
The usual business
Subscribe to the podcast on iTunes, Acast or your podcatcher of choice! While you're there, why don't you leave us a little review?
Subscribe to our weekly newsletter here! In your inbox every Friday.
Like us on Facebook.
Follow us on Twitter.
Questions? Comments? Need some advice? Email us at AnotherRound@BuzzFeed.com.
This episode features music from Donwill (follow him on Twitter) and Jean Grae.