It's Podcast Tuesday! Here's Drake feeling particularly thankful for this week's episode.
We also talk to the smartest woman in the world, Dr. Adrienne Keene of the blog Native Appropriations, about—surprise!!—cultural appropriation!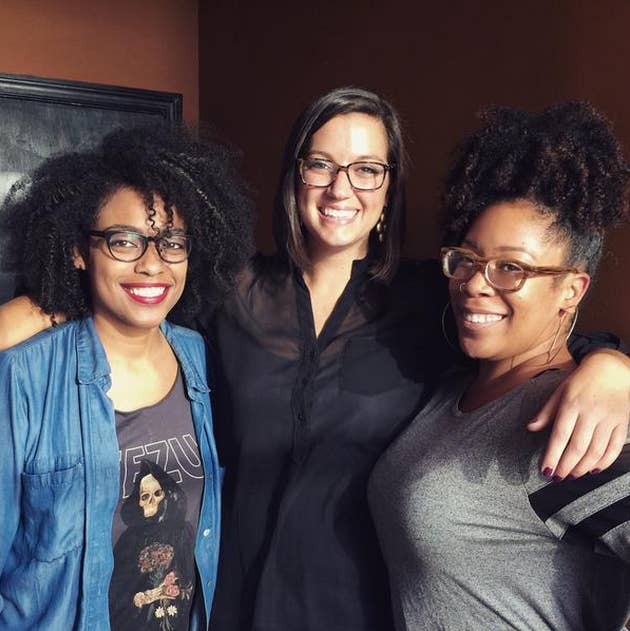 Here are five random things you can look forward to hearing this episode:
1.
"Imagine if two white men just started fighting about a dashiki in front of you?"