These days, it's always some crazy *ish when you turn on the television
And on social media, people's opinions are flying around everywhere and there's very little you can do to shield yourself.
This week on BuzzFeed's Another Round podcast, we check in with some of our favorite authors and bibliophiles and asked them what they're reading for pleasure
PBS
And they were so down to show us the way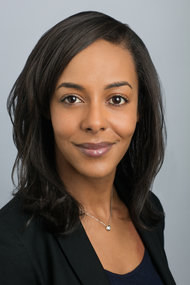 Lucas is a prolific "poly-reader," so her nightstand is pretty packed tbh
Jacqueline is also juggling a lot of books right now:
If you've ever watched the hip-hop doc Can't Stop Won't Stop, then you're familiar with the work of Jeff Chang, who wrote the book that the film is based on.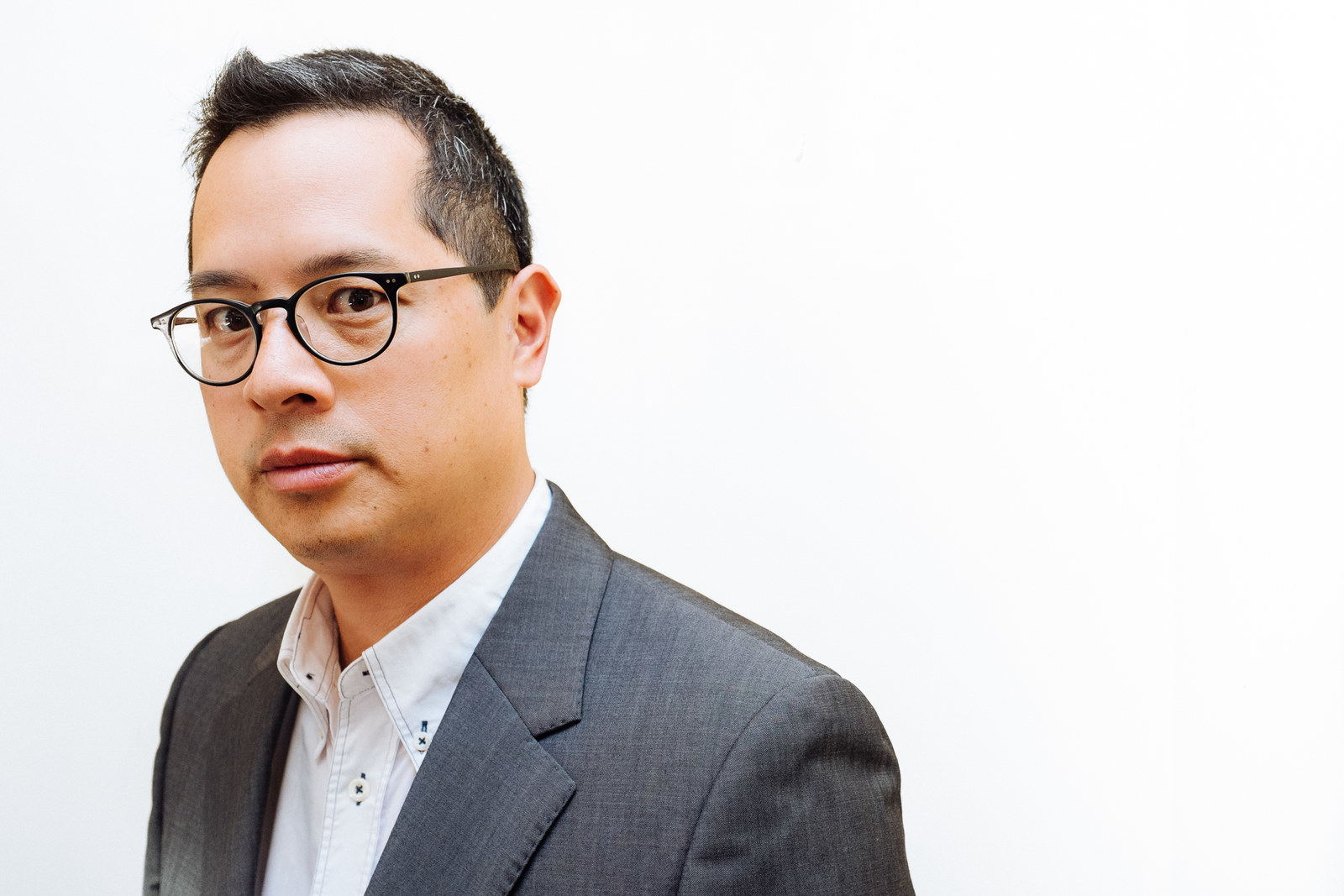 Jeff says he happens to be reading two really great stories by "people named 'Hua'"
And if First Lady of New York, Chirlane McCray, can find a way to read a dozen books, then so can you, friend.
Her reading interests include poetry, social justice, education and mental health, fiction, nonfiction... she does it all!
Her faves include the critically-acclaimed debut novel The Mothers by Brit Bennett, who you'll hear from later.
Glory Edim is the founder of the digital (and real life) book club Well Read Black Girl, aka "the future of reading." She treats books like medicine for the soul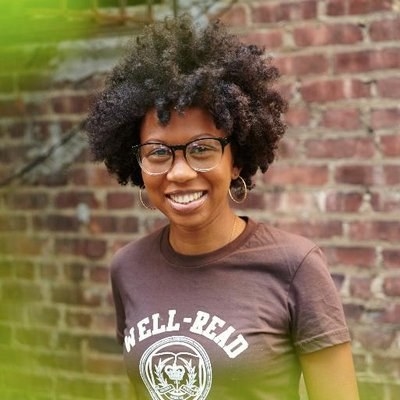 Here's what she's prescribing to her friends right now:
Brit Bennett, author of the much buzzed about book The Mothers, took time from her busy book tour to update us on her current reads.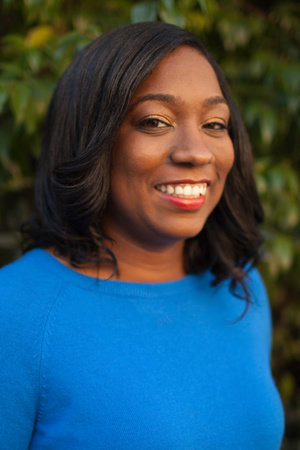 Brit says she's excited to dive deeper into a few books she's just started:
And last — but certainly not least — is BuzzFeed's executive editor of culture, Saeed Jones, who is also an author in his own right. He's basically reading all the things.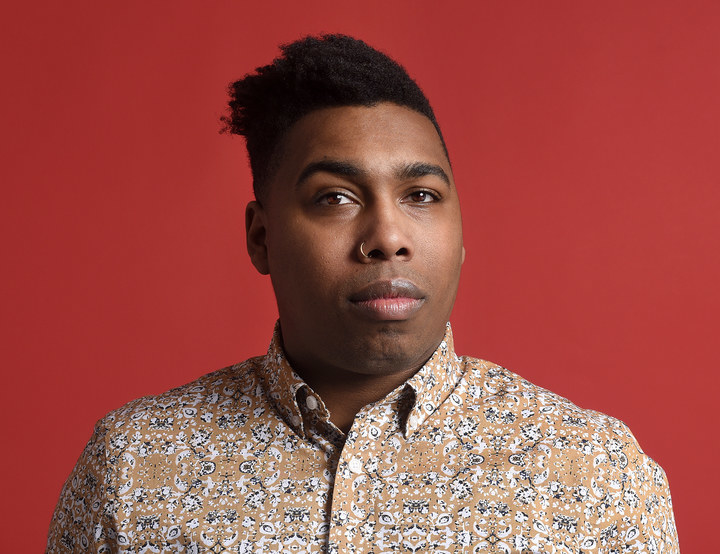 So there you have it, some pretty decent options should you *accidentally* throw your laptop out of a window in the coming weeks...