Hello and welcome to the Official (online) Museum of Another Round, where we have some beautiful black art for you today.
On this week's episode of BuzzFeed's Another Round podcast, Kim Drew — the Metropolitan Museum of Art's Social Media Manager, as well as the mind behind the Instagram account @MuseumMammy and Black Contemporary Art Tumblr — talks art curation in white spaces, what it means to be a "careful black girl," and how to museum like a pro.
If you'd like to surround yourself with art today, take this tour of our humble lil museum and get to know some of the artists that Kim, Heben, and Tracy talk about in the episode (along with a few they didn't).
2.
Alicia Henry
3.
Jayson Musson
4.
Awol Erizku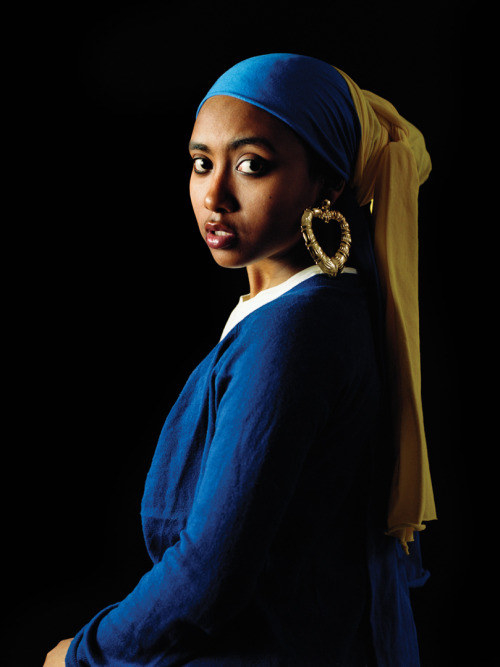 5.
Kara Walker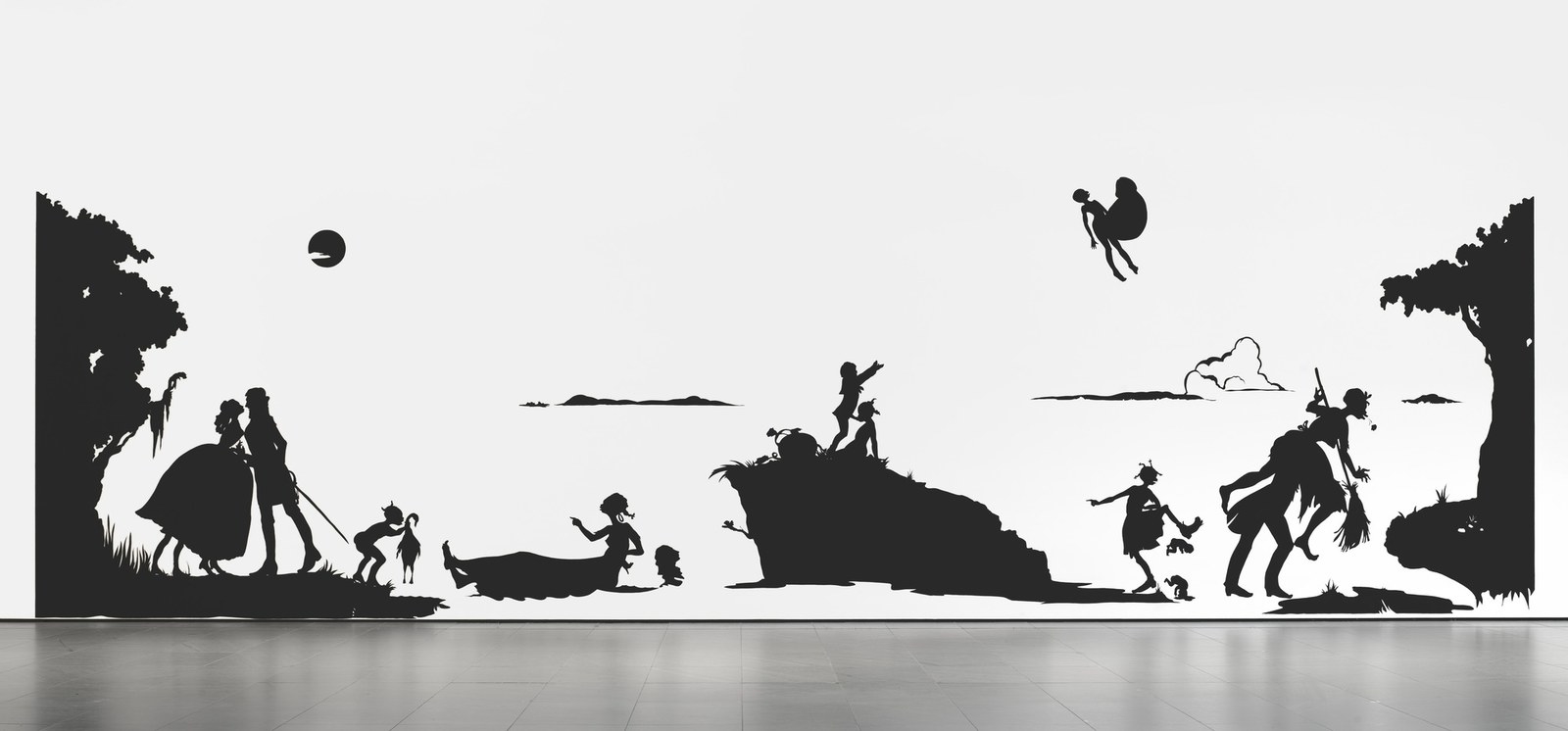 6.
Carrie Mae Weems
7.
Elizabeth Catlett
8.
Augusta Savage
9.
Shantell Martin
10.
Hank Willis Thomas
11.
Gordon Parks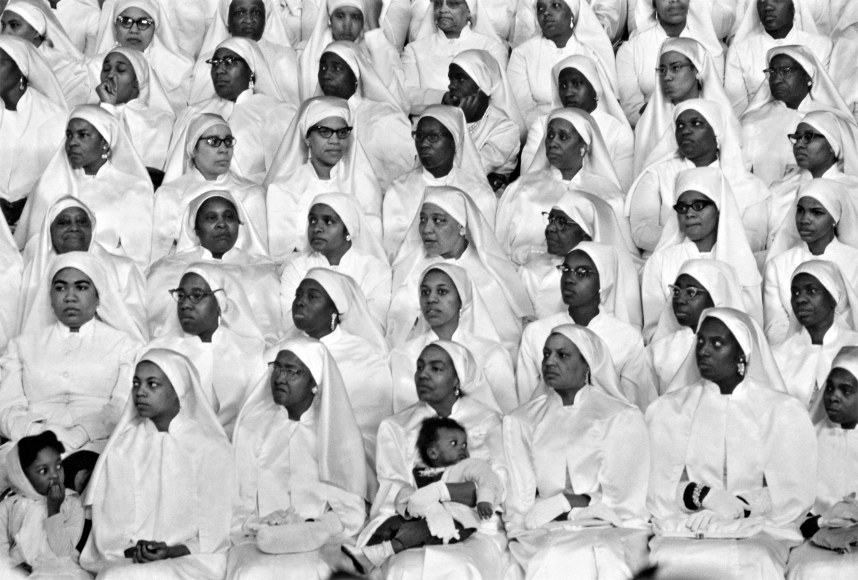 12.
Adrian Piper
14.
Nick Cave
15.
Phoebe Boswell
16.
Emory Douglas
17.
Mickalene Thomas
How to listen to Another Round:
1. Search for 'Another Round' in your podcast app of choice, like Overcast, Pocket Casts, Stitcher, Apple's built-in Podcast app, and more.
2. Or, click the embedded link at the top of this page to stream the show directly.
3. Be sure to subscribe to the show, so you never miss a new episode!
If you like the Another Round, please rate and review it on iTunes — it's the best way to support the show.
Questions? Comments? Email anotherround@buzzfeed.com.