This week on the BuzzFeed's Another Round podcast, we're remixing the best stories of books that got us through hard times and helped us understand ourselves.
1.
First up, your future boss and founder of #1000BlackGirlBooks Marley Dias joins us with writer and book supporter extraordinaire Ashley C. Ford for a conversation about which books most influenced them growing up.
2.
Ashley discovered her ✨black girl magic✨ when Amazing Grace taught her how to fly.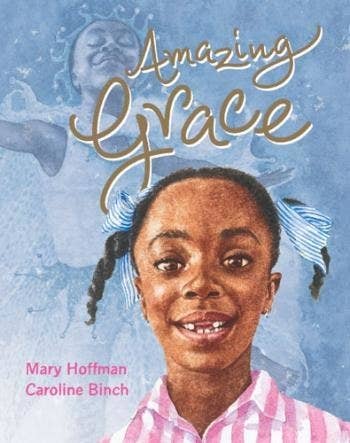 3.
Heben was into: (foreshadowing alert!) books about young ~inquisitive girls~.
4.
Meanwhile, Tracy found her inner writer caught up in Charlotte's Web.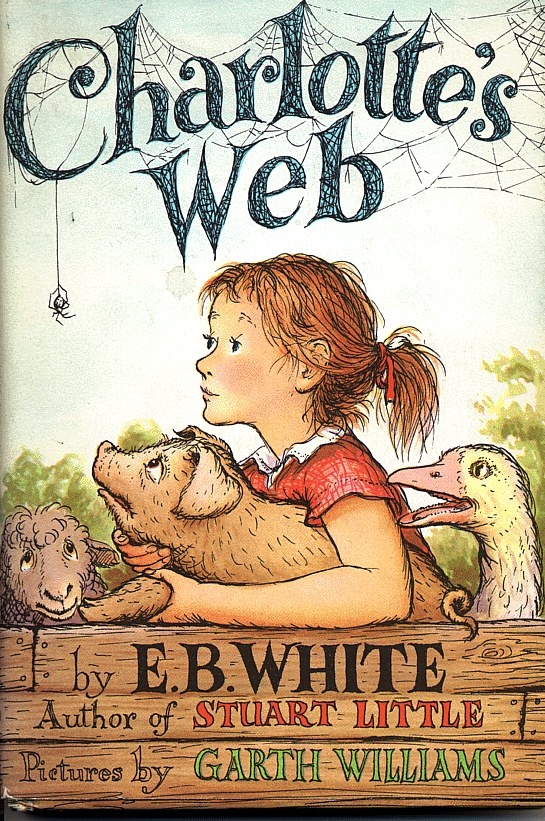 5.
National Book Award winner Jacqueline Woodson (aka Marley's fave author, who was nominated again this year) found a vision for her own potential in Mildred Taylor's Roll of Thunder, Hear My Cry.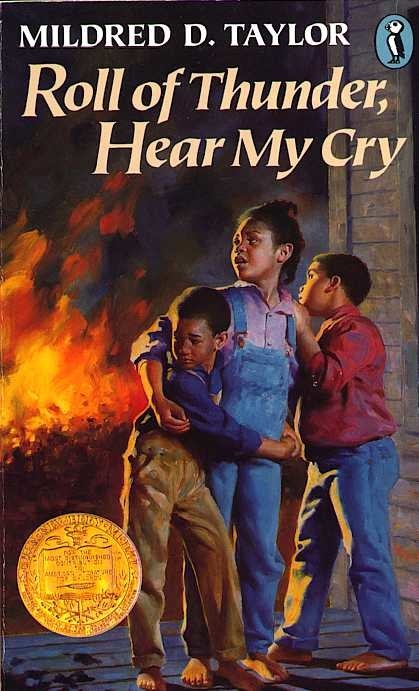 6.
Brit Bennett, who slayed all the words this year with her debut novel The Mothers, was basically done writing her own book before she saw her experiences in anyone else's work. The Turner House by Angela Flournoy is the book that made her see herself.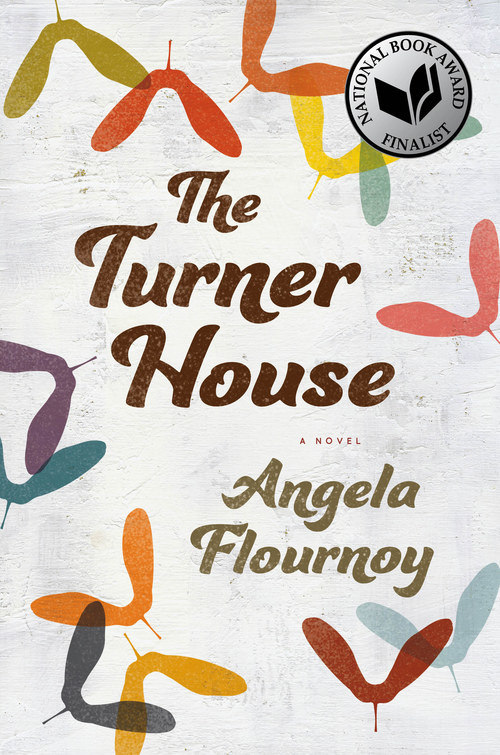 7.
Prolific reader, tweeter and director of the National Book Foundation Lisa Lucas says she grew up in a multicultural family and wished for more edgy black girls in her books growing up.
8.
BuzzFeed's executive culture editor Saeed Jones says he had to look hard to find a book that represented him. "I grew up in the suburbs of North Texas and I'm gay; I was raised buddhist. So, you see yourself in shards."
9.
Hip-hop scholar and author Jeff Chang found his people in collection of comic strips called Wee Pals by Morrie Turner, the first black syndicated cartoonist in the US. "He created this multicultural Peanuts and he had this one [Asian-American] character named George."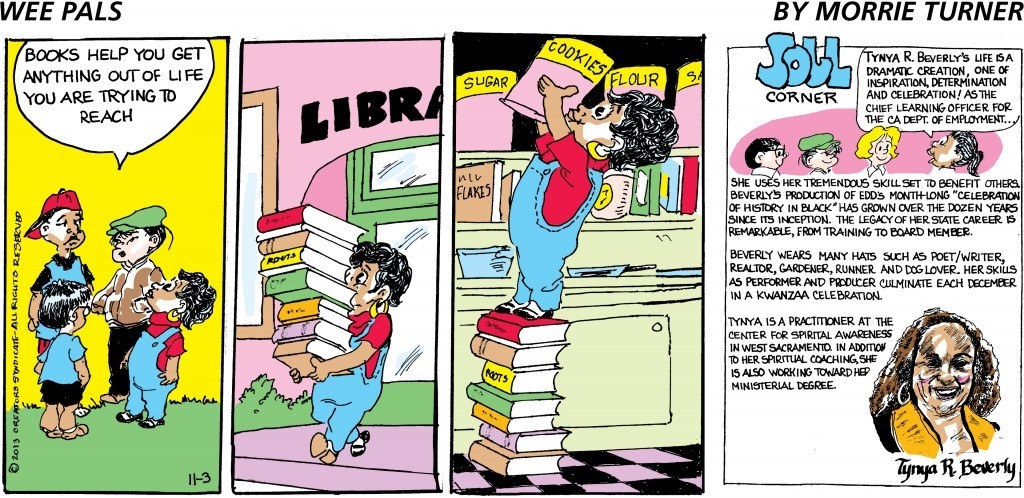 10.
Glory Edim, the founder of the digital and IRL bookclub, Well Read Black Girl, says it was The Color Purple by Alice Walker that brought it on home for her.
11.
On the flip side of representation, actual Genius Ta-Nehisi Coates has some thoughts about what is not his job to represent.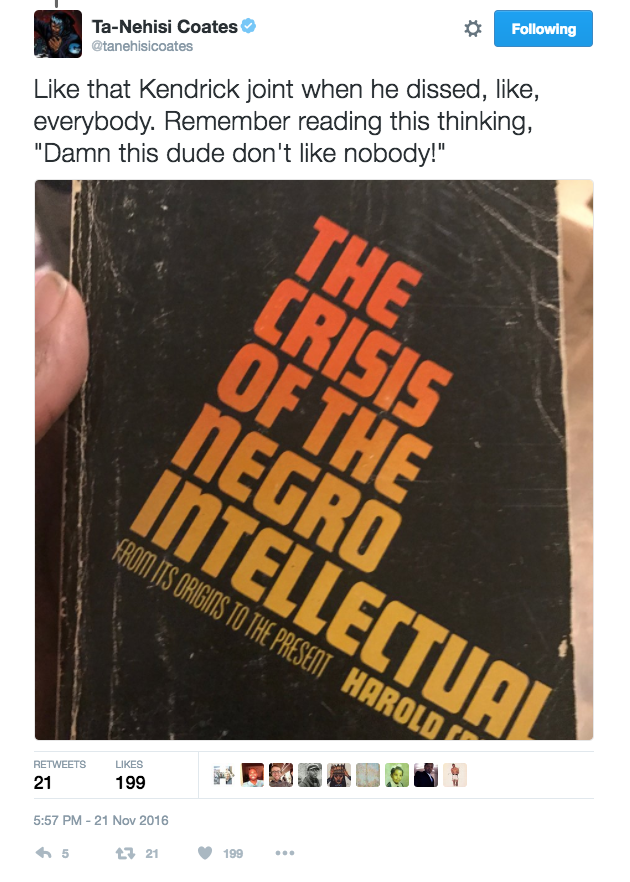 12.
Which leads us to our omnipresent literary mother, Toni Morrison, whose vibrant, poignant characters awakened countless young black women to the depths of their identities.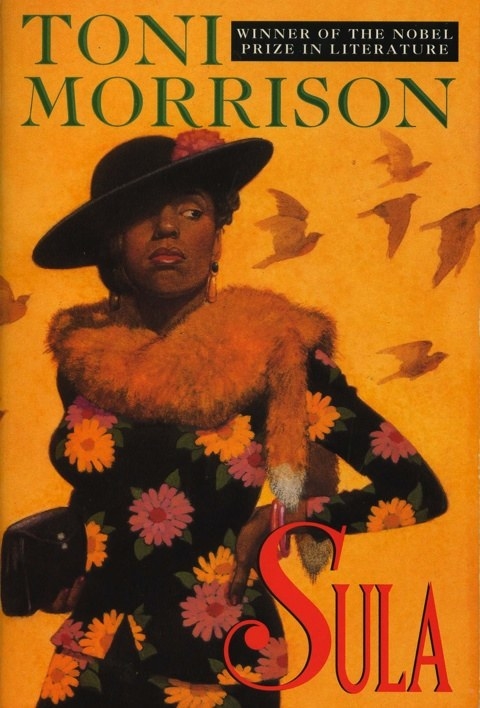 13.
Even the First Lady of New York City, Chirlane McCray says she had her come-to-Toni moment reading The Bluest Eye.
How to listen:
1. Search for 'Another Round' in your podcast app of choice, like Overcast, Pocket Casts, Stitcher, Acast, Apple's built-in Podcast app, and more.
2. Be sure to subscribe, so you never miss a new episode!
If you like the show, please rate and review it on iTunes. Questions? Comments? Email anotherround@buzzfeed.com.