1.
Honor Thy Crown.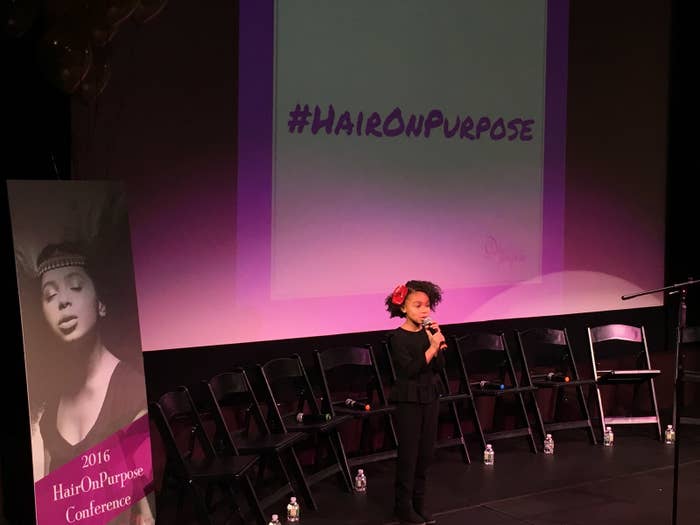 2.
There's no such thing as "bad hair."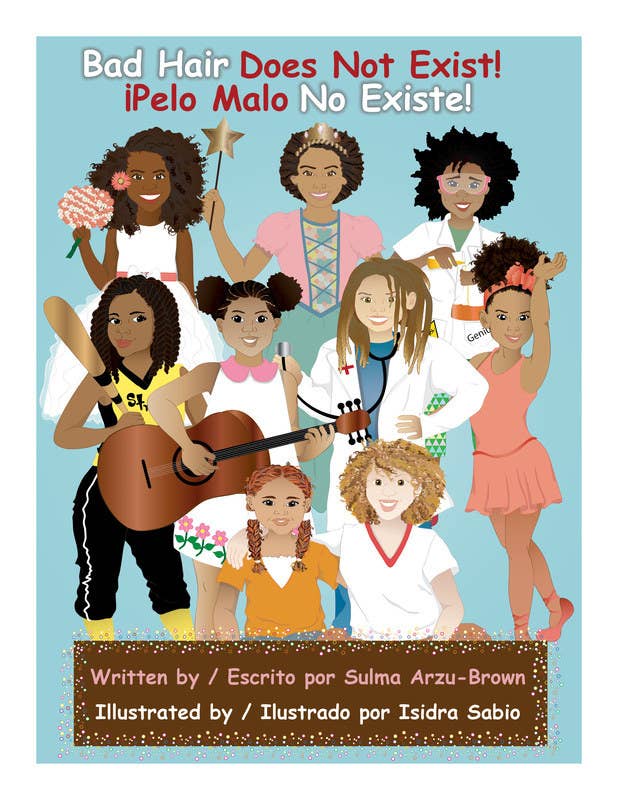 3.
Look to people who look like you for your beauty advice.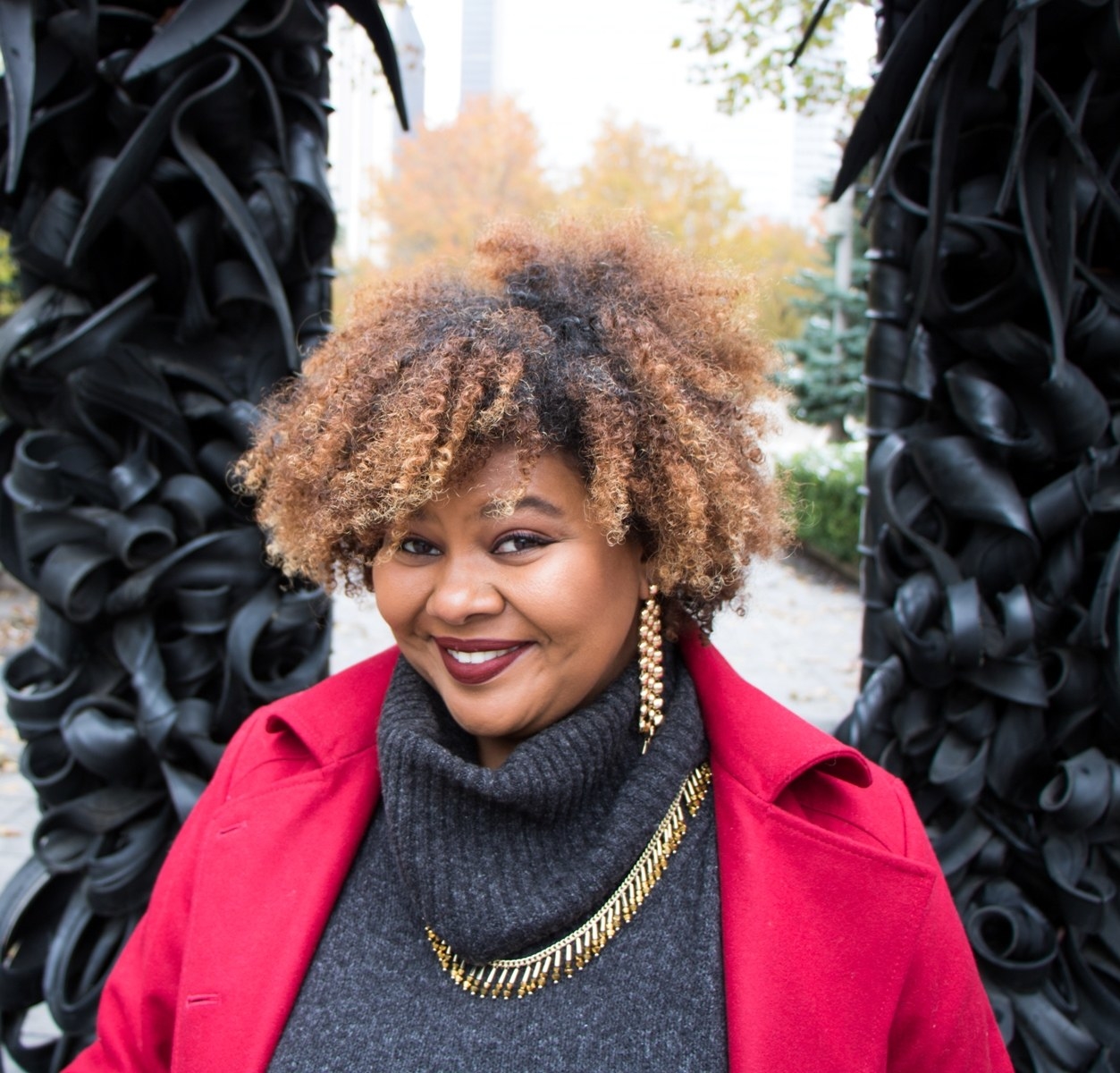 4.
"Even though Whitney is everyone's woman, your hair products are not." — Tracy
5.
Respect the ~process~ and strip yourself of misinformation.
6.
Turn your locks into a Slip'n'Slide to detangle.
7.
Invest in quality tools.
8.
Wash day doesn't have to take all your time and money!
10.
Moisturize! Moisturize! Moisturize!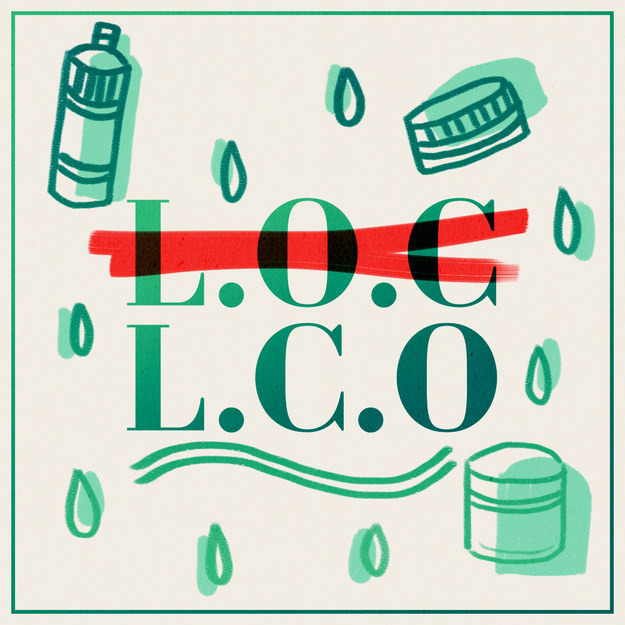 11.
Don't let your hair stop you from working out and living your healthiest life!
12.
Don't let ignorance and microaggressions ruin your day.
To hear more of this amazing conversation all about hair, subscribe to Another Round on iTunes, or listen below!
How to listen:
1. Search for 'Another Round' in your podcast app of choice, like Overcast, Pocket Casts, Stitcher, Acast, Apple's built-in Podcast app, and more.
2. Or, click the embedded link to stream the show directly from this page.
3. Be sure to subscribe, so you never miss a new episode!
If you like the show, please rate and review it on iTunes. Questions? Comments? Email us at anotherround@buzzfeed.com.