Joy Reid, MSNBC host of AM Joy joined BuzzFeed's Another Round podcast to talk media literacy, Elmo and...well, what a time to be alive, you know?
She also shared her experience of President Trump's inauguration, President Obama's media legacy and gave us some great advice for keeping your eyes on the facts.
Facts are having a rough time at the moment. In a media environment that makes it hard to know what is true, here are some best practices from Joy Reid and the Another Round team to keep you awake and informed: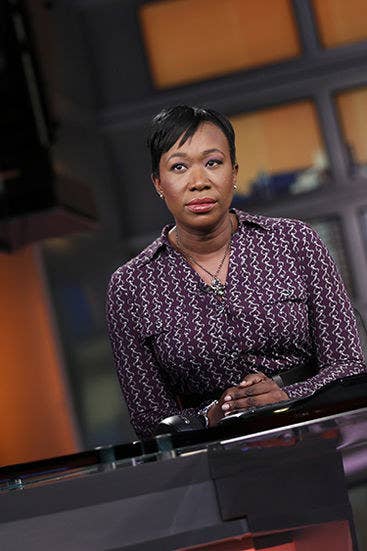 3.
Inform yourself with the work of investigative journalists.
4.
Get a handle on breaking news.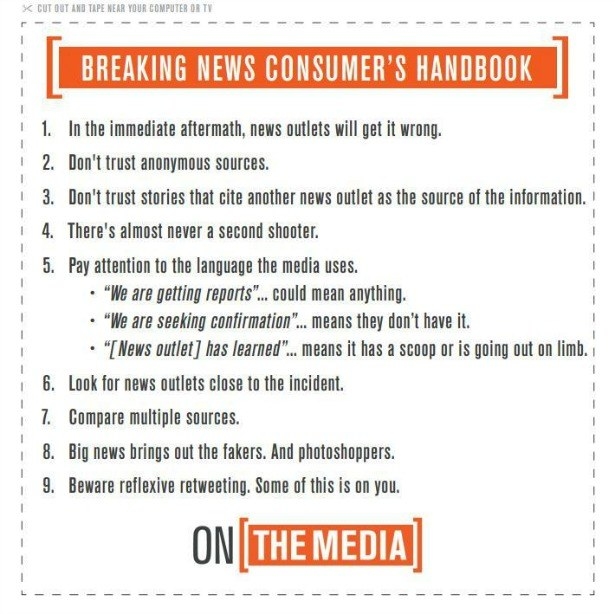 5.
Tweet responsibly.
6.
Know your blind spots and biases, fact check, then trust your judgment.
7.
Study up on current authoritarian regimes.
8.
Consider the relationship between media, power and politics.
9.
Twitter *can* be a great source for news.
10.
But Facebook has some work to do, so be wary of your feeds.
11.
Diversify your media diet.
Subscribe to Another Round on iTunes, or listen in your favorite podcast app!
How to listen:
1. Search for 'Another Round' in your podcast app of choice, like Overcast, Pocket Casts, Stitcher, Acast, Apple's built-in Podcast app, and more.
2. Or, click the embedded link to stream the show directly from this page.
3. Be sure to subscribe, so you never miss a new episode!
If you like the show, please rate and review it on iTunes. Questions? Comments? Email us at anotherround@buzzfeed.com.