It's 2017 and you've got work to do. Whether you're organizing for prison reform, finishing school, or taking care of family, you'll need to build yourself up to keep fighting the good fight.
This week, on BuzzFeed's Another Round podcast, writer/thinker/our beloved life coach Stacy-Marie Ishmael gives us much-needed advice on making 2017 pop. Listen here or click "play" below!
Here are some of the things Stacy-Marie inspired us to think about in our attempts to do 2017 right:
1.
Try NOT telling people your resolutions.
2.
Get your social media* in order.
3.
And on that note, get your media consumption in order too.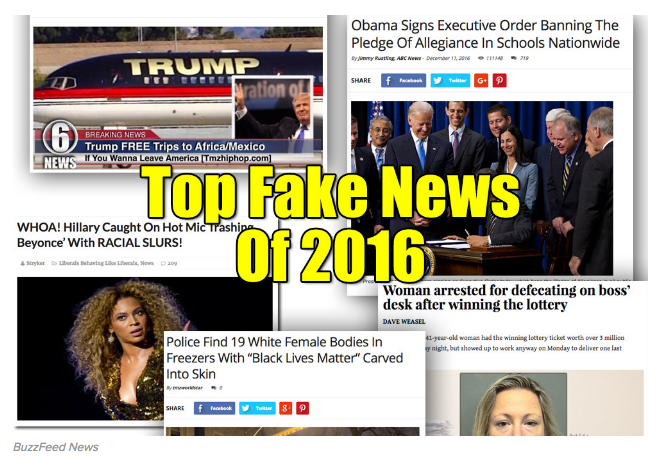 4.
Give back.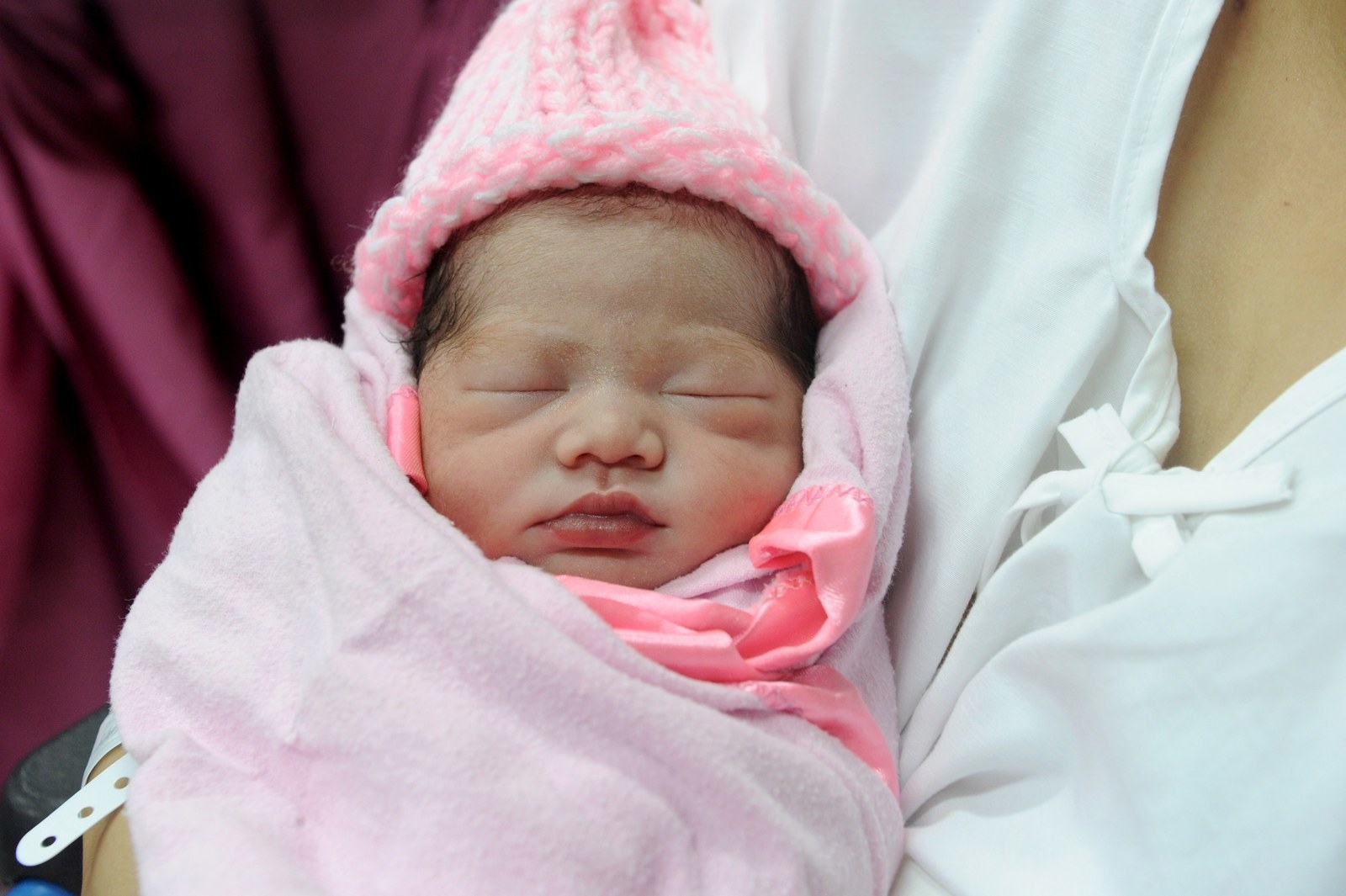 5.
If you have to cry at work, arm yourself with the right makeup.
6.
Protect yourself from internet trolls.
7.
Rethink letting your emotional life be a function of whether your boss is having a good or bad day.
8.
Cultivate a mentor who will support your dreams.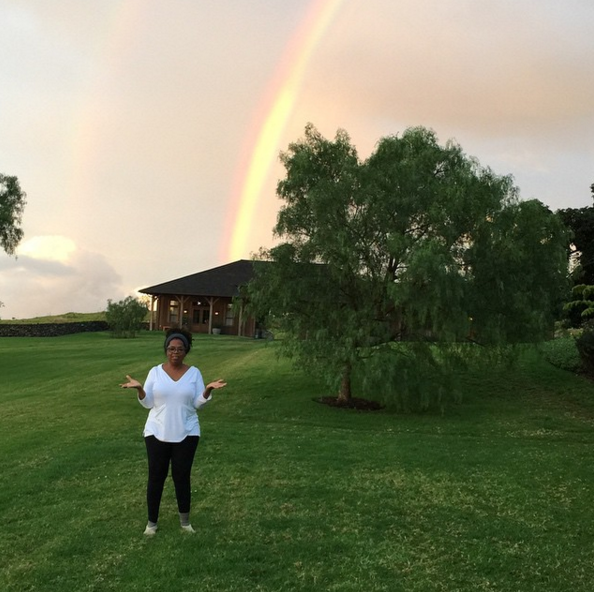 10.
Pick your battles.
11.
Nourish yourself.