Here are some of the things Rachel recommends to start living a better, more honest (and definitely more punctual) life:
1.
She recommends saying "no" instead of flaking — and being okay with the FOMO.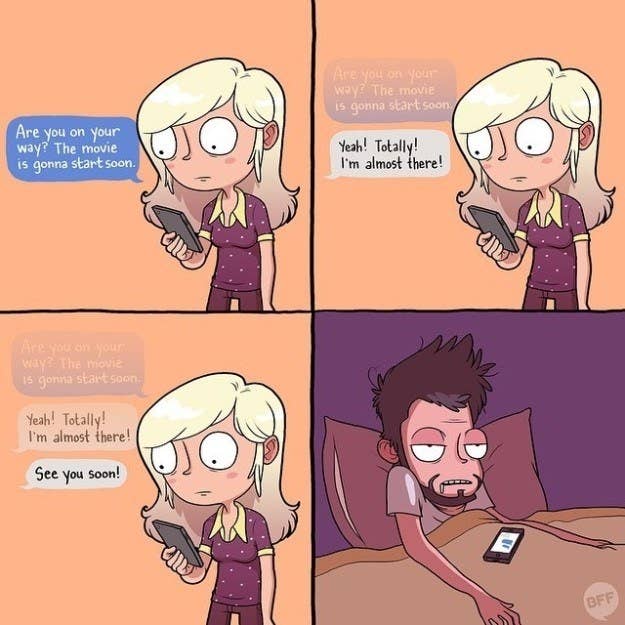 3.
Figure out how much sleep you need to be a functional human. Sleepyti.me will do the math for you. *
4.
Overcome your aversion to being on time.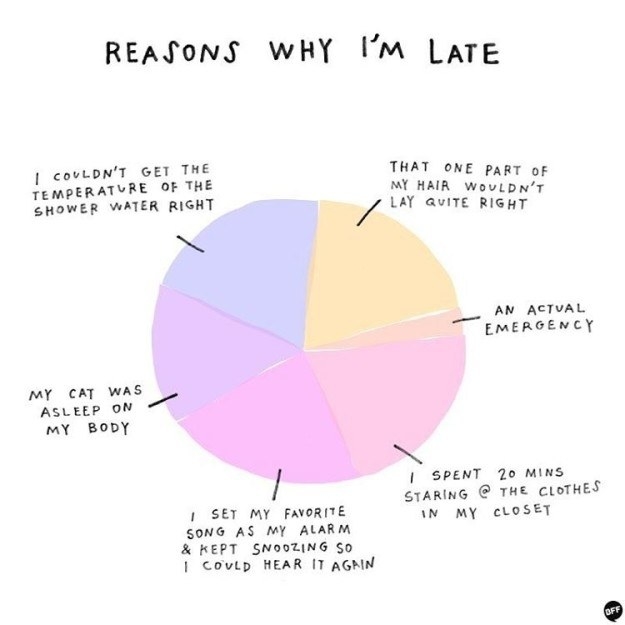 5.
Don't be afraid of putting time and effort into making your space feel like a home.
6.
It's more fun if you turn your cleaning chores into a dance party!
7.
Show your belongings a little TLC.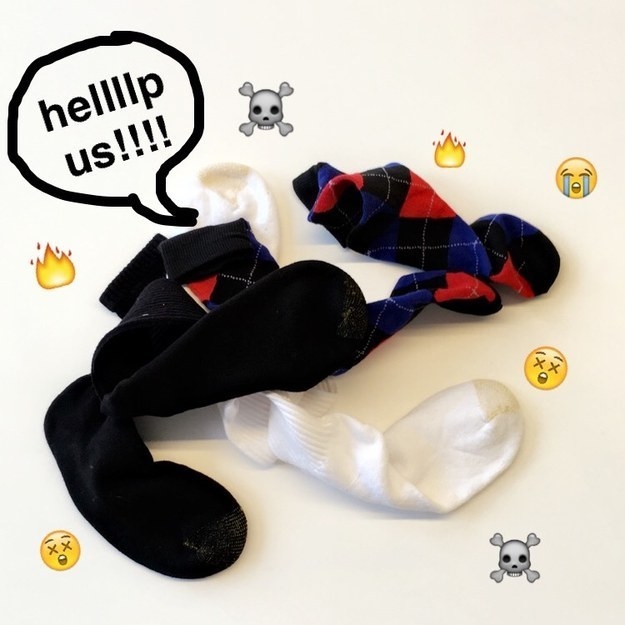 8.
Track yo' self!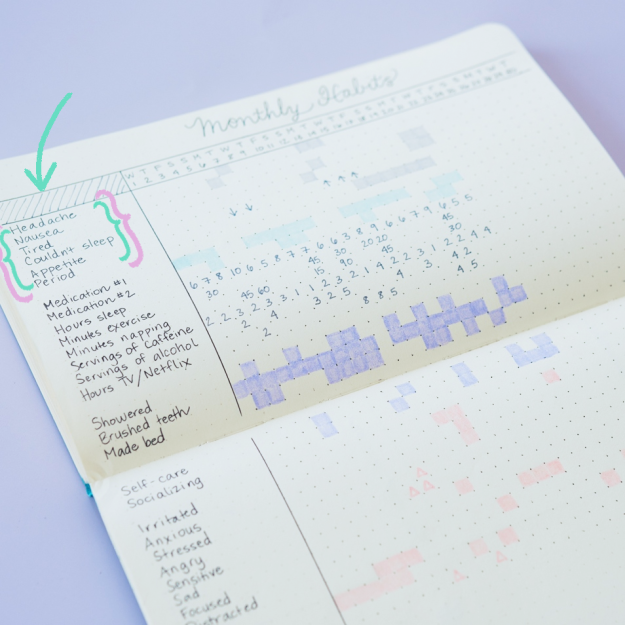 9.
Don't feel guilty for actually relaxing on weekends.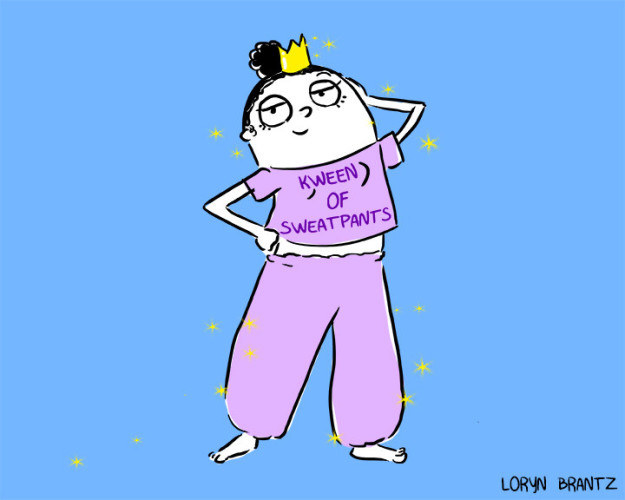 10.
And finally, the truest statement known to humankind: men gotta do better, y'all.
Enjoy the show and show us some love. <3
Each week on Another Round, Tracy Clayton and Heben Nigatu talk race and gender, self-care, mangoes and interview your favorite people of note, all in one boozy podcast.
Hear more episodes of BuzzFeed's Another Round podcast, and subscribe to the show on iTunes, Acast or your podcatcher of choice! While you're there, why don't you leave us a little review? <3 <3
Subscribe to our weekly newsletter here! In your inbox every Friday.
Find Another Round merch at the BuzzFeed Shop.
Like us on Facebook.
Follow us on Twitter.
Questions? Comments? Need some advice? Email us at AnotherRound@BuzzFeed.com.
This episode features music from Donwill (follow him on Twitter) and Jean Grae.