Single People Need Work-Life Balance Too
A study shows that work might interfere with other aspects of life, like health and education, even more than it interferes with family time.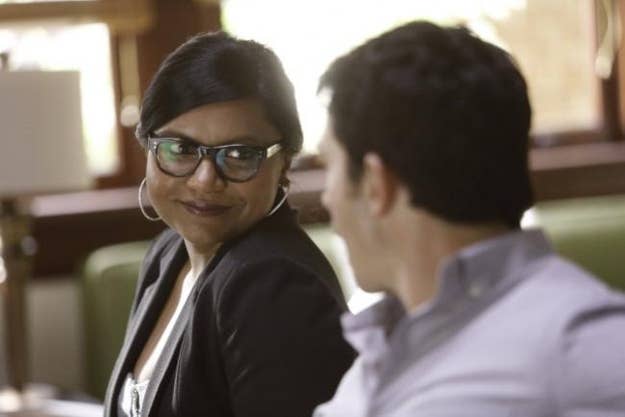 Discussions of American work culture tend to focus primarily on the difficulties parents face balancing work and caring for their kids. But a new study points out that there's more to life than family, and conversations that focus solely on child rearing are leaving out the many ways that too much work can affect the childless.
Michigan State University researcher Jessica Keeney and her coauthors developed a scale to measure not just work interference with family obligations but "work interference with life." Forty-eight items long, the scale asked subjects how much work kept them from things like enjoying leisure activities or taking care of their health. The scale did ask about family; it just asked about everything else too.
The researchers administered the scale to over 3,000 people, 43% of whom had children at home. They also assessed their mental health, job satisfaction, intention to leave their job, and general satisfaction with life.
Keeney et al found that their scale was significantly better at predicting how healthy and satisfied workers would be than a scale that looked at family interference alone. It turned out, for instance, that work interference with education, not family, was the best predictor of low job satisfaction and intention to leave a job. And work interference with family explained less than 15% of the variation in people's health and satisfaction.
It's also worth noting that women experienced more work interference with life generally than men did. Interestingly, family wasn't their biggest problem area: They reported work getting in the way of health, leisure, household management, friendships, and romantic relationships more severely. The study authors speculate that women may be more likely than men to feel that their family obligations are simply non-negotiable, meaning things like health lose out instead.
This suggests that even for parents, thinking about life only as a balance between work and child care doesn't tell the whole story. And since about two-thirds of American households don't include children, it makes sense to look at how work is affecting all aspects of life, not just family.