Hundreds of women were robbed and sexually assaulted during the New Year celebrations in Cologne, Germany, and 18 of the accused perpetrators are applicants for political asylum.
In response, a group of refugees from Köthen — a small town in the country's east — wrote an Open Letter to the victims expressing their shame for the "disgusting, inhumane acts of violence."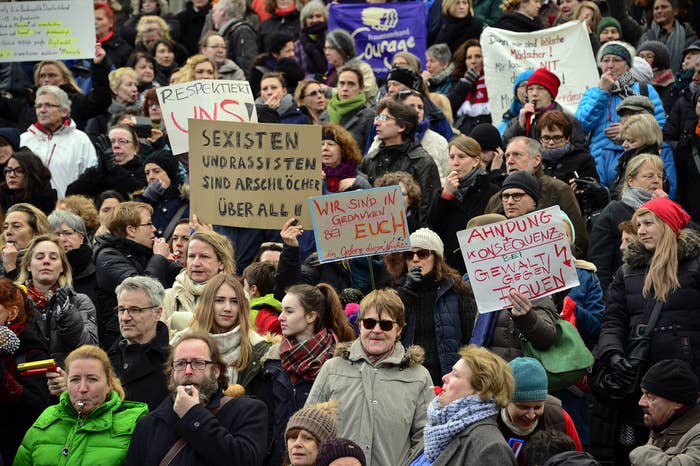 Here is a link to the full letter in German —with an Arabic translation — and a photo of the letter's presentation to a citizen's group in Köthen.
The letter was presented to a citizen's initiative working for the peaceful co-operation of the refugees and the German people.
The letter begins:
Dear women of Germany –
we are men from Syria and refugees who arrived last year in Köthen (Anhalt). Some of us have come with our families, others without families. We want to tell you how ashamed we are of the disgusting, inhumane acts of violence that happened on New Year's Eve in Cologne.
"Here in Köthen we received the most warm and wonderful welcome," the letter continues. "We are very happy and grateful to have found a sanctuary and peace here. Many of the people who have helped and assisted us are German women."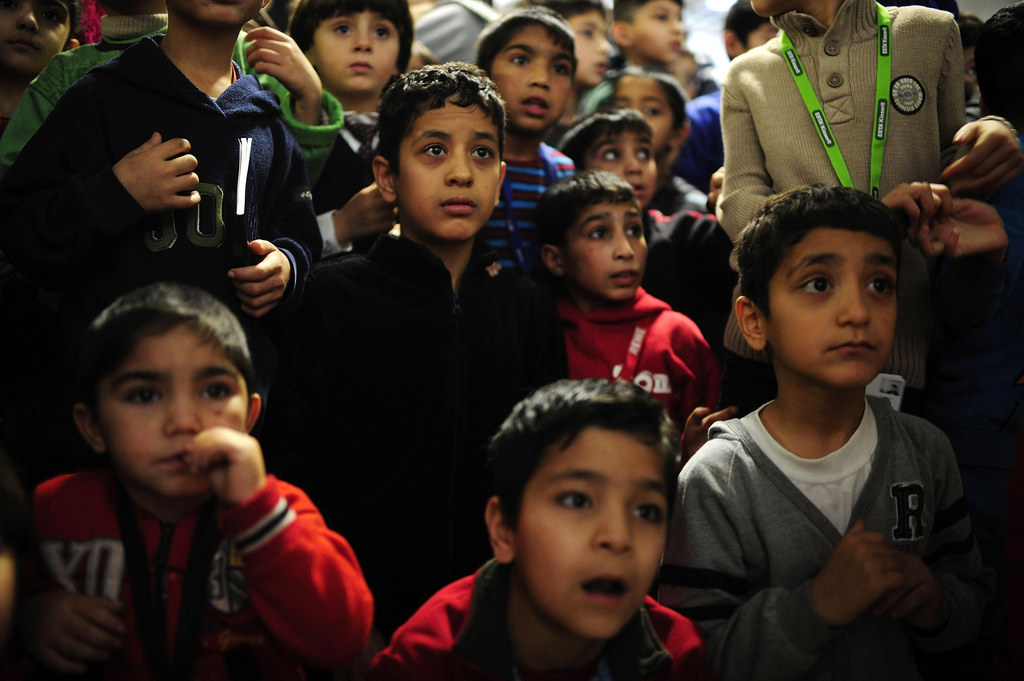 The refugees write that the women in Germany are like "sisters, mothers and daughters" to them.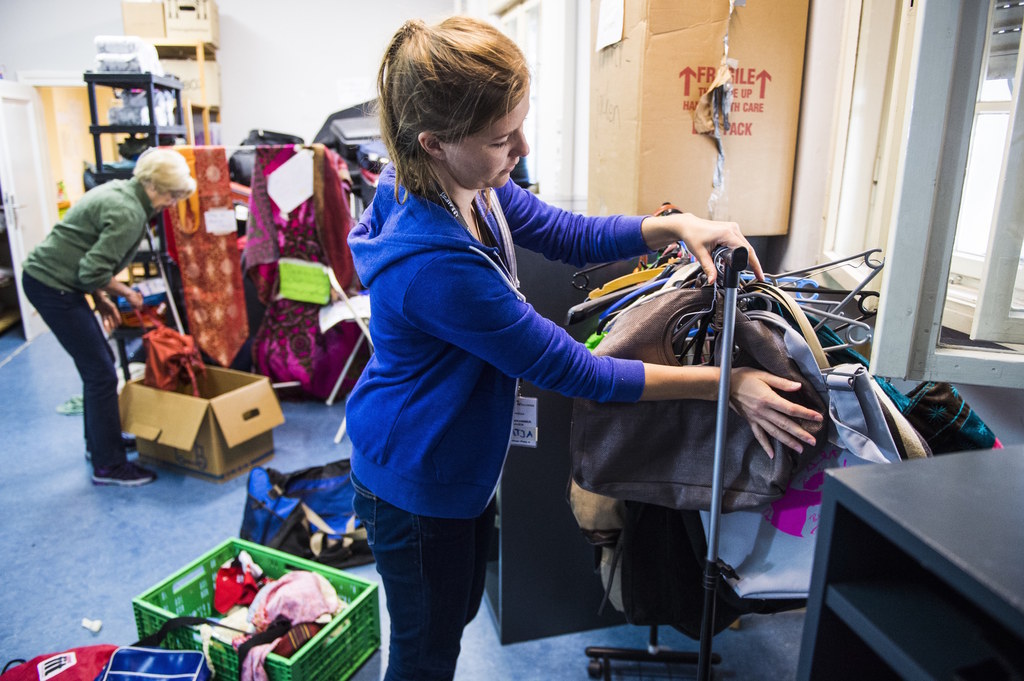 For us, the German women are like sisters, aunts, mothers, and daughters. It goes without saying that we treat them with utmost respect and we believe that it is our duty to protect them from all attackers in case of violent assaults.
They also asked German women not to fear them.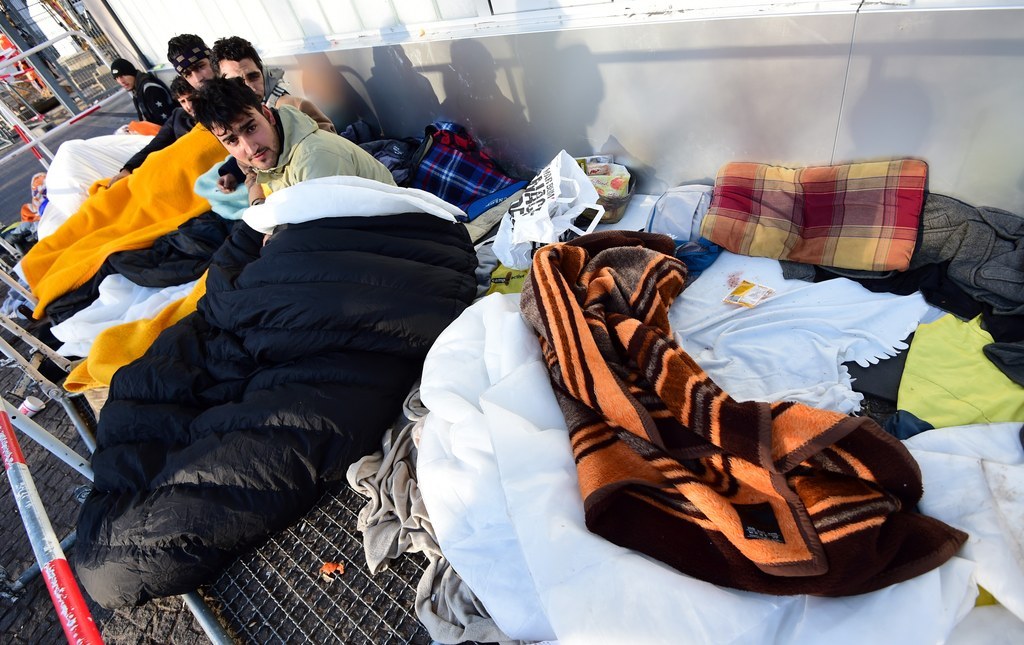 Now, after the events of Cologne, we are afraid that Germans, especially women, may fear us. Please do not fear us. We are here because we want to live in peace, not to harm or frighten anyone.
And at the end, they thank all people in Germany and condemn the attacks — which are not what the Syrian people stand for, the letter says.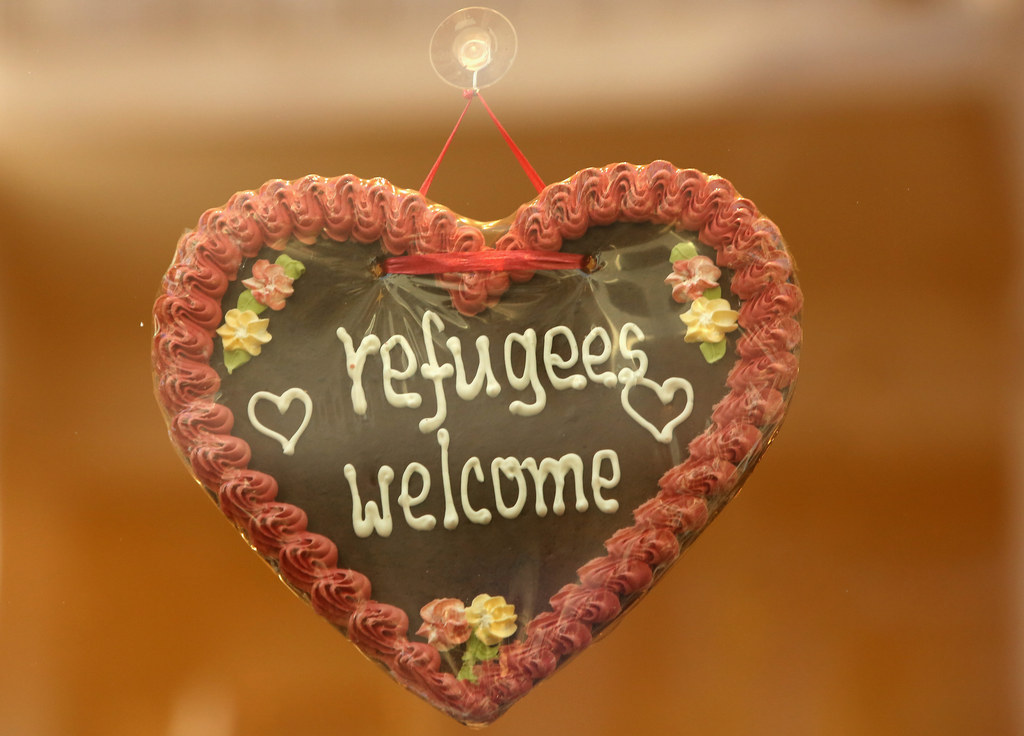 We want to thank all people in Germany, especially the many volunteers who assisted and welcomed us. What happened in Cologne is not what the true Syrian people stand for. The attackers of Cologne are criminals. We hope for your understanding and wish you, and especially the victims of Cologne, the very best.
In gratitude
Refugees in Köthen
Translated from German by Lisa Kuppler.