A man shot and killed a 21-year-old Dallas woman because he was angry that she'd won a basketball game against him, her family says.

First responders found Asia Womack on a sidewalk in South Dallas with multiple gunshot wounds on Monday evening, said the Dallas Police Department. She died that evening in a local hospital.
Womack's family told Fox News 4 that, though the police investigation is still ongoing, they believe that she'd recently played a pickup game of basketball at the T.G. Terry Park against the man alleged to have shot her.

"This is so senseless," the family's pastor, John Delley, told Fox 4. "You become embarrassed basically because a female beat you in basketball."

The family said Womack won the game. Then the shooter, who they say knew her, took his children and brother home before coming back to the park and shooting Womack five times as she was walking home.
"This was supposed to be a friend of Asia's. She's eaten with the man," Andrea Womack, Womack's mother, told the outlet. "She's fed him, and he turned on her and killed her in a vicious way."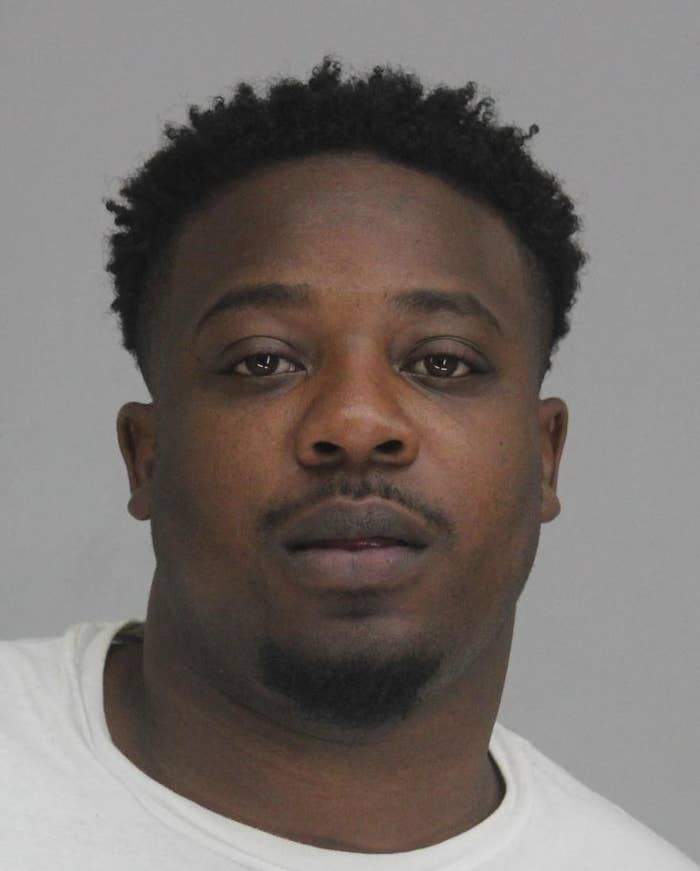 Dallas authorities told BuzzFeed News that there is a warrant out for the arrest of the alleged shooter but would not confirm their name. According to CBS, the arrest warrant is for 31-year-old Cameron Hogg.
"If you know where he is, or his whereabouts are, please, please turn him in," Womack's mother said on CBS.
According to those closest to her, Womack was a talented basketball player. She'd played for her high school team in Dallas.

"Asia loved basketball," her mother told CBS. "She loved basketball to the point where she died doing what she loved."
At a vigil for Womack held in the park on Friday and livestreamed on Facebook, an attendee said that Womack attended Texas A&M University and "received a scholarship to play basketball."
"It is unfortunate what has happened. It's a tragedy," the attendee said. "She had a whole life ahead of her, she received a scholarship to play basketball, and she was good at what she did, but unfortunately, she lost her life because of it."
At the vigil, Womack's friends and family said prayers, released balloons into the sky, and wore T-shirts adorned with her name and photograph.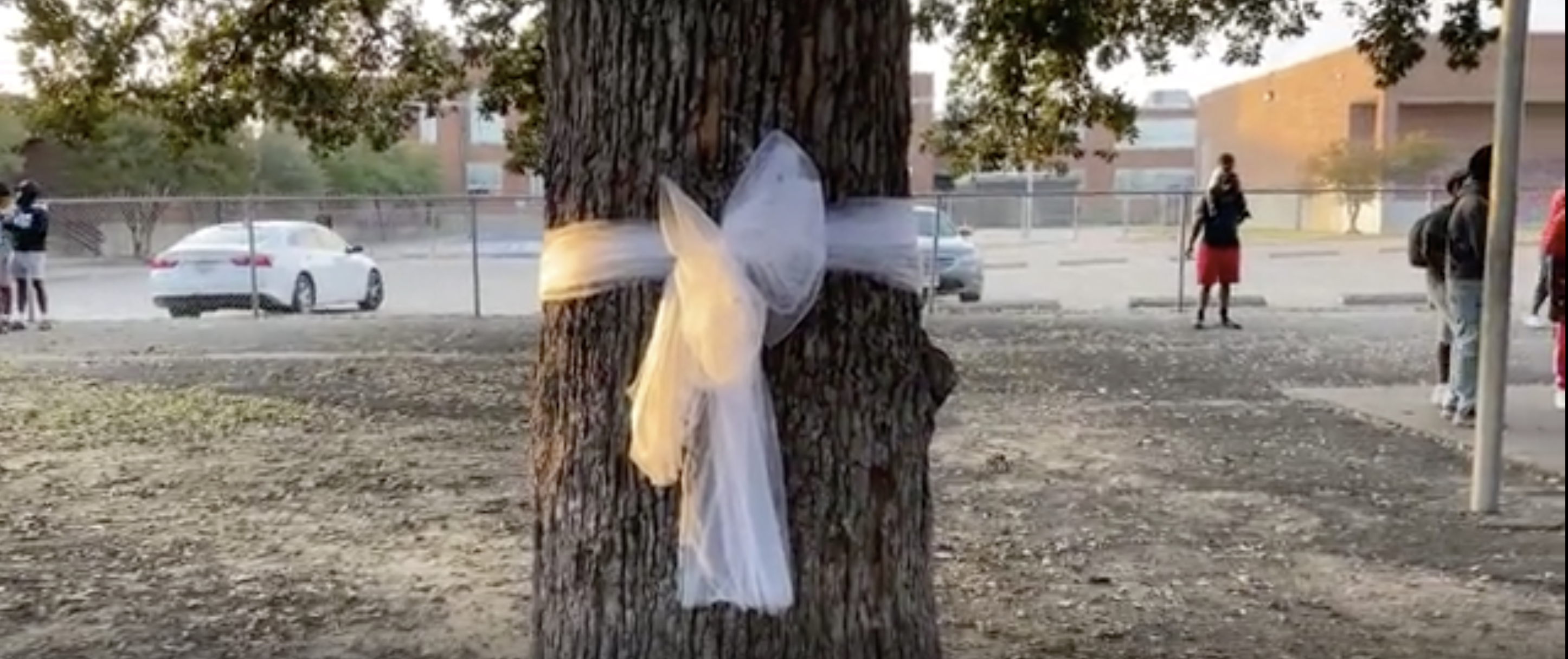 Womack's aunt, Juanita Smith, told NBC 5 that she was finding it hard to comprehend why someone would do this to her niece. "We're taking it kind of hard because it was senseless," Smith said.

"I just don't understand why you kill somebody over a basketball game," Smith told the outlet. "I believe in forgiveness, but justice needs to be served."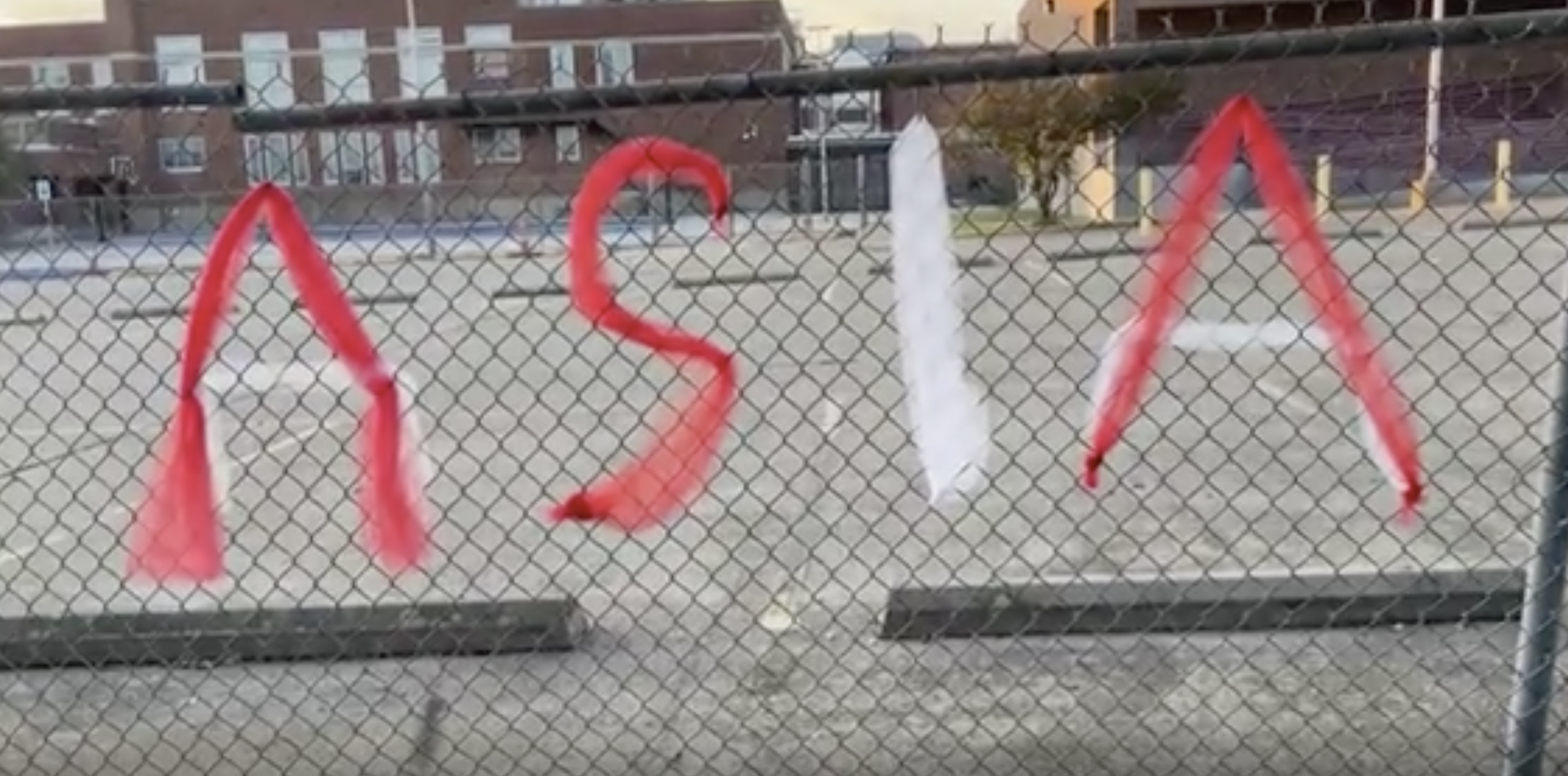 Alia Womack, Womack's sister, wants justice for her sister and told NBC 5 that "it's hard because it's my only sister."
On Facebook, friends and family expressed their shock and sadness over the news.
Currently, Crime Stoppers is also offering $5,000 for information leading to an arrest.