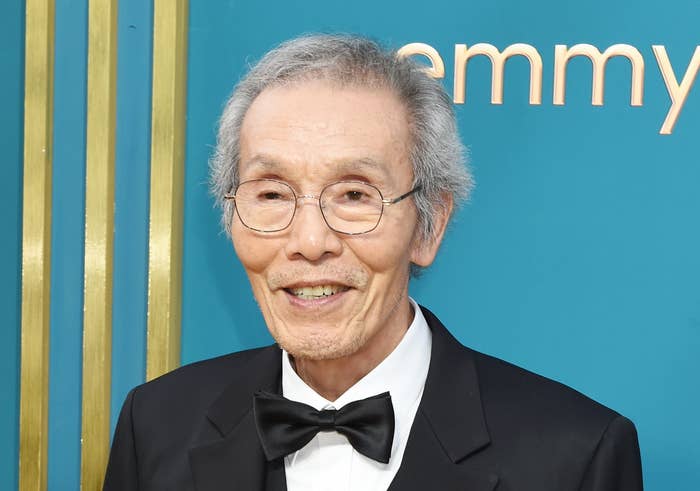 Award-winning Korean actor O Yeong-su, known for his performance in the Netflix series Squid Game, has been indicted on sexual misconduct charges in South Korea.
The 78-year-old was released without detention Thursday after he was accused of inappropriately touching a woman's body in mid-2017, according to Korea JoongAng Daily.
The alleged victim filed a complaint against the actor in December 2021, according to Variety.
The case was reportedly closed in April of this year, and the police did not file any charges against the actor, but the prosecution recently reopened the case at the request of the woman who made the accusation.
The actor has repeatedly denied the charges, according to Yonhap News Agency.

According to Korean broadcaster JTBC, the actor said that he had "just held her hand to guide the way around the lake" and that though he did apologize, "it doesn't mean that I admit the charges."

O won the Best Supporting Actor in a Series Award at the Golden Globes for his portrayal of Oh Il-nam in Squid Game.
According to Variety, following the indictment, the Korean Ministry of Culture, Sports and Tourism pulled a government TV commercial that featured the actor.
Squid Game is Netflix's most-watched show or film ever, with around 1.6 billion hours watched. Netflix confirmed earlier this year that the show will be coming back for another season.
BuzzFeed News has reached out to Netflix for comment.