Nothing Compares 2 These Stories This Week
This week for BuzzFeed News, Adam Serwer dismantles the myth of the black Confederate soldier. Read that and these other great stories from BuzzFeed and around the web.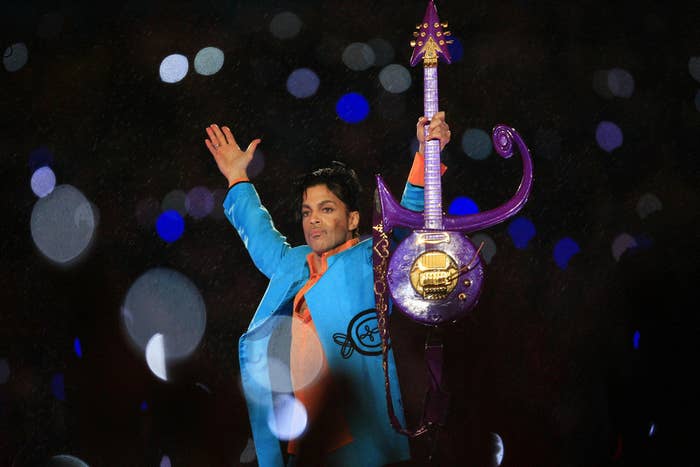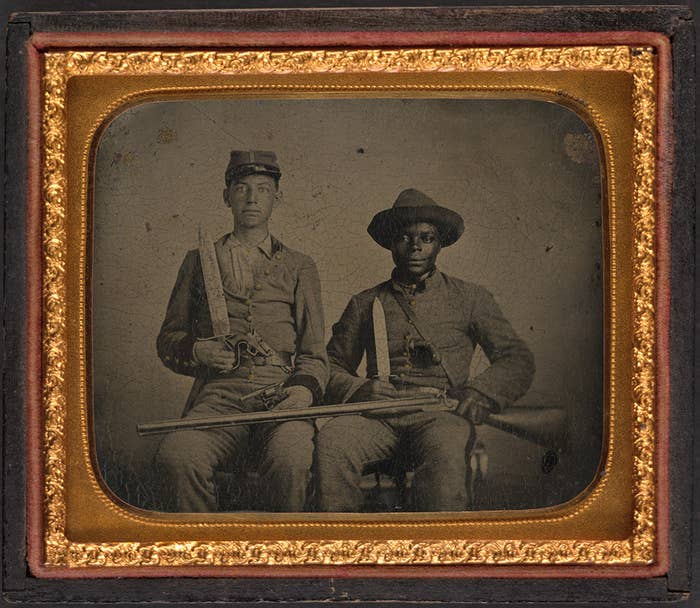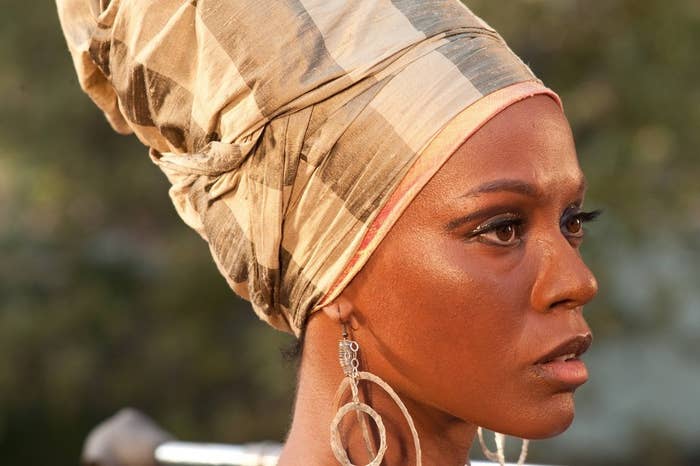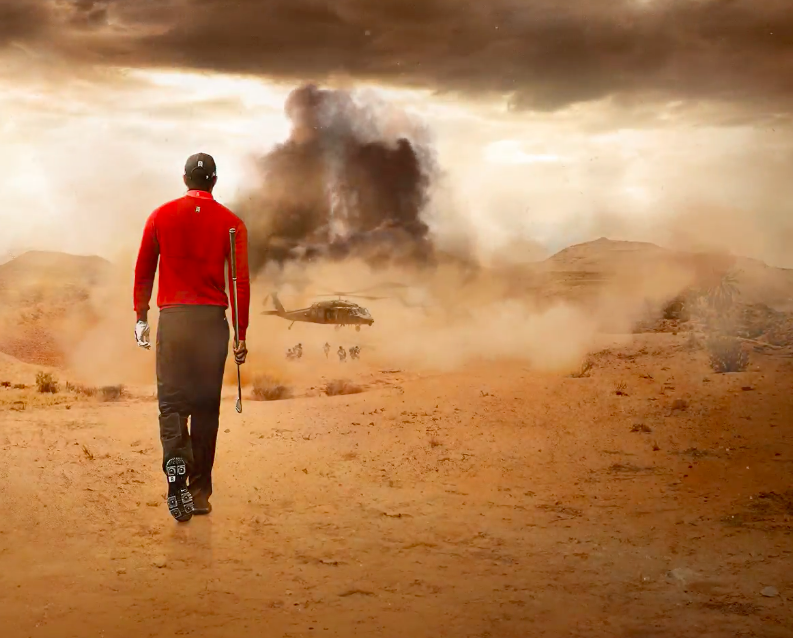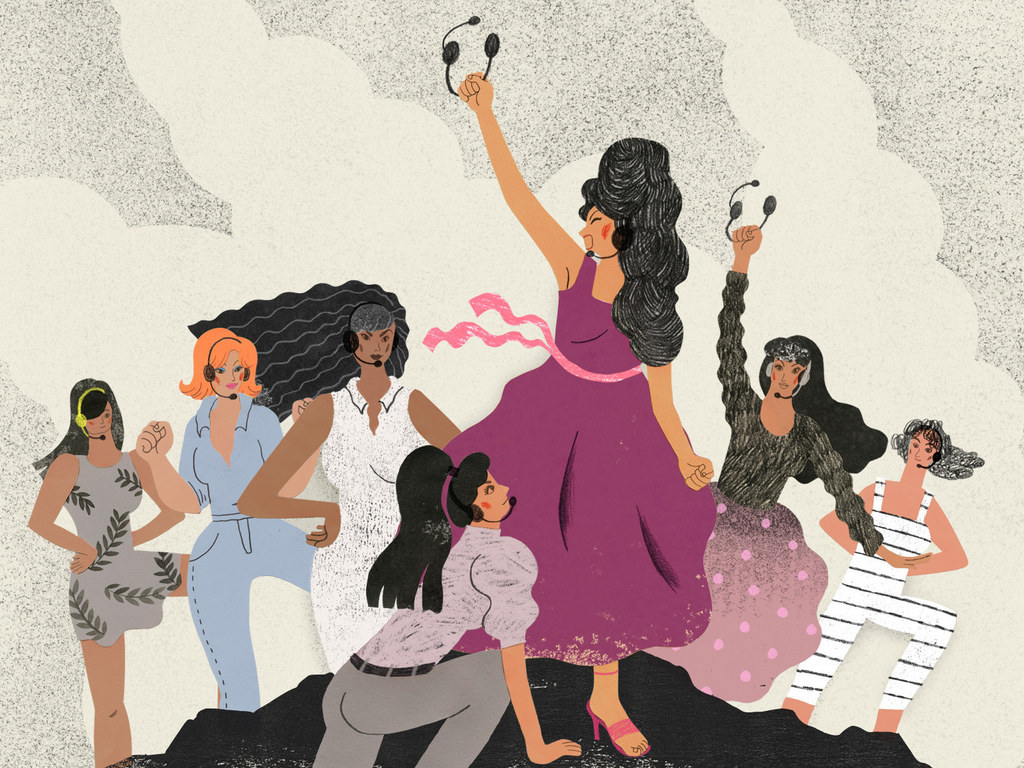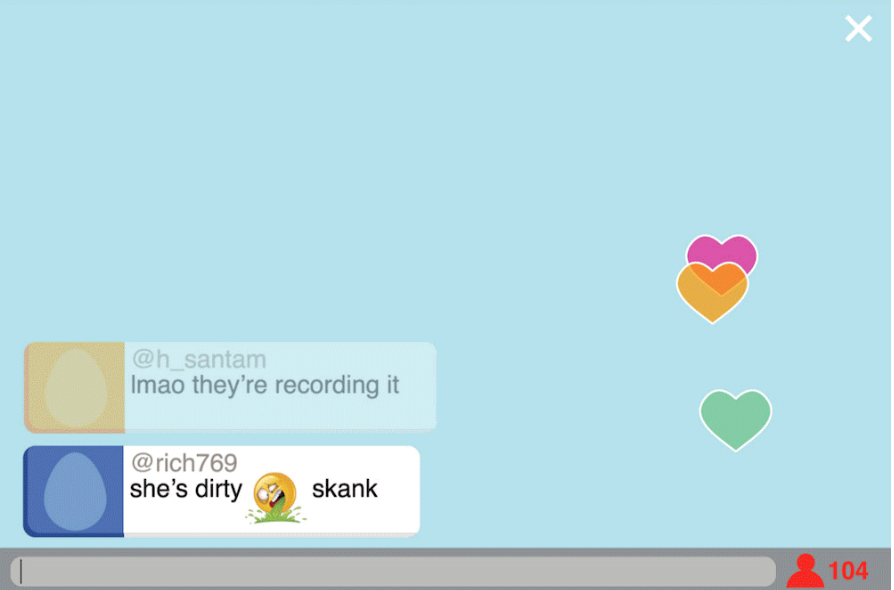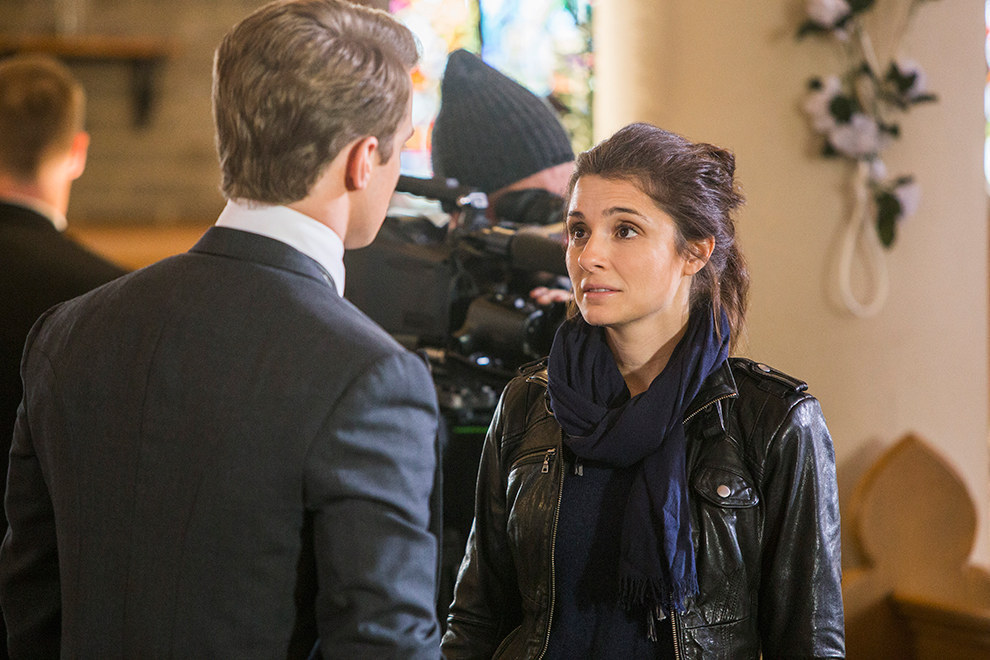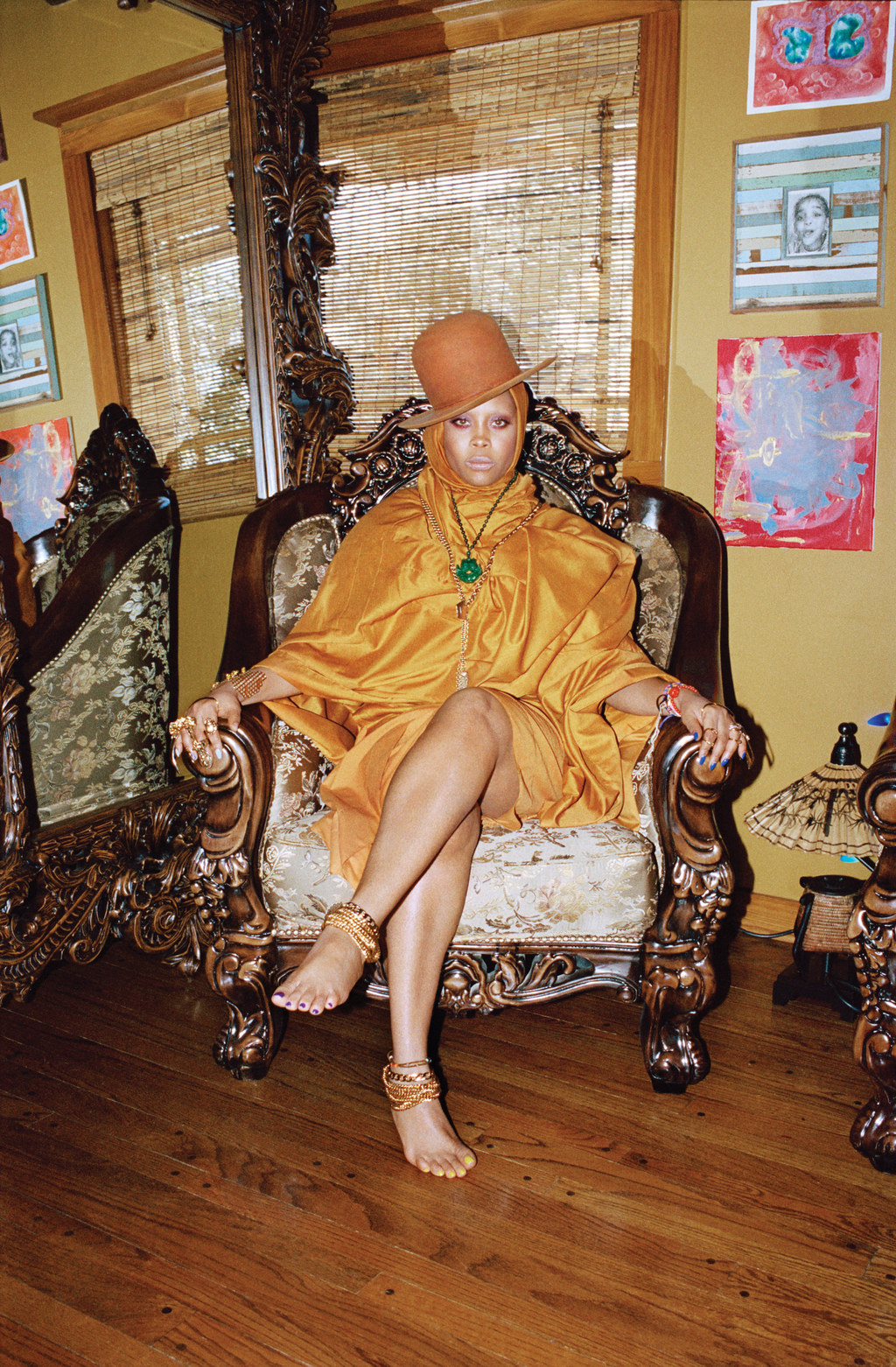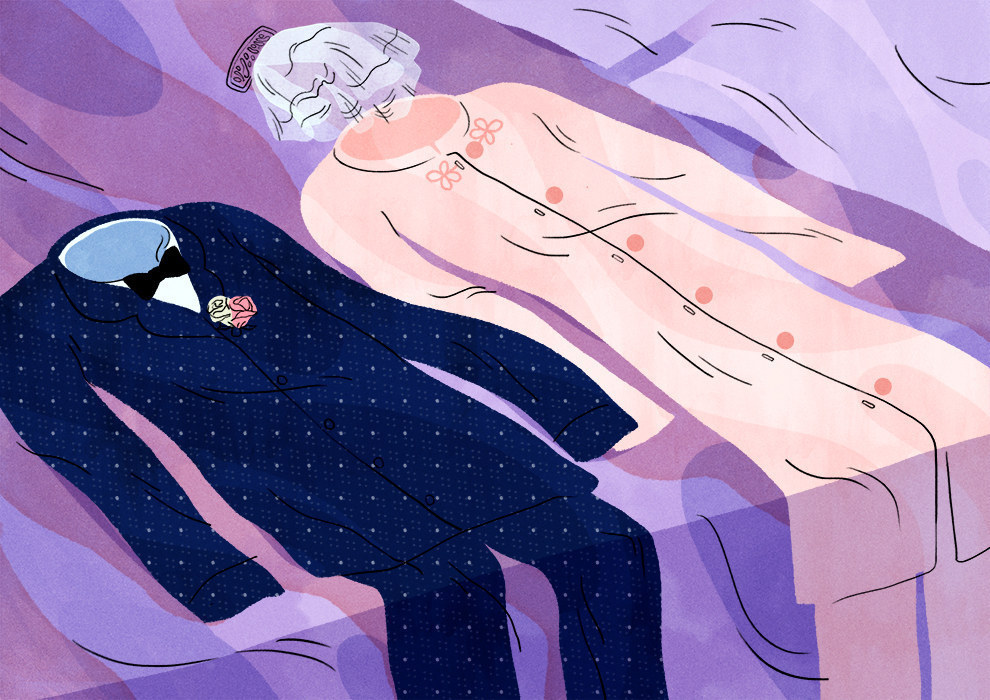 Want to read more stories like this? Sign up for our Sunday features newsletter, and we'll send you a curated list of great things to read every week!