You Can Now Buy Guns From The "Duck Dynasty" Guys
Of course.
A company spokesperson declined to say who would be carrying the products but Walmart currently carries other Duck Dynasty products.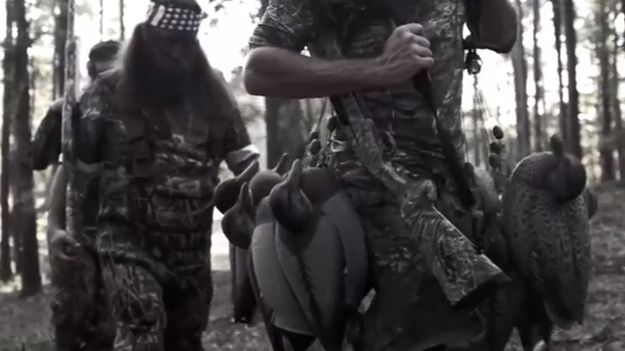 The guns are camouflage in design and range mostly between $400 and $900.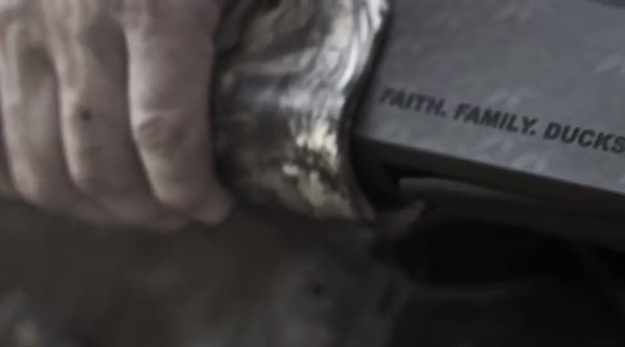 The company is selling nine different types of shotguns, two semiautomatic rifles, and a semiautomatic pistol.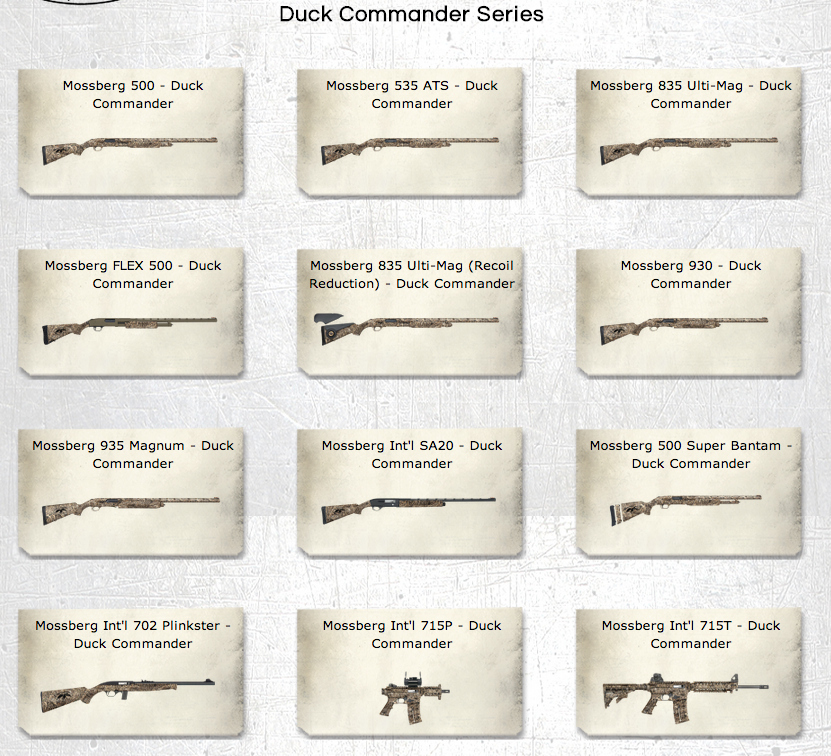 The guns also come with an American flag bandana similar to the one worn by Willie.