The 20 Worst Fox News Moments Of 2013
It's been an amazing year.
20.
When anchor Heather Nauert said a Muslim girls' swim class at a YMCA was evidence that "Sharia law is now changing everything."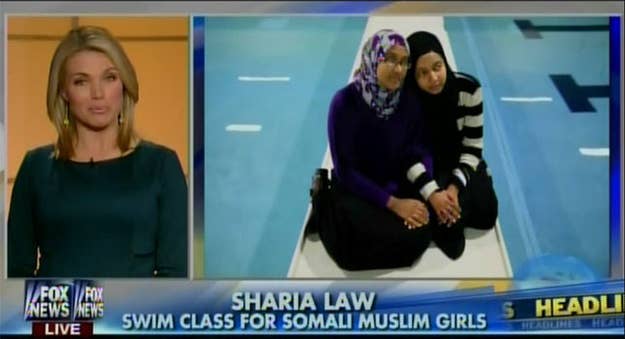 19.
The time they aired a segment about how "rap music is seen as a problem" 50 years after the 1963 March on Washington and Martin Luther King Jr.'s "I Have a Dream" speech.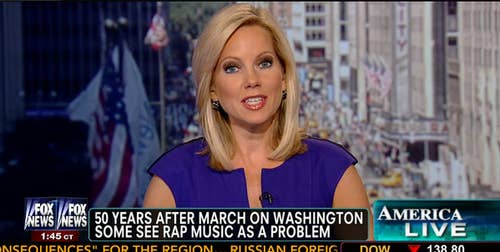 18.
When Megyn Kelly declared without any shadow-of-a-doubt that Santa Claus is white.
17.
And when Bill O'Reilly backed her up.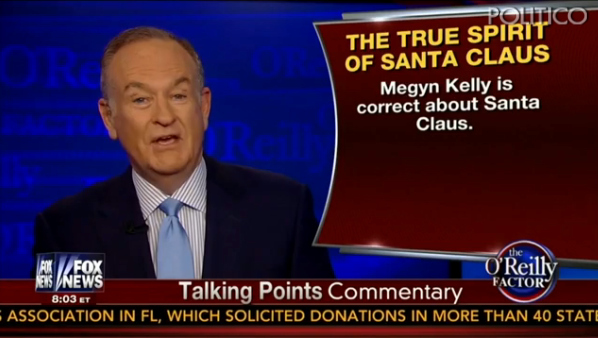 16.
When Fox and Friends teased a segment on Chelsea Manning by playing "Dude Looks Like a Lady."
15.
When Brian Kilmeade asked a Nicaraguan co-host during Hispanic Heritage Month if she "grew up on tacos."
And then on a different day, when Fox later covered undocumented parents getting "welfare benefits" but declined to mention they were for their U.S. citizen children.
14.
When the government shutdown became the "government slimdown."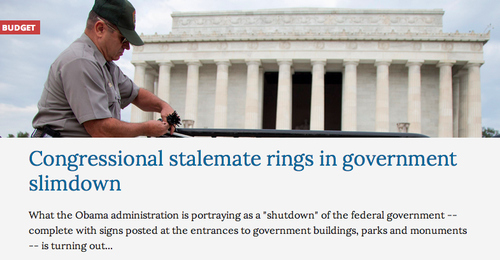 13.
This: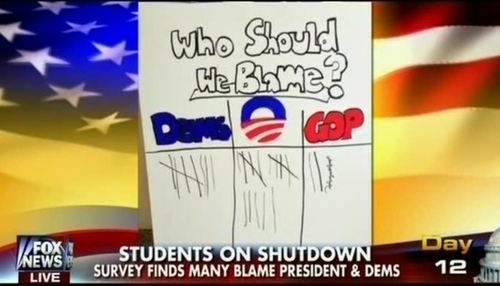 12.
When Brian Kilmeade threw this ball in a toddler's face and made him cry on live TV.
11.
When Fox News ran an article on traditional marriage and then accidentally used a photo of a lesbian couple.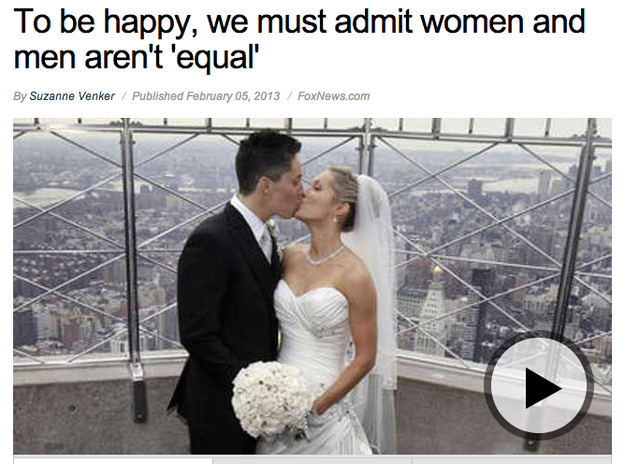 10.
When Fox anchor Jamie Colby tried seven times to get George Zimmerman's brother to criticize President Obama and his speech about Trayvon Martin. He declined to do so. See all seven times here.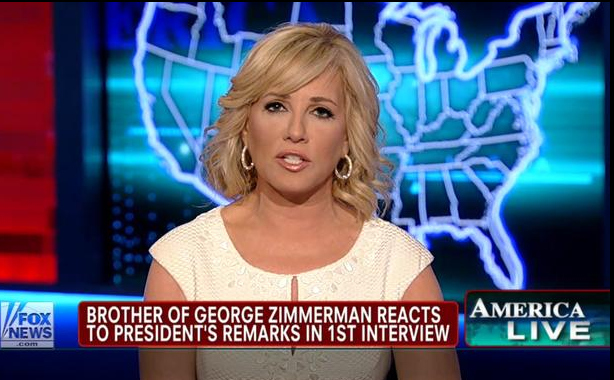 9.
When Fox and Friends said the day of Obama's inauguration was the "most depressing day of the year."
The hosts said the "third Monday in January" is "most depressing day of the year." The notion of Blue Monday, however, is based on a discredited marketing campaign.
8.
When Bob Beckel of The Five said, "I would not have another mosque built in this country until we got it worked out who was not a terrorist."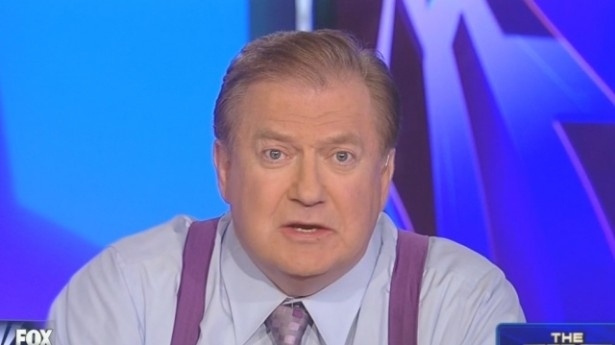 7.
When Fox News psychiatrist Dr. Keith Ablow told Steve Doocy he thought Obama was victimized by his parents and was taking it out on America.
buzzfeed.com
5.
When, during a June debate on Hannity, conservative radio host Bill Cunningham told Fox contributor Tamara Holder, "You shut up. Know your role and shut your mouth."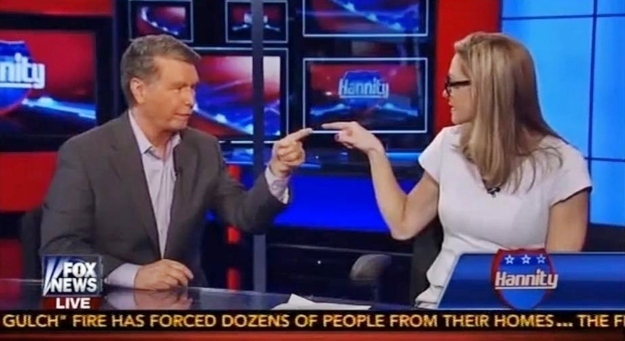 4.
When Bill O'Reilly ran this "talking point" without irony.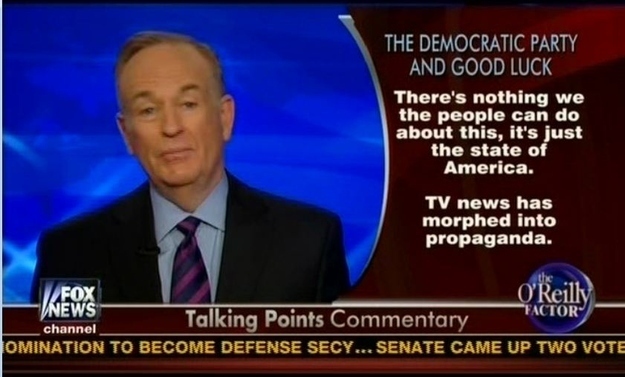 3.
When Bill O'Reilly mocked the head of Nepal's National Organization for the Disabled.
1.
And the No. 1 Fox News moment is...when Fox repeatedly prodded a Muslim religious scholar about why he would write a book about Jesus.