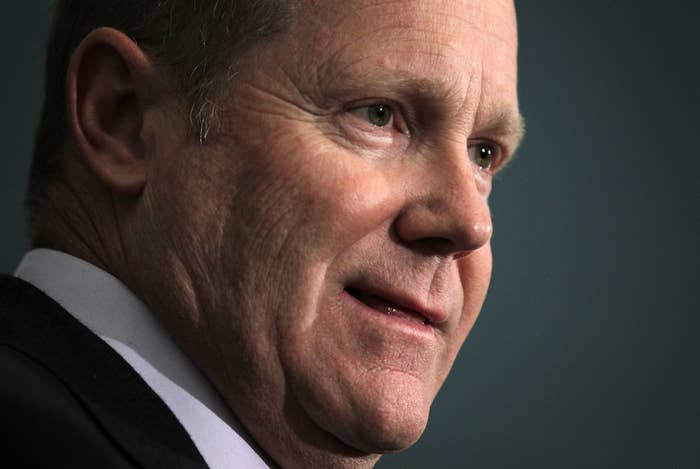 Republican Rep. Reid Ribble of Wisconsin says he's leaning toward backing libertarian presidential candidate Gary Johnson.

"I'm definitely leaning that way, I haven't had a chance to talk to him," Ribble told BuzzFeed News on Monday.
Last December, Ribble said he would not be backing Trump, making him one of the first Republican members of Congress to say so. At the time, the Wisconsin congressman told radio host Charlie Sykes that "dozens" of his fellow Republicans, including members of Congress, said they wouldn't support Trump as well.
Ribble said Johnson had reached out to him, but they hadn't had to set up a conversation as of yet.
The Wisconsinite is retiring from Congress this year.