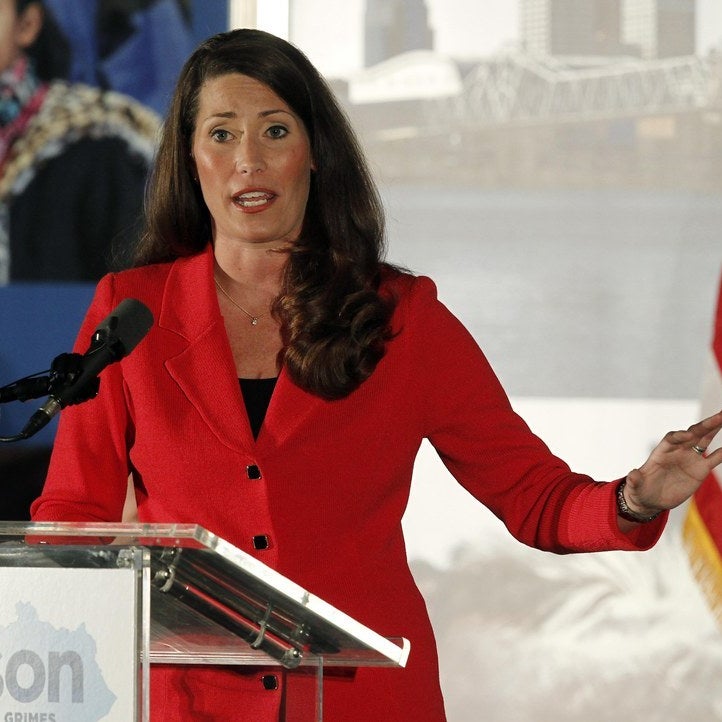 Wikipedia has blocked an opposition researcher from the Republican research firm America Rising from editing the website.
BuzzFeed News reported two weeks ago that a research American Rising was editing the Wikipedia articles of Democratic candidates under the name "Sprinkler Court." The edits, while repeatedly and continually disclosing the researcher worked for the firm still seemed to violate Wikipedia's conflict-of-interest policy.
Wikipedia administrator Jonathan E. Hochman, who administrates under the handle user name "Jehochman" left a comment on SprinklerCourt's page noting the edits made him "beyond uncomfortable" and he would be blocked.
This goes beyond uncomfortable. Wikipedia is not a political website. Thank you for disclosing your conflict of interest. You stated that you are editing where you have a conflict of interest, and where you have a vested interest. Since you recognized both situations but continued editing (a wrong decision), I have blocked your account.

While I am not sure whether you are paid for your edits, you should know that paid editing is forbidden. Please don't continue with a different account or "pass the baton" to another person in your office.

Should you wish to edit Wikipedia for your personal pleasure, you may request that the block be lifted. Should you want to do that, I would only agree on condition that you stay away from editing that could be viewed as political advocacy.

Thank you, and I apologize for the inconvenience.
An administrator had previously noted on Sprinkler Court's page he felt "it is clearly inappropriate for you to directly edit articles—particularly biographical articles of living people whom you are paid to disparage."
America Rising says they plan to appeal.
"We've consulted long-time editors, don't believe the blocking will stand, and are going to appeal. Nobody has produced an example of a disruptive edit and we are not being paid to edit. Every edit our researcher made was accurate, relevant, and met the wikipedia standards," America Rising's Tim Miller told BuzzFeed.