Where The Presidential Candidates Stand On The New England Patriots
CC New Hampshire voters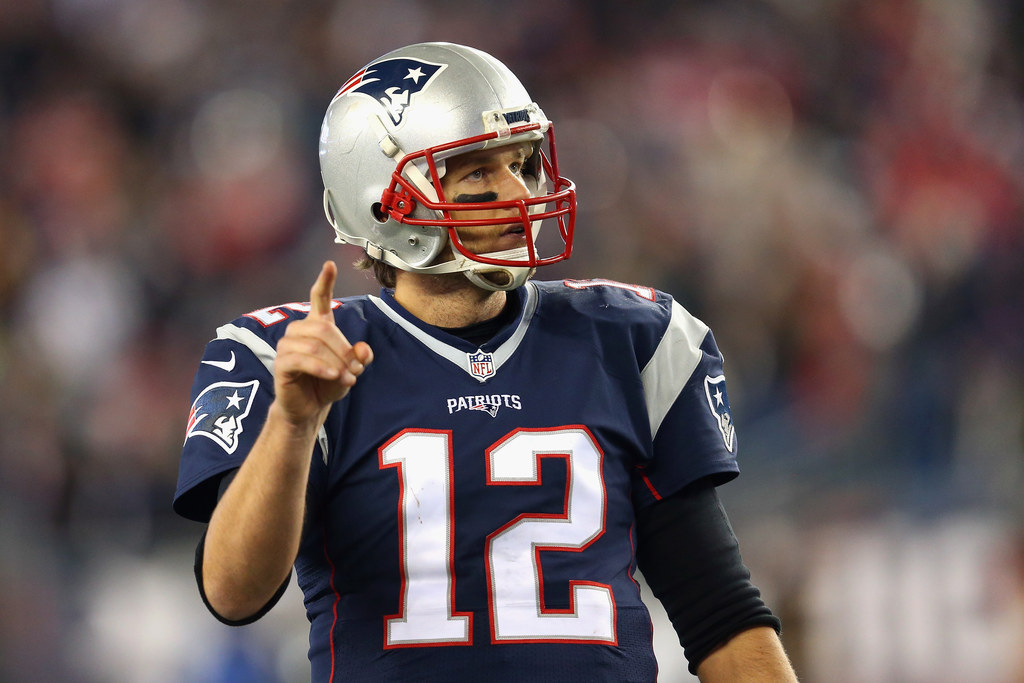 Here's where the presidential candidates stand on the 12-4 New England Patriots as the team enters the AFC championship against the Denver Broncos on Sunday.
Noted Patriots supporters:
Chris Christie is rooting for the Pats.
Uncommitted but likely rooting for the Patriots:
Former Florida Gov. Jeb Bush previously would not shut up about his love for Tom Brady and Rob Gronkowski. It seems like he's team Patriots.
Kentucky Sen. Rand Paul, who was born in Pittsburgh, is a Steelers fan. It's tough to see how he'd root for a team outside the AFC, though there's little evidence he cares about sports.
Cruz, likely on Team Pats.
It's hard to see how Carly Fiorina, known sports panderer, would support anyone but the Patriots:
Currently unaccounted for
Ben Carson
Mike Huckabee
Rick Santorum
Bernie Sanders
Hillary Clinton
Martin O'Malley