At the Dallas Morning News Wayne Slater has an article on Texas state senator Wendy Davis, who is running for governor. Slater notes discrepancies in her background: she was 21, not 19, when she was divorced; lived only a few months in a mobile home; and her second husband paid for half of her college and law school educations.
Davis did however testify under oath in 2012 that she was 19, when she divorced, not 21. Davis was testifying before a three-judge panel that was was deciding whether the new Texas legislative district map violated the U.S. Voting Rights Act.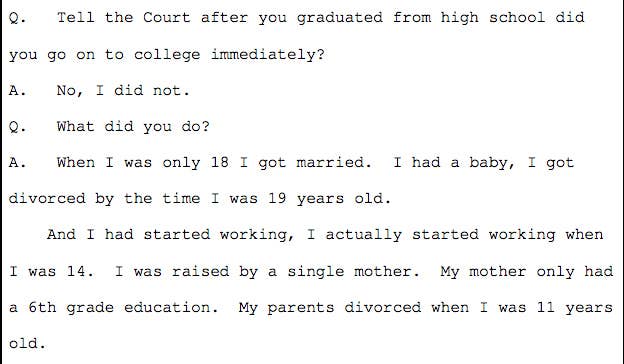 In an interview with Slater, Davis says she was separated from her first husband, Frank Underwood "some time between [age] 19 and 20," not divorced as she had previously said.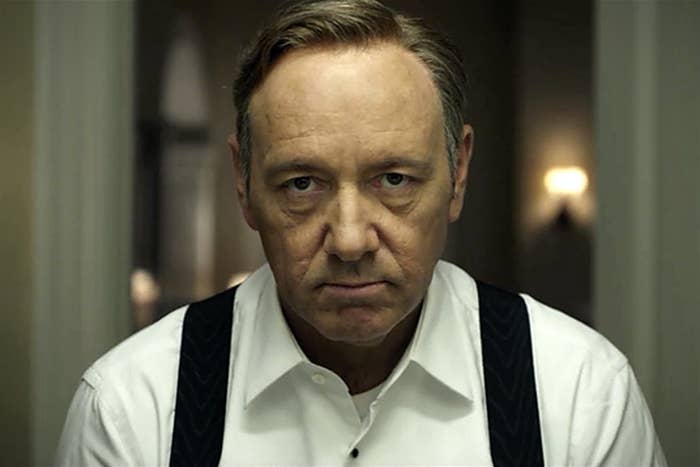 An email to BuzzFeed the Davis campaign said: "At the age of 19 I was a teenage mother living alone with my daughter in a trailer and struggling to keep afloat on my way to a divorce. My story is not unique, it is the story of tens of thousands of women across Texas who struggle economically in the face of divorce."