Ed Schultz got it started on Thursday, Dec. 12, after Megyn Kelly's comments on Fox News the previous night. Chris Hayes also covered the issue that day.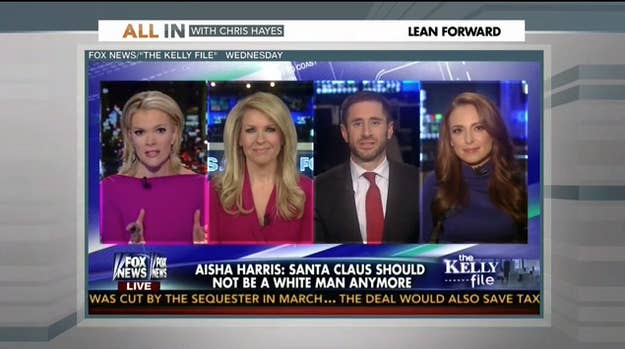 Al Sharpton then covered the topic on Friday Dec. 13. It was also a "top trender" on The Ed Show.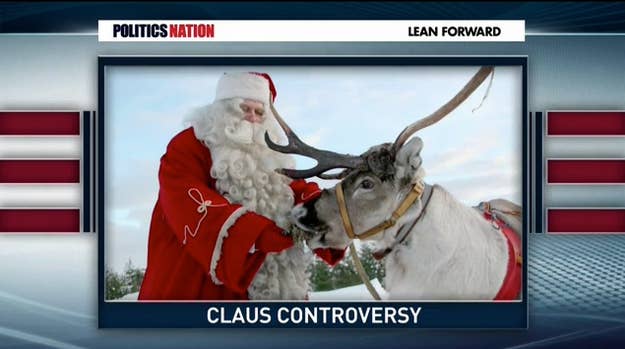 On Saturday, Dec. 14, Melissa Harris-Perry gave her take on the topic. It was also discussed on Disrupt with Karen Finney.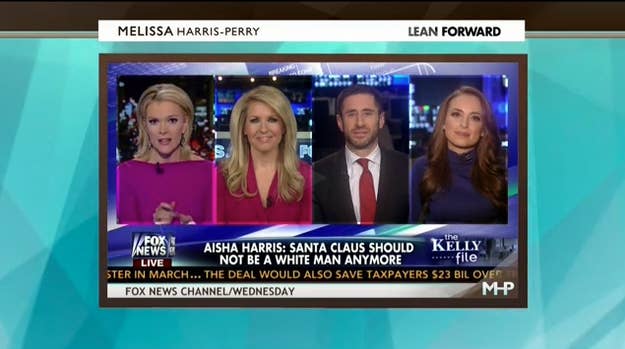 Weekends with Alex Witt had a brief discussion of the topic on Sunday, Dec. 15, playing an SNL skit on whether Santa was white or black.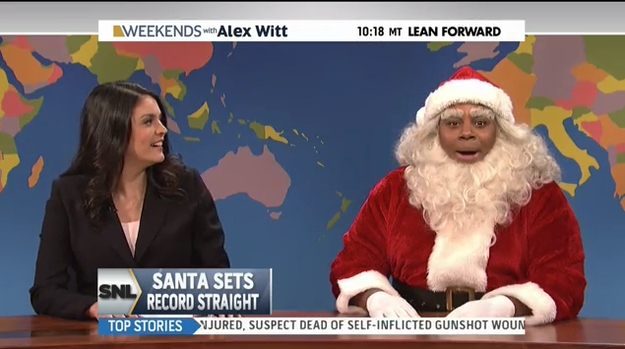 On Monday, Dec. 16, the Santa race issue was discussed on The Ed Show, The Cycle, Politics Nation, and All In.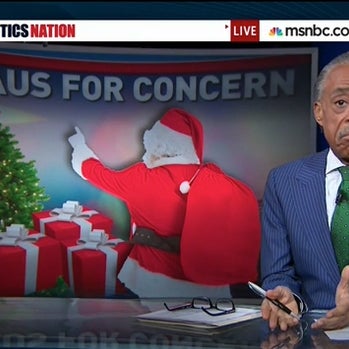 On Tuesday, Dec. 17, Thomas Roberts took a stab at the issue on his show, discussing it with a panel. It was also the No. 2 "top trender" on the The Ed Show that day.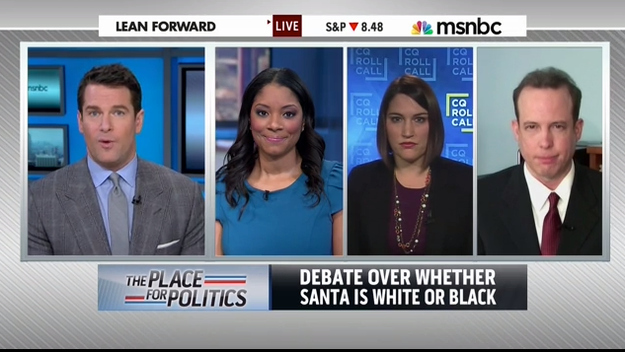 And on Wednesday, Alex Wagner discussed the issue with her panel on Now.