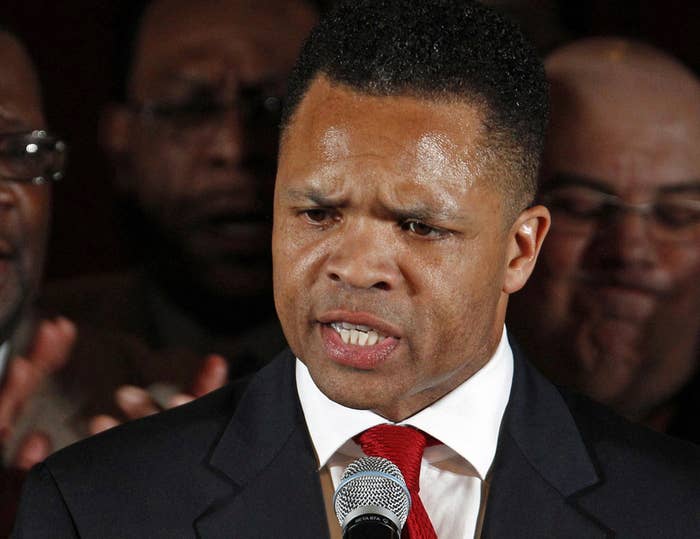 Only three of the 22 candidates running to replace former Congressman Jesse Jackson Jr. — who resigned following a criminal investigation into his alleged misuse of campaign funds — have filed their financial disclosure forms to the House Ethics Committee.
The House of Representatives ethics manual states "an individual who qualifies as a candidate for the House must file within 30 days before any election (including a primary) in which that individual is seeking office." The manual adds, "an individual seeking office qualifies as a candidate for financial disclosure purposes by raising or spending more than $5,000 for his campaign."
The election is scheduled to be held on February 26th, and to meet the 30-day requirement filings would have had to be placed by January 27th.
Since the passing of the DISCLOSE Act, all filings can now be accessed online via the House of Representatives clerk's office. But as of Monday, only three candidates, Deborah Halvorson, Robin Kelly, and Beverly Reid, had filed.
Toi Hutchinson, who missed the deadline to file has reported a total of $135,000 in receipts and $129,637 cash on hand, filed a request for an extension.
Anthony Beale, who didn't file his disclosure, recently reported just shy of $50,000 in receipts to the FEC, though that came through only $5,000 in contributions. The $44,000 in unitemized contributions means Beale is reporting that almost all his donations came in amounts less than $200.
A staffer for the House Ethics Committee did immediately return a request for comment on the severity of the violation.