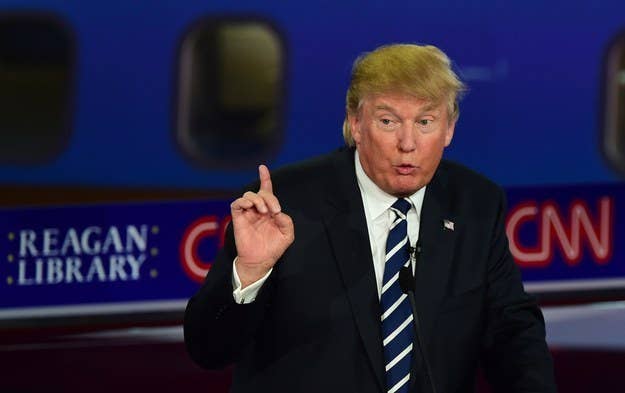 Donald Trump's counsel, advisor, and executive vice president Michael Cohen claims there's " a better than likely chance" The Donald will meet with Russian President Vladimir Putin when he comes to New York City for the United Nations.
"Of course it was, because for the last 154 straight polls, Donald Trump is leading," Cohen told radio host Sean Hannity on Thursday, when asked if candidates were targeting Trump. "I'm not even sure that's ever happened in the history of this country. So when you talk about who the country thinks is the right man — or I said the right person — to lead this country for the next four or eight years, it's gotta be Donald Trump."
"Because there's nobody else that's on that stage that's a doer," he continued. "He's a dealmaker and everything today is about a deal. Our dealings with foreign countries, Mexico, China, Japan, all right, um, Africa. It makes no difference."
Cohen, who controversially claimed, then apologized, for saying spousal rape wasn't illegal, then said Trump would likely be meeting Putin in New York City during the United Nations.
The 70th session of the United Nations General Assembly started earlier this week.
"Russia, there's a better than likely chance Trump may even meet with Putin when he comes here for the United Nations," he said. "People want to meet Donald Trump. They want to know Donald Trump."
Trump said at the Republican debate Wednesday night he "would get along with Putin."
"I would talk to him, I would get along with him. I believe — and I may be wrong, in which case I'd probably have to take a different path — but I would get along with a lot of the world leaders that this country is not getting along with," Trump stated at the debate.
A Pope Francis visit, however, is not currently in the mix.
"That I don't know, it's not on my calendar," Cohen said when asked if he would meet with Pope Francis during his visit.