Trump's Campaign Manager Responds To Lindsey Graham By Mocking His Low Support
"The good news is Lindsey Graham is going to lose."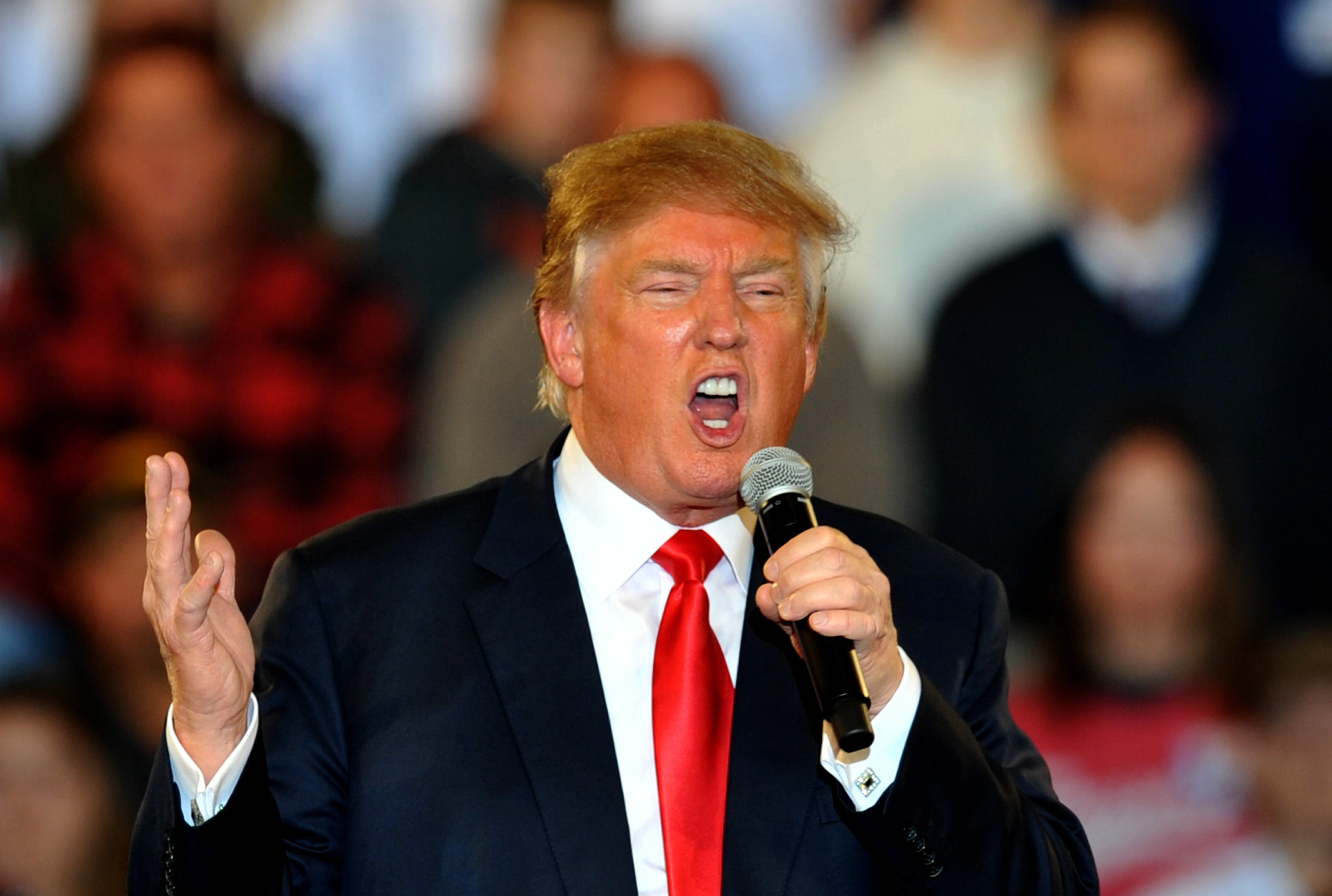 Sen. Lindsey Graham told Boston Herald Radio last week that he'd rather his party lose without Trump than win with him. On Friday, Trump's campaign manager fired back by mocking Graham's low poll numbers.
"The good news is Lindsey Graham is going to lose," Corey Lewandowski said on the John Fredericks Show.
"So it's easy to say that when you're at one percent in the polls, or I think actually in the last CBS poll he was at zero percent. So the likelihood of him actually winning is so slim that you have a better chance of being elected president and I don't think either one of us are actually running."
Graham's rhetoric towards Trump has escalated as the businessman's own rhetoric has become increasingly divisive and as he continues to lead in most national polls. In the same interview with Boston Herald Radio last week, Graham said Trump was only leading because "about 40% of the Republican primary voter...believes that Obama was born in Kenya and is a Muslim."