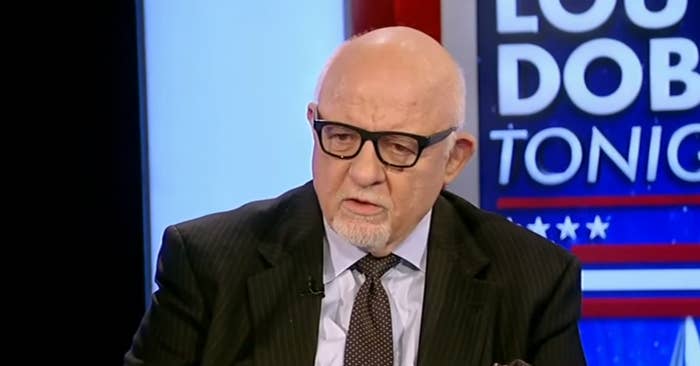 Ed Rollins, chairman of a pro-Donald Trump super PAC, says the Republican nominee would lose badly if the election was held today.

"If we're sitting here three weeks from now after Labor Day and it's in the same position, we're gonna have a hard uphill battle," Rollins said on the Laura Ingraham Show on Wednesday. "He'd lose badly today. He has a chance. He's got a new team in there, Kellyanne's (Conway) a great talent who's been the campaign manager. She knows how to drive a message. She knows how to develop a message. Bannon is a very effective communicator."
Rollins said Trump needed to shift the election back to being about Hillary Clinton.
"So far, it's been all about him, and with his ego he kind of likes that," said Rollins. "At the end of the day, it's got to be about her. He's got to make her the unacceptable alternative."