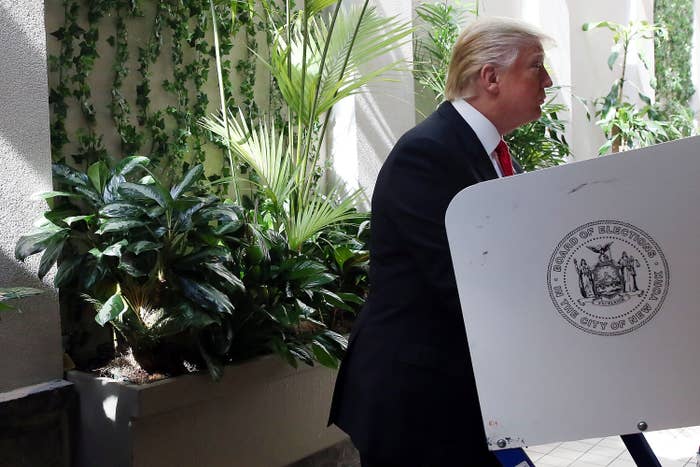 Donald Trump's spokesperson, Katrina Pierson, said he has been practicing more discipline recently by cleaning up his tweets in hopes of being the Republican nominee.
"Oh, absolutely, I think you've probably noticed the Twitter feed lately," Pierson said on Breitbart News Radio on SiriusXM Tuesday morning when asked if Trump would more disciplined.
"Mr. Trump in the beginning had to take on 17 candidates, all the special interests, and so he had to come out swinging with everything he knew — and keep in mind this is a first-time politician. Donald Trump has only been a politician for 10 months. He's never been politically correct, he's never guided by focus groups and by polling, or any of those things a lot politicians use just to tell people what they want to hear the way they want to hear it."
Pierson remarked Trump was very truthful and upfront early in the campaign as reasoning for his lack of a filter, but now, she said, the campaign team was moving towards the general election.
"Now that we've winnowed the field down, you've seen the campaign team is growing, preparing for a general election. He's getting ready to do a lot more policy speeches, a lot of people are looking forward to that," Pierson said. "And he does understand and recognize ... a transition is occurring because Mr. Trump has been finally been able to navigate that balancing act of being a politician and taking on essentially the world."