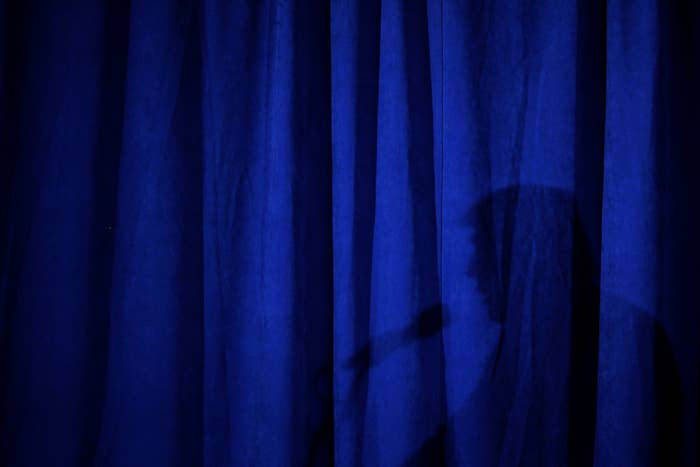 Donald Trump's senior economic adviser, Curtis Ellis, says that voters don't care about Trump's unreleased tax returns and that most people would think Trump is smart if he didn't pay a federal income tax.

"Let me just say one thing about this tax return nonsense," Ellis said on the John Fredericks Show on Wednesday. "Most people do not care about Mr. Trump's tax returns. The only tax return they care about is the one they are forced and required to file on April 15, and they would rather not think about that."
At the presidential debate, Clinton speculated that Trump didn't pay any taxes when discussing why he didn't release his returns. Politico reported earlier this year Trump appeared to pay no taxes for two years in the early 1990s, when his finances were struggling. Ellis said voters would think Trump was smart for not paying taxes.
"If Mr. Trump did not pay any taxes one year — as Hillary Clinton tried to plant that as a fact when it was speculation — he was right," he said. "If he didn't, most people would think he's a smart guy. He knows how to get around the system because the government's only going to waste his tax dollars anyway, so I'd rather he spend that money making the casino nicer than giving it to these jerks."
He added the media couldn't be trusted to go through Trump's returns.

"I realize most people are not going to read 1,000-page tax return, but we're going to read it and interpret that for the people out there who don't have time to read it and they trust us to interpret it.' No. They don't trust you to do anything anymore," he said.
"Maybe sometime in 1962, you turn on the TV and watch Ozzie and Harriet and before that you would have Walter Cronkite tell you what was going on in the world and you trusted him and believed him. That's not how people view the media today. OK? Get it guys? You guys have discredited yourself so thoroughly. Nobody trusts you to do anything. Nobody trusts what you have to say. Nobody cares what you have to say anymore. People do not believe that you are going to interpret Mr. Trump's tax returns and tell us what's important in there. OK? So just get over it. Get over yourselves. Get a grip. Those days are over."