In last night's Republican debate, Donald Trump repeated something that he and his campaign have been saying for several weeks: that he is self-funding his campaign.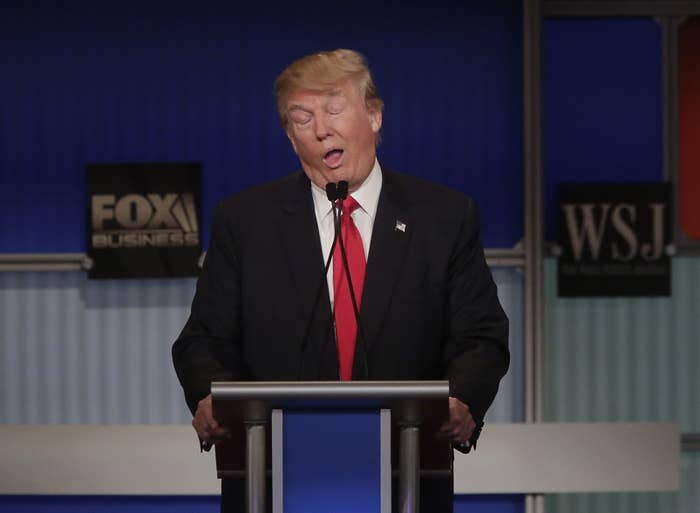 "Over the years I've created tens of thousands of jobs, and it's a company I'm very proud of — some of the most iconic assets anywhere in the world," Trump said in his closing remarks at the Republican debate on Tuesday evening. "And, I can tell you, I don't have to give you a website, because I'm self-funding my campaign. I'm putting up my own money."
Corey Lewandowski, Trump's campaign manager, also told Breitbart News Radio on Wednesday morning that Trump was the "only candidate in this race that is self-funding his campaign." Last week, on the same program, he alleged Trump wasn't even taking donations.
While it is true that Trump has donated his own money to his campaign, he is accepting donations on his campaign website.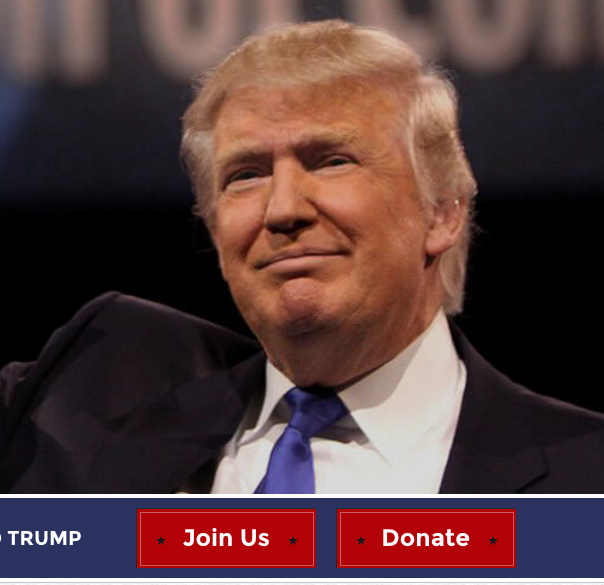 In fact, most of money Trump's campaign has spent recently has come from donations.
"Mr. Trump revealed in a filing Thursday to the Federal Election Commission that the vast majority of the money he raised and spent this summer as he rose to the top of national polls came not from his own coffers, as it had in the spring, but from about $3.7 million in what he called 'unsolicited contributions,'" read the New York Times on his filing. "Some 74,000 donors pitched in an average of about $50 to help his campaign, he reported."