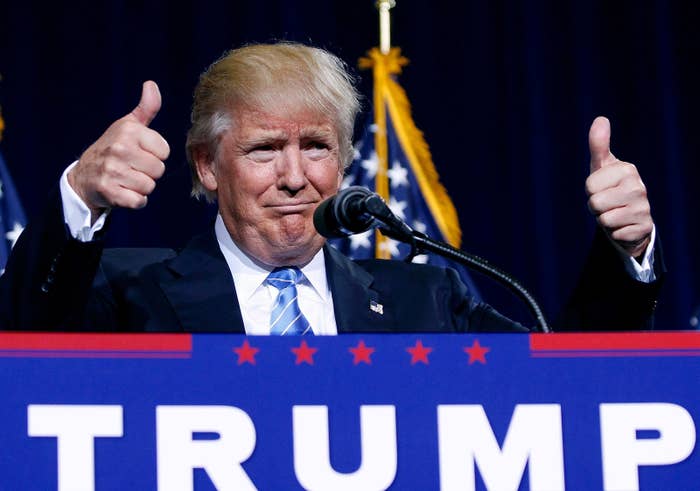 Donald Trump's Arizona campaign chair, Phil Lovas, says Trump doesn't currently have a plan for dealing with undocumented immigrants.
"Well, what he has said is, we are going to secure the border. Once the border is secure, and that includes building the wall, and that includes increasing the number of ICE agents, establishing a lawful new immigration system, and I think the words he used were 'we will find a way to consider the appropriate disposition of those who remain,'" said Lovas on Bruce St. James and Pamela Hughes on KTAR radio on Friday.

The campaign chair said Trump would channel Mitt Romney, who in 2012 said undocumented immigrants would "self-deport" from the United States.
"He talked about e-verify. If we shut off the magnets in terms of job opportunities and those things for people who are here illegally, Mitt Romney made this point four years ago. People would self-deport. If you cannot find a job and you cannot find opportunity in this country, you are likely to probably leave. If the job opportunities are not there, they will self-deport," added Lovas.
Still, he said, Trump has currently no plan on what do with those here illegally.
"At the end of that, once we have secured the border, built the wall, at that time if there are people who are here illegally, we will figure out what to do with them," he said. "He didn't have a plan necessarily for those folks right now, but he said we would address that in the future. "