This Is The Single Most Embarrassing Personnel Decision By A Member Of Congress In 2013
A bad tweet, and a swift removal from his job for Raul Labrador spokesman Phil Hardy. A seemingly minor offense.
Raul Labrador's spokesman sent this tweet from his account during the Super Bowl. He deleted it 14 seconds later.

He meant to send it from his own account.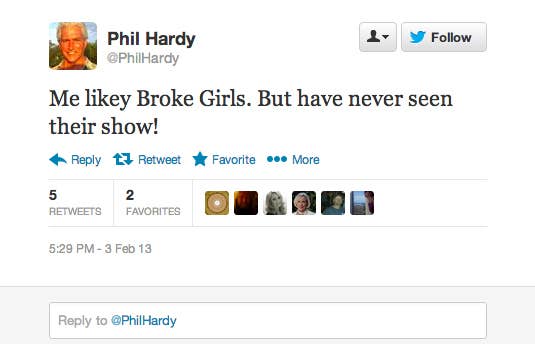 And he got fired for over it according to the Washington Post.