On Oct. 1, Obamacare insurance exchanges went online in all 50 states. The website, HealthCare.gov, was launched despite reported warnings by those overseeing the project that the system was not ready for millions of users to access.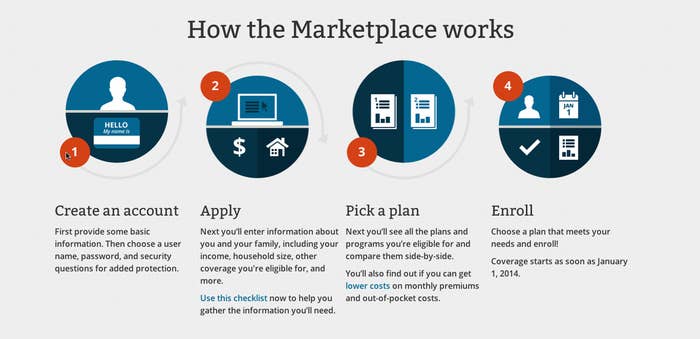 The system immediately began to crash. Basic navigation of the website took hours, let alone actually signing up for health insurance.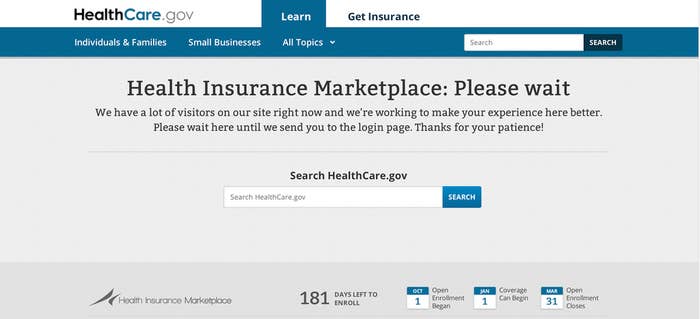 Frustrated Americans were greeted by one face as they waited.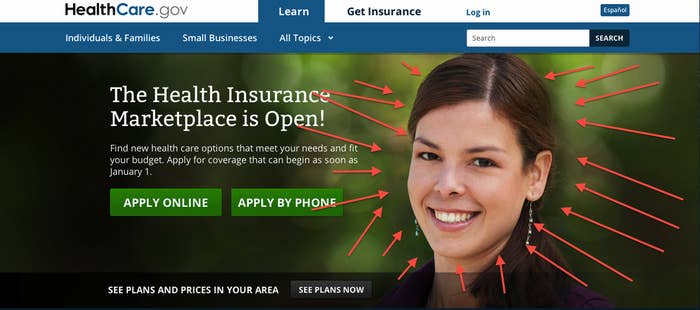 This face was everywhere.

Which, given the website's issues, might not have been the best thing for the prominently featured girl.

The smiling young woman soon became a meme.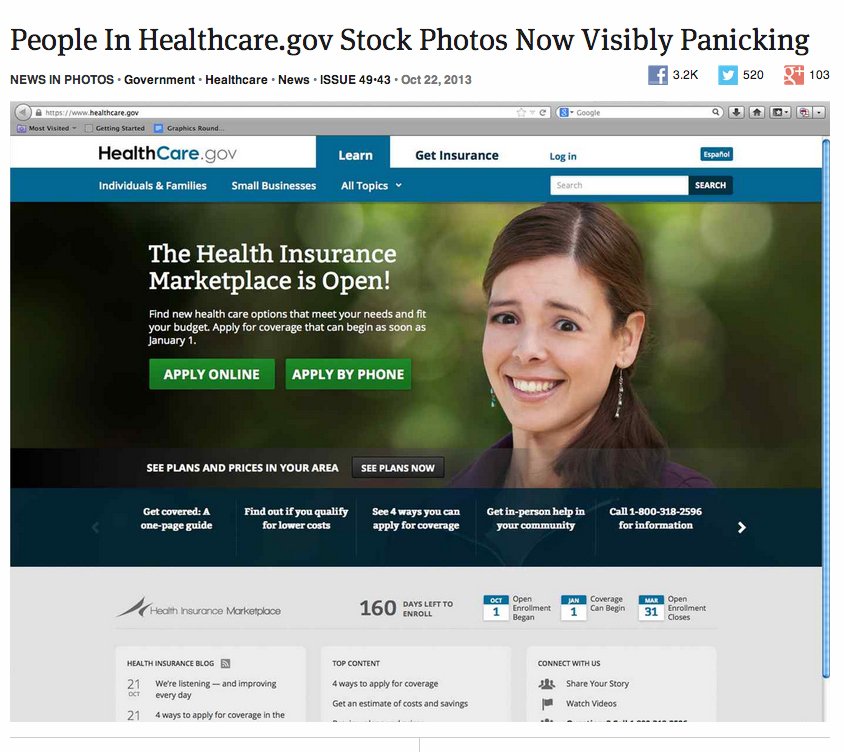 CNN devoted a whole segment to the mysterious girl, but they failed to identify her. They asked viewers to "call them" if they were the girl in question.
BuzzFeed decided to give it a shot. An inspection of the website's source code revealed the image file's name: "Adriana." Could this be the name of the mysterious girl?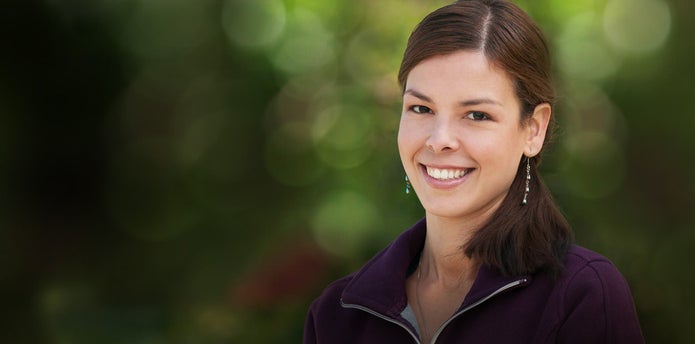 But it does not appear to be on the current version of the site.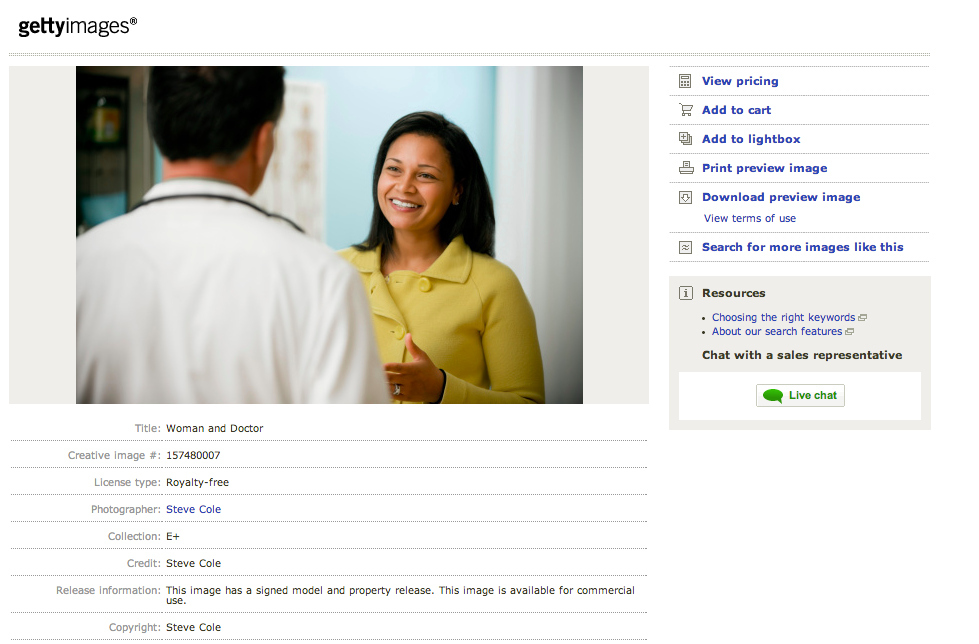 Following calls and emails to the personal cell phones of Teal employees, BuzzFeed received a response from a public relations professional saying that the photo images were provided by Medicaid Services for the website's design.

After calling Medicaid Services, BuzzFeed was told to email a press email box. Following no reply, BuzzFeed emailed Marilyn Tavenner, the chief administrator at the Centers for Medicare & Medicaid Services (CMS).
CMS spokesman Richard Olague then told BuzzFeed via email, "The woman featured on the website signed a release for us to use the photo, but to protect her privacy, we will not share her personal or contact info with anyone."

And so, the mystery deepens.