The Last Time Major Gun Control Legislation Was Killed In Congress
A fierce debate and ultimate demise in the House.
The Senate begins debating new gun control legislation Wednesday, after months of work in Washington in response to the shooting at Sandy Hook Elementary School.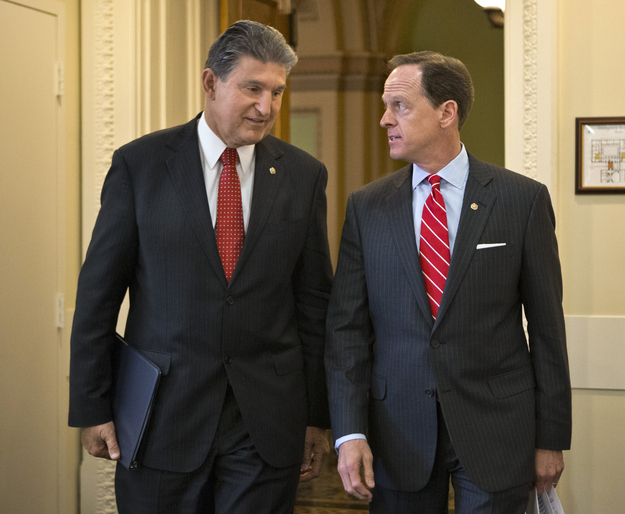 In 1999, the U.S. Senate began a similar process in response to another mass shooting.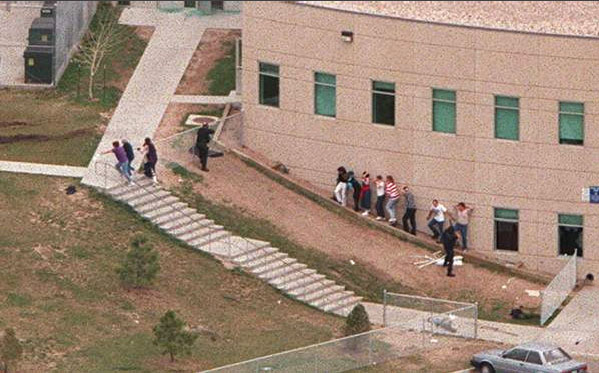 Orrin Hatch, who opposes background checks today, proposed an amendment to his bill to close the "gun show loophole."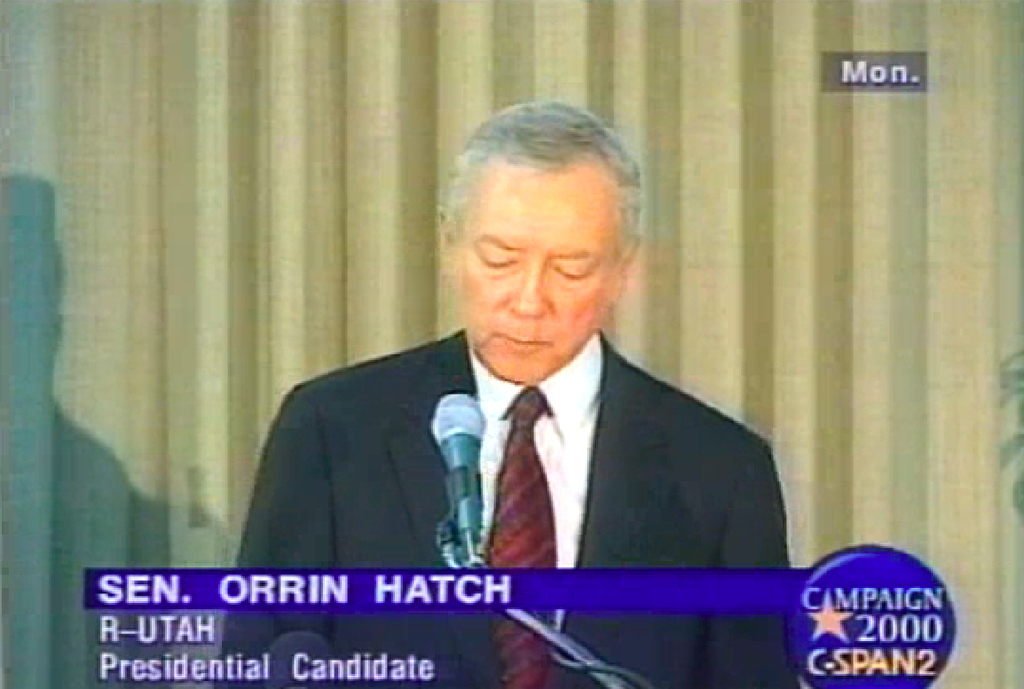 Democrats argued that his amendment actually created a new "gun show loophole."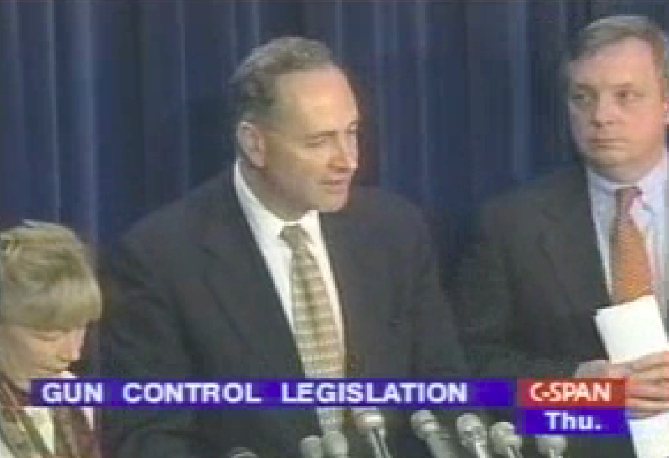 But Hatch pushed back, and his amendment barely passed 48-47.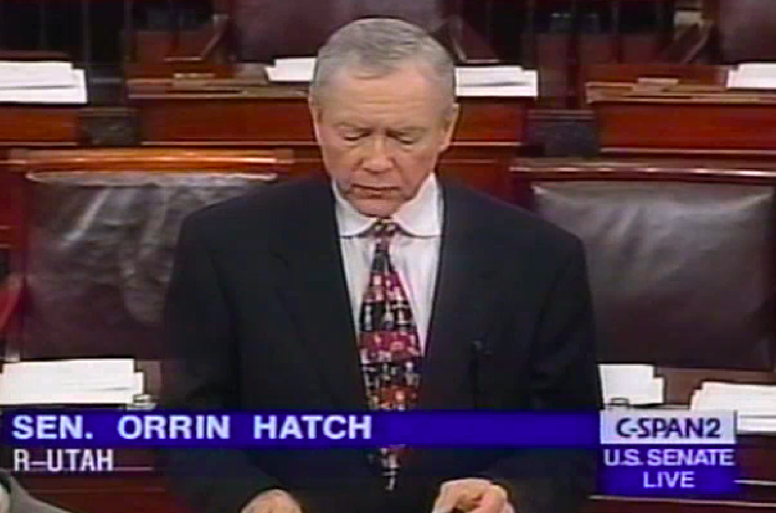 Eight current Republican Senators voted for Hatch's background check bill.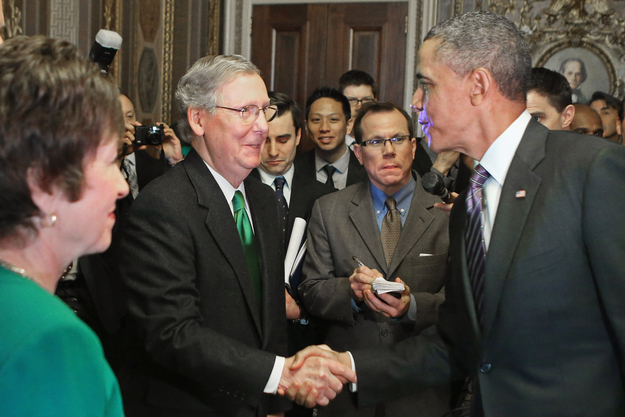 Gun groups were mixed on the 1999 Republican background check amendment.
Then, Democratic Sen. Frank Lautenberg introduced his own amendment, calling Hatch's too weak.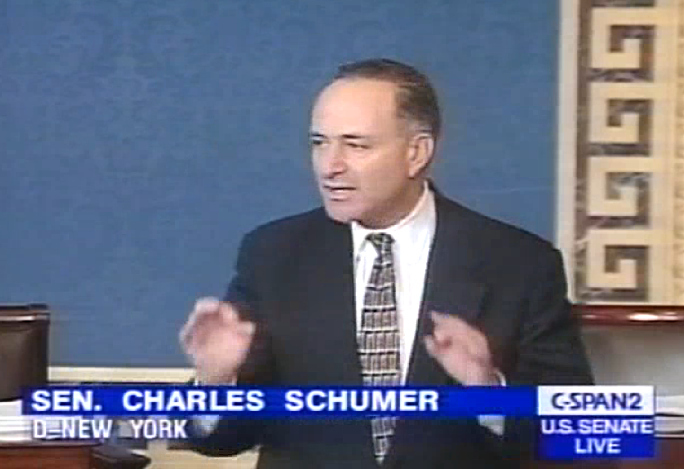 But after all that, the bill met its demise in the Republican-controlled House of Representatives.