The Last 13 Presidents In A Different Light
Truman. Shirtless! On a yacht. In Bermuda.
1.
Franklin Roosevelt with a shark he caught during a cruise: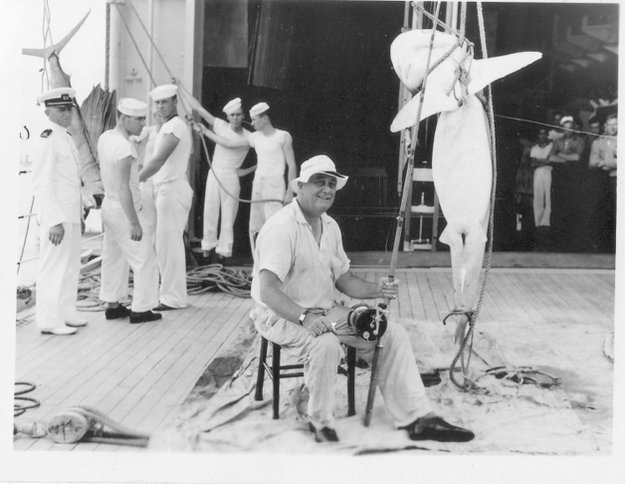 2.
Harry Truman hanging out shirtless on the presidential yacht wearing loafers while touring Bermuda: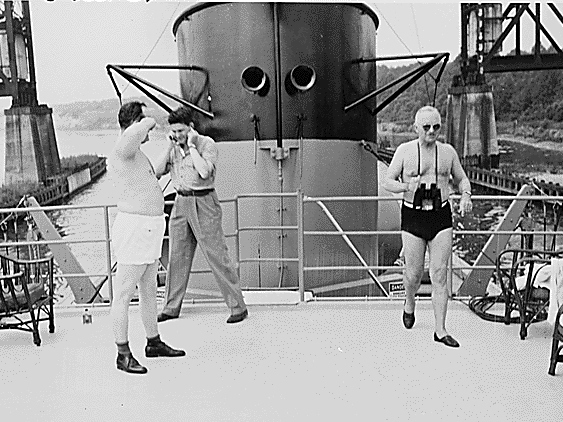 3.
Dwight Eisenhower with some cool shades: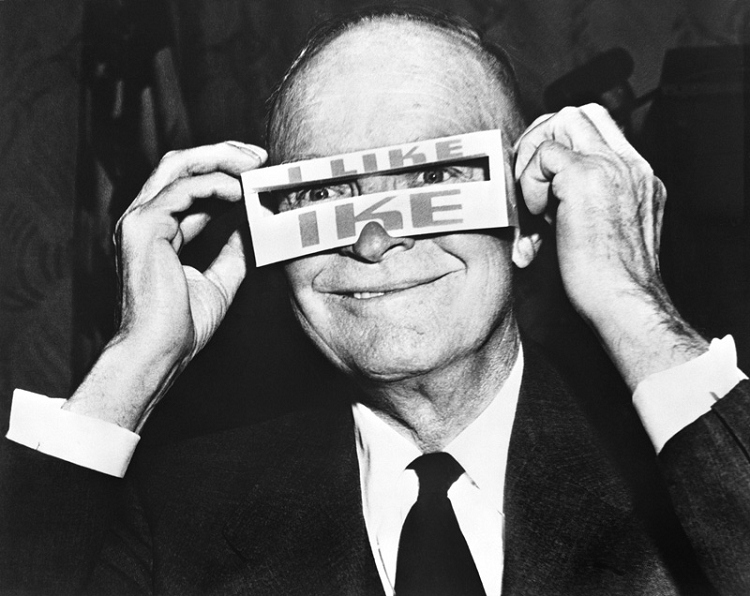 4.
President Kennedy and his wife watching the America's Cup Race off Rhode Island: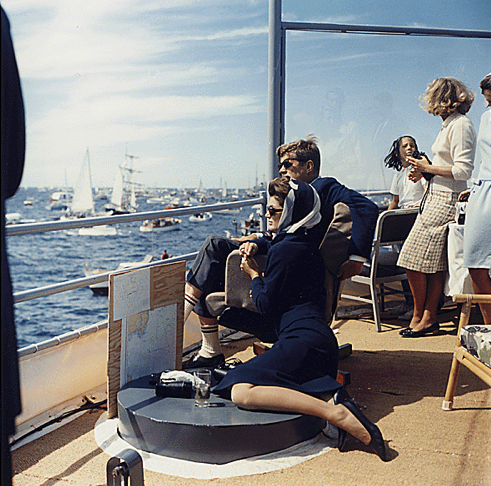 5.
Lyndon Johnson presenting a young boy a basket of puppies: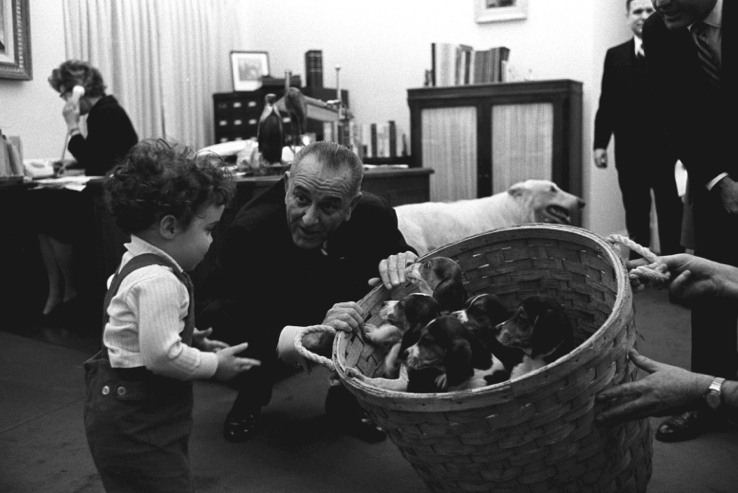 6.
Richard Nixon playing the piano at the Grand Ole Opry House: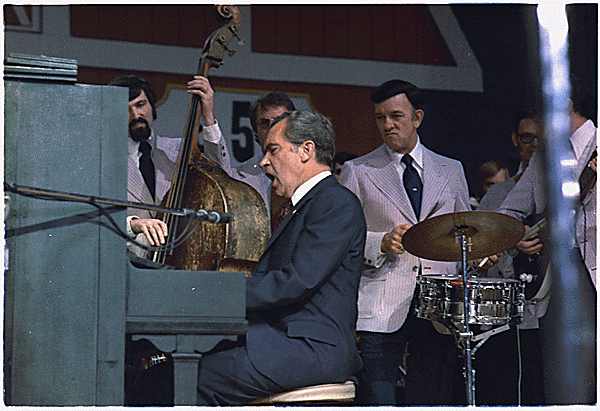 7.
Gerald Ford napping while deep-sea fishing:
8.
Jimmy Carter fishing with his daughter in Georgia: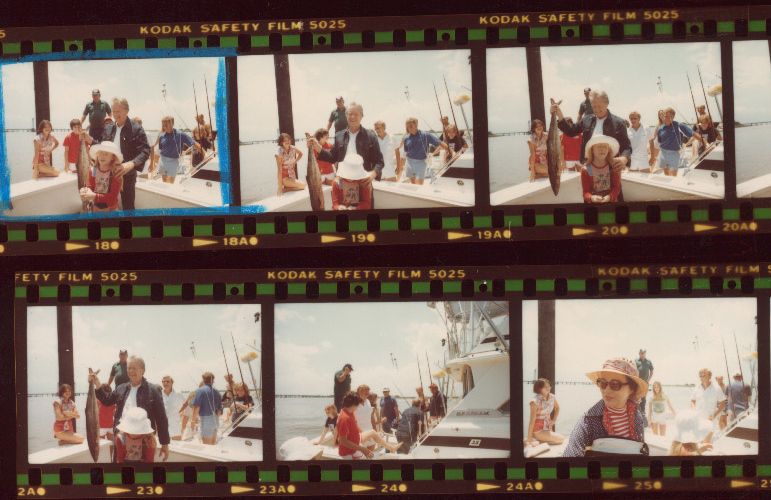 9.
Ronald Reagan dressing up as Santa Claus at the White House: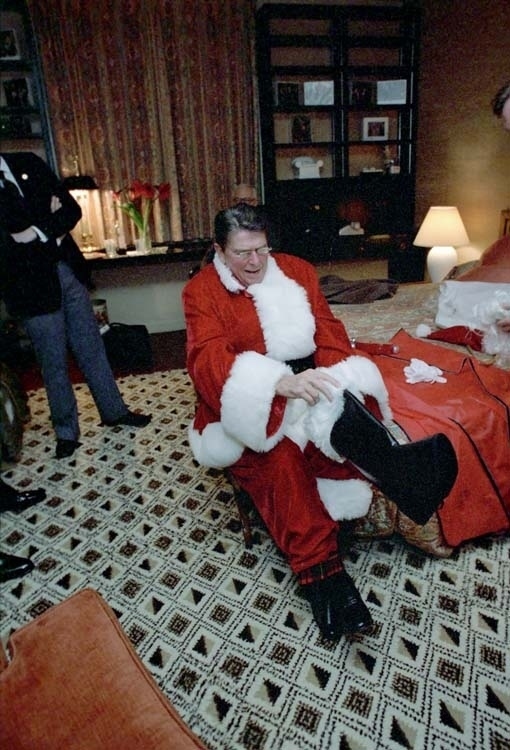 10.
George H.W. Bush and his sons bro-ing out on a motorboat: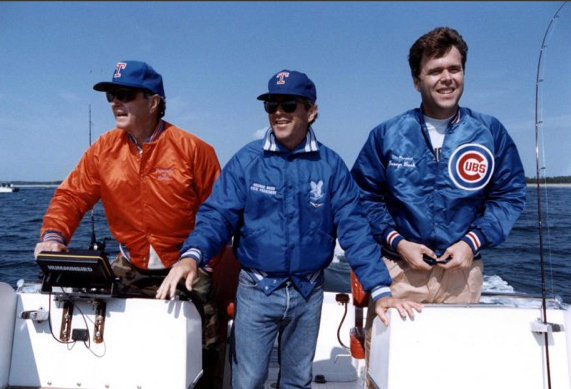 11.
Bill Clinton and Al Gore jogging: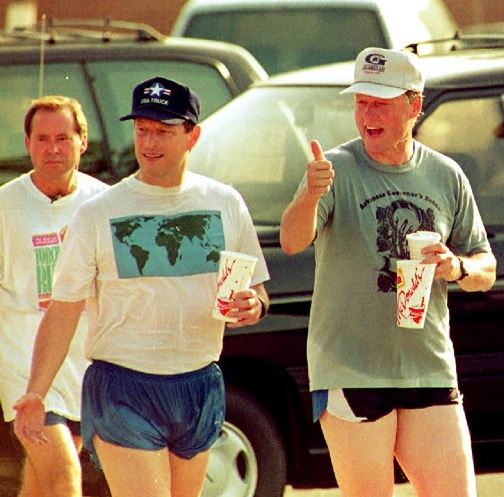 12.
George W. Bush embracing a child in an orphanage in Zambia: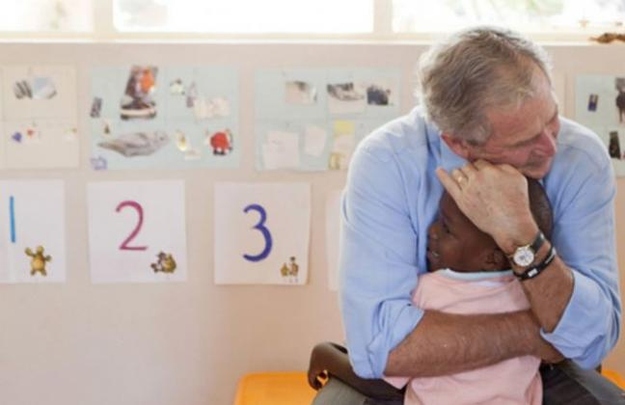 13.
President Obama with a squirt gun at Camp David: