11 Awkward Edits By Senate Staffers To Wikipedia
A search through the Senate IP address on Wikipedia shows which pages have been edited by Senate staff. The amateur Wikipedians who work for members of the Senate were a little more reserved than their House counterparts.
1.
Senator Tom Coburn: A disgruntled Senate staffer added into his profile he is "a huge douche-bag."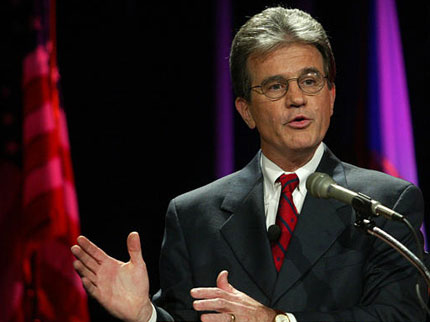 2.
Vice President Joe Biden: While Biden was a Senator, a Senate staffer changed information in his biography related to the plagiarism scandal that helped doom his 1988 presidential run.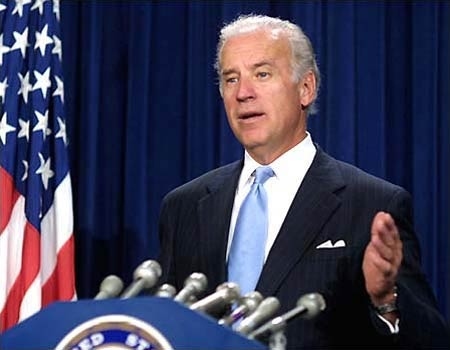 3.
Florida Senator Bill Nelson: A Senate staffer added that he "is generally regarded as a moderate."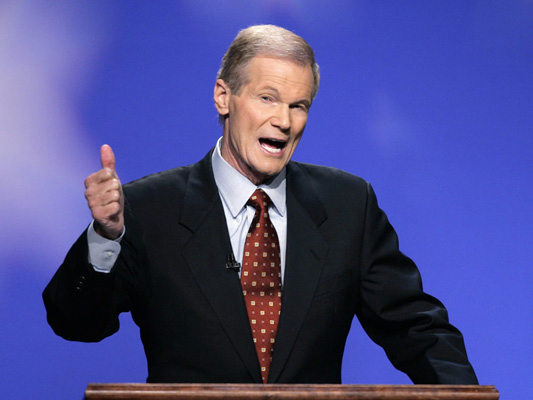 4.
Senator Mike Crapo: An edit removed flattering statements made about Crapo by Senator Harry Reid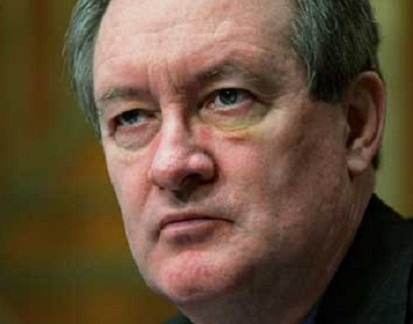 5.
Senator Tom Harkin: An edit was made removing the statement that Harkin received PAC money from pro-Israel groups and that Harkin claimed (falsely) to have flown combat missions over Vietnam during an earlier Senate run.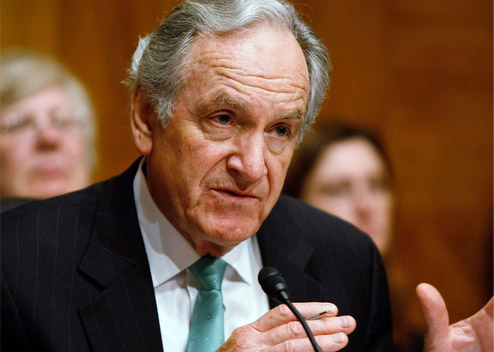 6.
Senator Robert Byrd: An edit removed references to Byrd's participation in the Ku Klux Klan and replaced it with the phrase "Long Live Napster."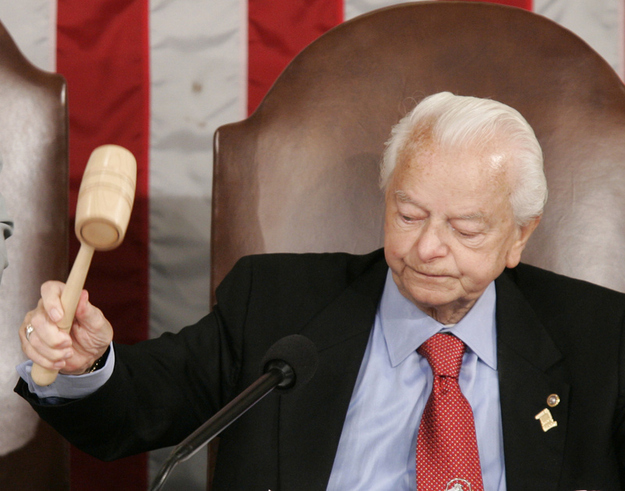 7.
Former Senator Norm Coleman: An edit removed that Coleman had flip-flopped on opposing oil drilling in ANWR.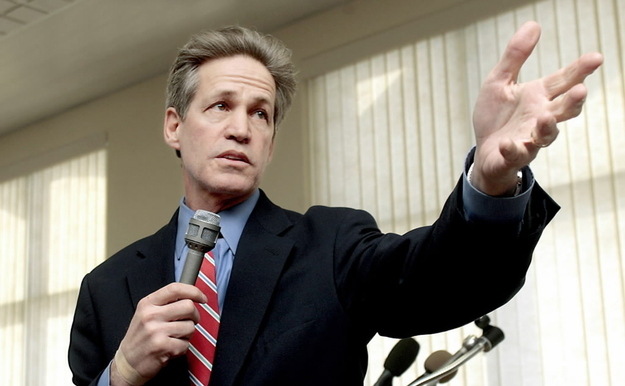 8.
Senator Harry Reid: An edit said Reid "rightfully" called George Bush a loser.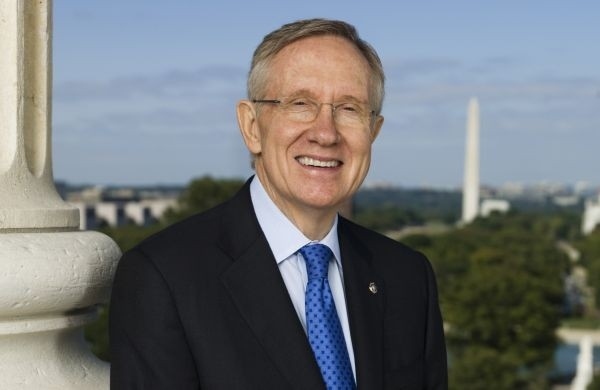 9.
Former Senator Rick Santorum: An edit made to his page in 2005 removed information about statements he made on homosexuality.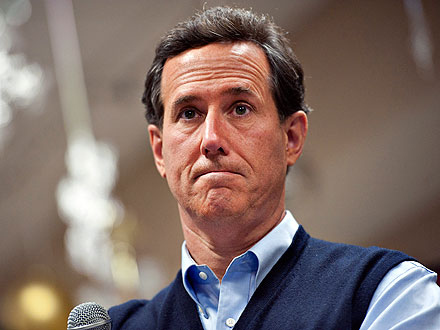 10.
Senator Jay Rockefeller: An edit removed the section, "Accusations and investigations of leaking."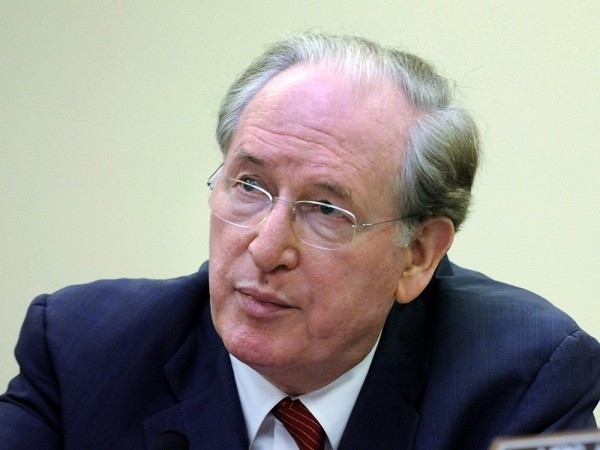 11.
Senator Mary Landrieu: An edit removed a section saying Landrieu lacked any major accomplishments restoring Louisiana's coastline.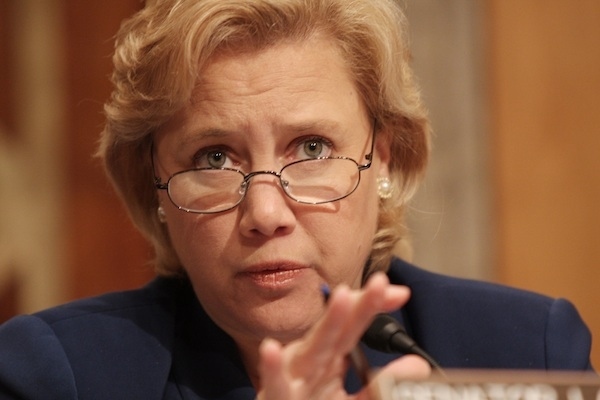 12.
Former Senator Mel Martinez: An edit added (possibly by an intern) added to his Wikipedia page he had a "talented group of interns."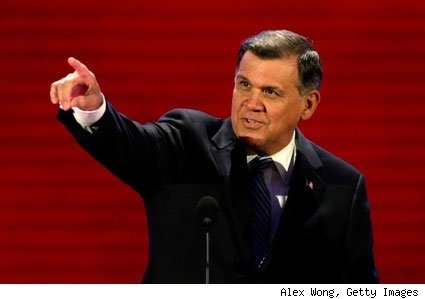 13.
Former Senator Conrad Burns: An edit removed an controversial statements Burns made in the past.