1.
George Zimmerman is famous for....you know.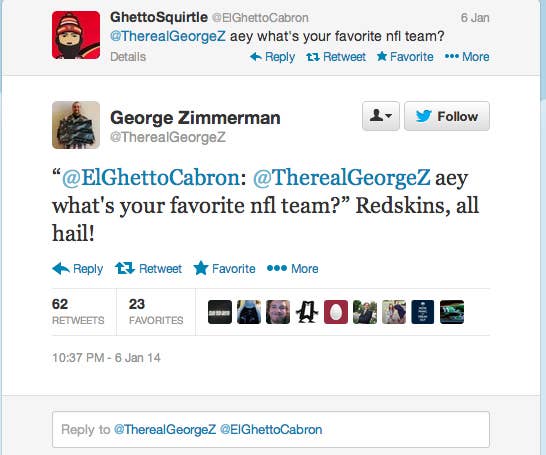 2.
Gilbert Gottfried, who was famously fired by Aflac for joking about the tsunami in Japan and joked about a plane hitting the Empire State Building right after 9/11.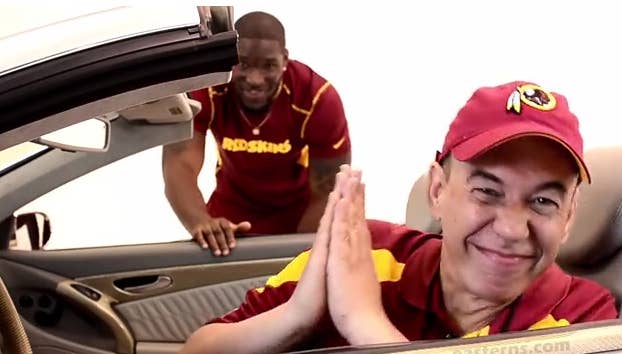 3.
Rob Ford wore a tie featuring the Redskins logo when he apologized for smoking crack. He also has said he thinks the Redskins changing their name would be "ridiculous."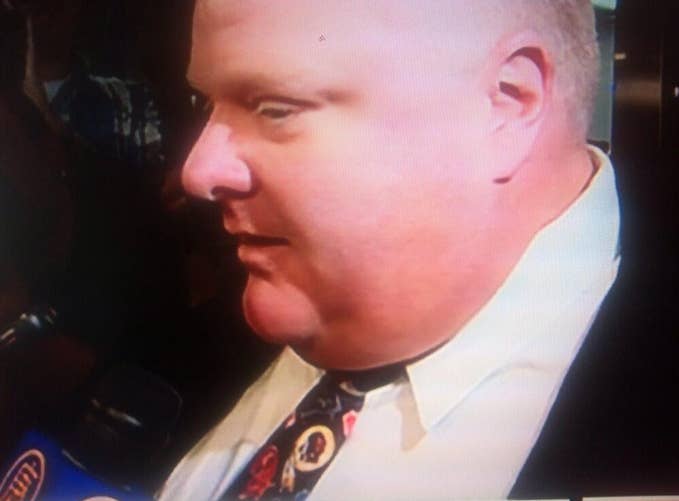 4.
Redskins owner Dan Snyder and Tom Cruise are friends (Snyder has popped bottles with Cruise at Super Bowl parties) and Snyder is a partner is Cruise's production company.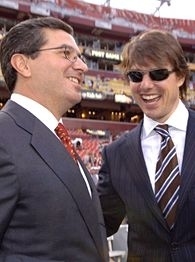 5.
And Dan Snyder.