Ted Cruz Was Once Ticketed For Possession Of Alcohol As A Minor
The senator's run in with the law is revealed in his application to be solicitor general of Texas, a copy of which was obtained by BuzzFeed News.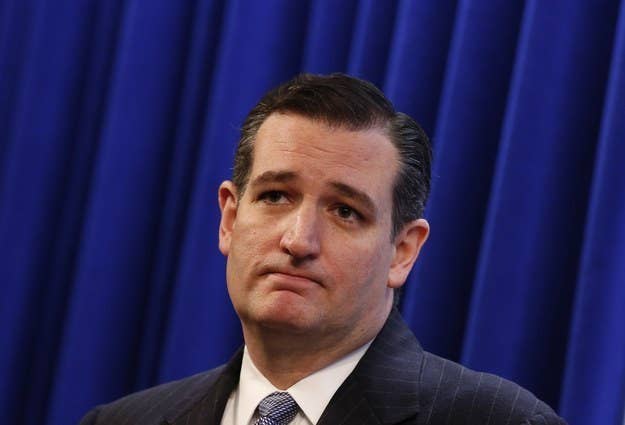 In the early 2000s, a young Ted Cruz was a rising star. He had been a debate champion at Princeton, a Harvard law graduate, worked for the Bush-Cheney campaign, clerked for the Supreme Court, and done stints at the Department of Justice and Federal Trade Commission.
In 2003, Cruz, a possible Republican presidential contender, was appointed the solicitor general of the state of Texas.
In an application for the position, accessed via a Texas Public Information request, Cruz listed among his references Supreme Court Chief Justice William H. Rehnquist whom he clerked for. The application also reveals Cruz's past salaries as an attorney, his recent legal record, speeches, professional associations, and a 1987 guilty plea for possession of alcohol as a minor.
An aide to Sen.Cruz said he was a senior in high school and got pulled over and they found an unopened case of beer and he received a ticket.
"Teenagers often make foolish mistakes, and that certainly applied to me as well," Cruz said in a statement provided to BuzzFeed News.
Here's the application for the post: