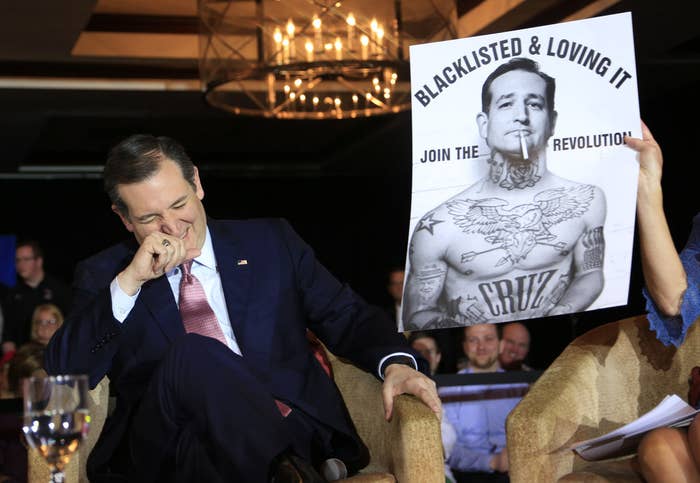 Ted Cruz says he understands why some voters who are angry support Donald Trump.
"There's a lot of folks, I understand why they're supporting Donald Trump," Cruz said on AM970 The Answer on Wednesday. "They're angry, and when you're angry, Donald is an angry, yelling, cursing, vulgar voice and that feels like vessel for that anger. But if you're frustrated, if you're angry at the corruption of Washington, the answer is not to support a candidate like Donald Trump who has been enmeshed in the corruption of Washington for 40 years."
Cruz said Trump had supported liberal politicians for 40 years, along with establishment Republicans.
"Donald Trump has been funding it all," said Cruz, saying Trump funded senators who backed Obamacare and immigration legislation in 2013.