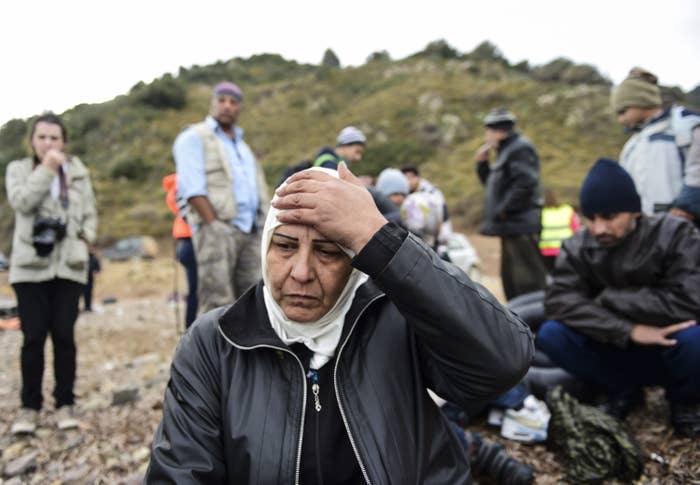 A State Department spokesman says that so-called "military-age males" unattached to families make up just two percent of Syrian refugees admitted to date to the United States.
"Our emphasis is on admitting the most vulnerable Syrians – particularly survivors of violence and torture, those with severe medical conditions, and women and children – in a manner that is consistent with U.S. national security," a State Department spokesperson told BuzzFeed News. "Military-aged males unattached to families comprise only approximately two percent of Syrian refugee admissions to date."
Since the start of the Syrian Civil War in March 2011, the United States has taken in about 2,000 refugees from Syria. Last year, Syrians made up only two percent of the 70,000 refugees admitted, according to the New York Times. Of the 18,000 referred refugees cases from the United Nations High Commissioner for possible resettlement (of which the U.S. is taking 10,000) more than 50% are 18 years of age or younger.
The U.S. has a robust system in place for vetting refugees, including multiple high-level security checks, biometric screening, a mandatory interview with the Department of Homeland Security, and a medical screening. The process takes an average of 18 to 24 months.
Still, Homeland Security Secretary Jeh Johnson and FBI Director James Comey have said that they are concerned about a lack of on-the-ground intelligence in Syria as it relates to the vetting process.