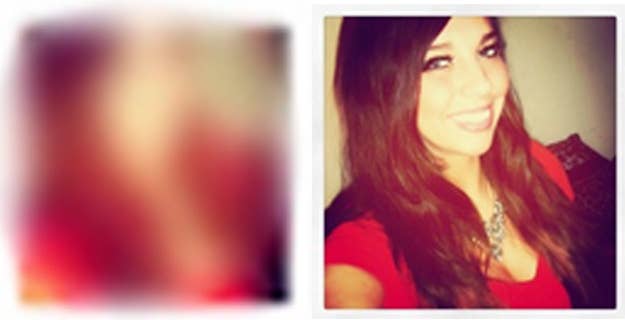 Sydney Leathers, the 23-year-old progressive activist linked to the latest Anthony Weiner sex scandal, is being represented by management company GR Media, a source at the agency confirmed to BuzzFeed.
Leathers' Twitter account, which was briefly made private Thursday, now lists GR Media as a contact for bookings. Leathers is also listed on its website as a client.
Various pseudo-celebrities also represented by the agency include Nik Richie of website The Dirty, which first broke the scandal, various members of the show Real Housewives, Tan Mom, and Joseph Gannascoli, better known as "Vito" from The Sopranos.
The source, who spoke to BuzzFeed on Thursday, said they would "preferably like compensation" for interviews. An interview with Leathers is set to air tonight on Inside Edition.