Republican Gov. Scott Walker announced Tuesday the creation of a political action committee to help him raise money as he mulls a presidential run. The PAC, "Our American Revival," debuted with this video:
The ad features various scenes of what one would assume is the United States. Several of the videos, however, come from foreign-based photographers and appear to have been purchased through stock image sites.
Using stock images and videos is common in political ads. However the choice of certain images at times has been embarrassing for political candidates.
Last election former Gov. Tom Corbett of Pennsylvania was caught using a stock photo of a smiling black women in what appeared to be a group picture. A Wisconsin Republican Party billboard on outsourcing used photos of a Russian coal miner.
The image of the elderly man staring off into the distance comes from Dualstock, an Italian company.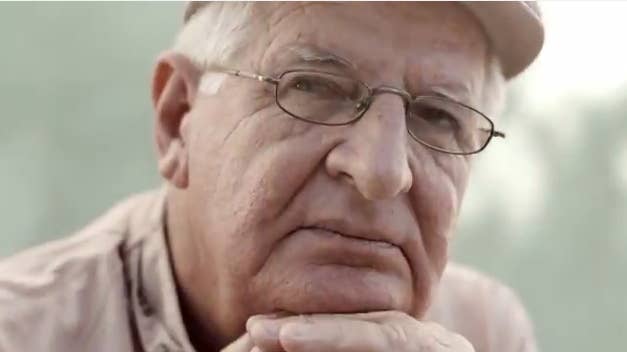 Here's the image on Shutterstock. The photographer told BuzzFeed News "the man portrayed in the video is 100% Cuban."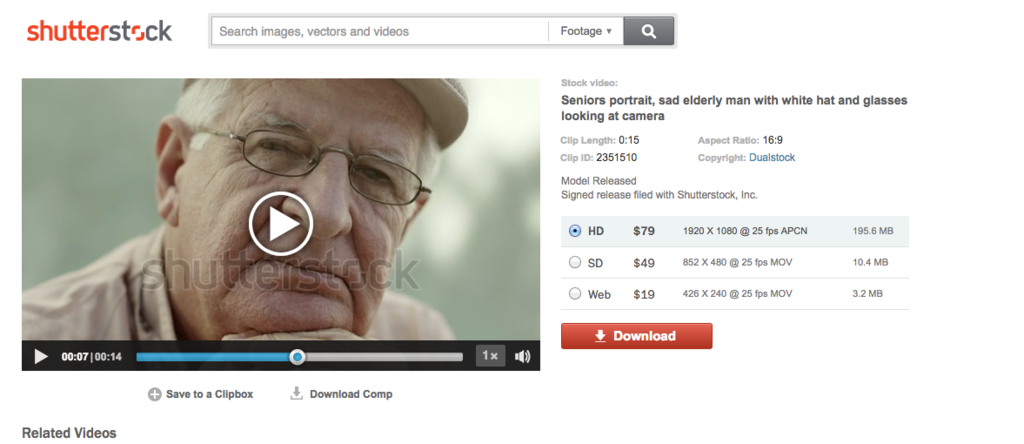 Dualstock, according to their website, is the work of two Italian-based photographers Diego Cervo and Robert Fumagalli. Many of the images on the Dualstock page are also on Cervo's Shutterstock page.

Seventeen seconds into the video is the image of a woman paying her bills that comes from Polish-based photographer Sylwia Bogdanska.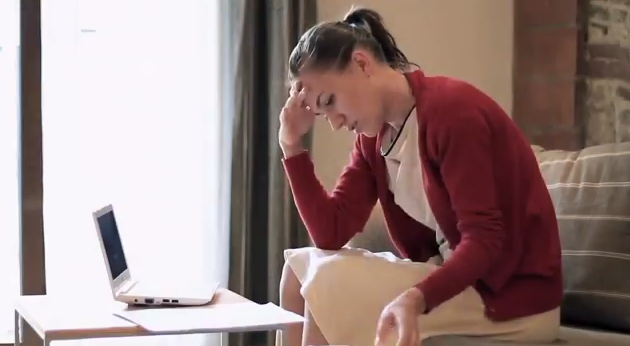 Here's the image on Shutterstock. Bogdanska is the person in many her stock photos and appears to be featured in this one. Several of her other photos are identified as being set in Poland.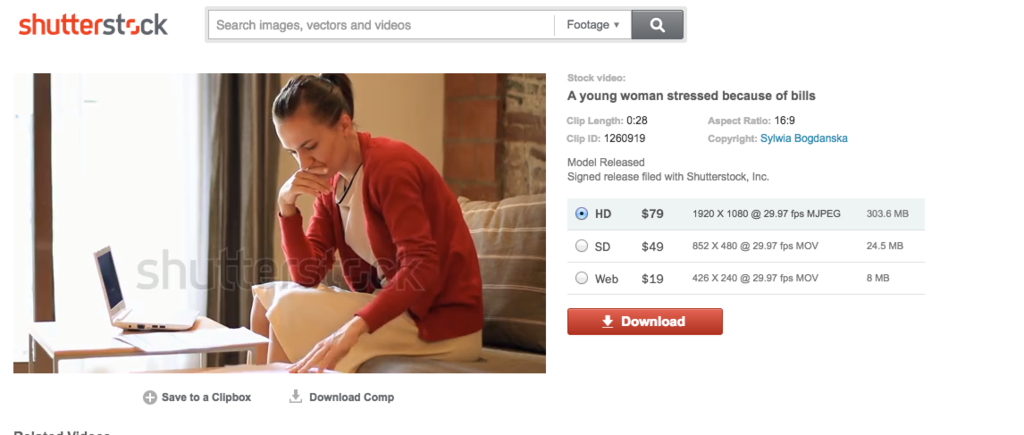 Her photo studio is based out of Koluszki, Poland.
The image of a scientist at 1:05 comes from a iStockphoto user named "SlavEmotion."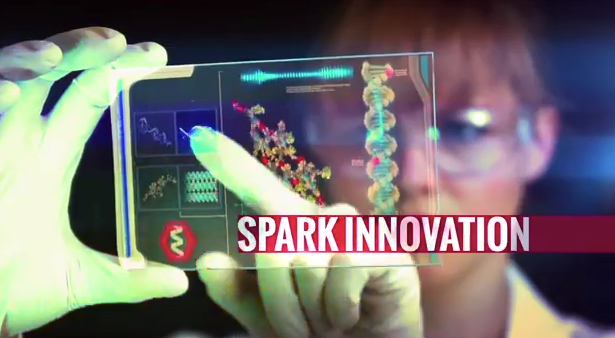 Here's there page on iStock.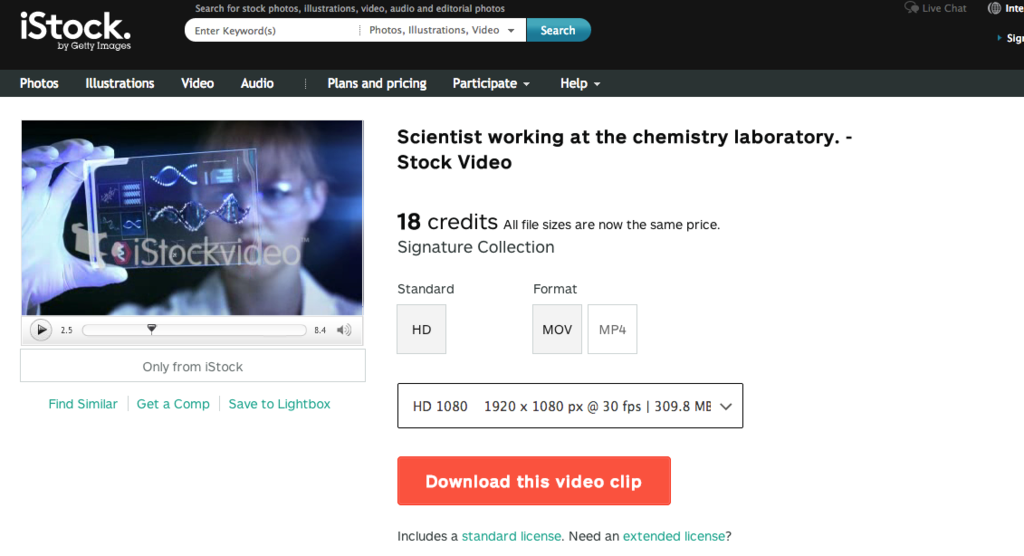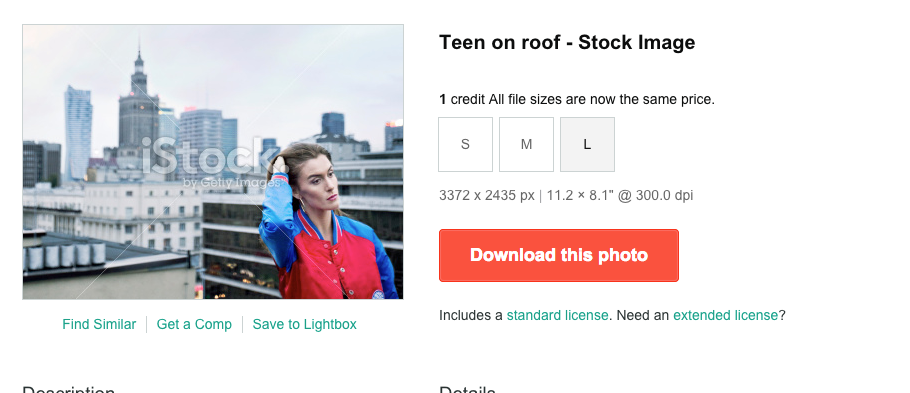 His PAC did not return a comment request.