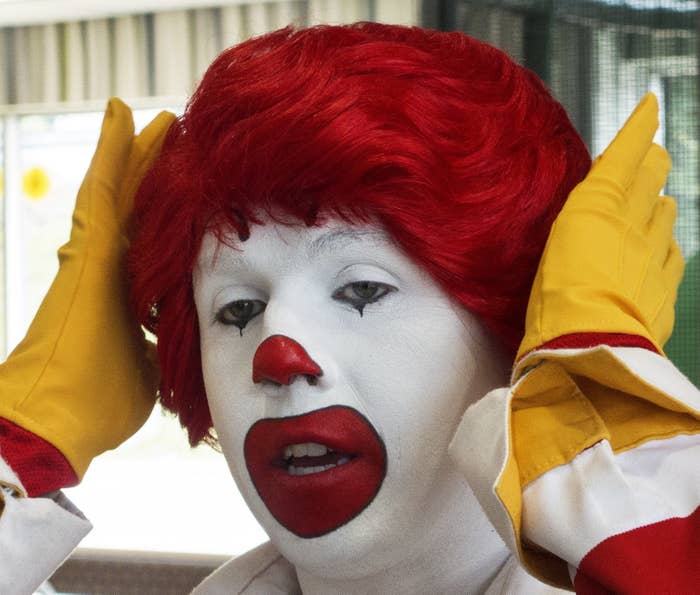 Former Massachusetts Sen. Scott Brown, who backed Donald Trump during the Republican primary, says he won't fetch Trump's McDonalds like Chris Christie reportedly did.
"C'mon Howie, really?" Brown said on the Howie Carr Show when asked if he would fetch Trump's McDonalds. "Seriously!? Yeah, that will never happen. Ever. Ever. Yeah, ever."
A New Yorker article published earlier this week cited an anonymous Republican who said that Christie had become "a sort of manservant."
Reads the article:
Governor Chris Christie, of New Jersey, another of Trump's opponents early in the campaign, has transformed himself into a sort of manservant, who is constantly with Trump at events. (One Republican told me that a friend of his on the Trump campaign used Snapchat to send him a video of Christie fetching Trump's McDonald's order.)
A spokesman for Christie denied he was a manservant.