An Interview With The Democratic Nominee For Governor In Tennessee Who Wants To Electrocute Current Governor
"Yeah I'd like to put his butt in the electric chair and give him half a bolt," Charlie Brown said laughing.
Democrats in Tennessee have apparently nominated as their candidate for governor a Duck Dynasty and beef jerky loving dog-kennel owner, who once said he would like to electrocute the current governor.
Charles V. "Charlie" Brown, a 72-year-old man whose name was first on the ballot, won the Democratic nomination to take on incumbent Republican Bill Haslam Thursday night.
Brown told BuzzFeed he was "a little bit surprised," and said national Democrats hadn't reached out to him yet.
"Not yet, but they will."
Brown says the main platform of his campaign is putting the bible back in public schools.
"The main thing is to get the bible back in school in Tennessee. A class where kids can go to — it's free. Voluntary."
"I'm a redneck hillbilly and I just want to do what's right for Tennessee," Brown added. Haslam, he said, "took away the teacher tenure. They ain't got nothing to protect their jobs."
Brown said he's an avid supporter of the National Rifle Association.
"What about them guns that Obama is sending overseas? They take our guns. Every person could be able to conceal carry. Over there they can come over here and kill us."
Brown said BuzzFeed should call him back in a couple weeks for more about his platform.
In one "letter to the editor" (full of misspellings) from Brown to the Blount County Democratic Party via Wonkette, Brown said he wants electrocute the current governor. Brown stood by the claim to BuzzFeed.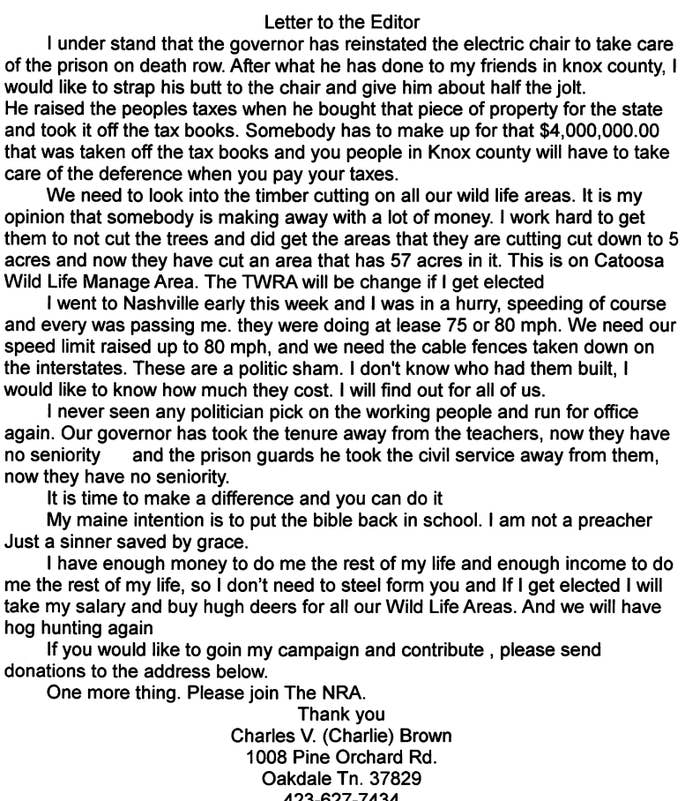 "Yeah, I'd like to put his butt in the electric chair and give him half a bolt," he said, laughing.
Brown also has a Facebook, which mostly consists of pictures of him holding a catfish and dogs: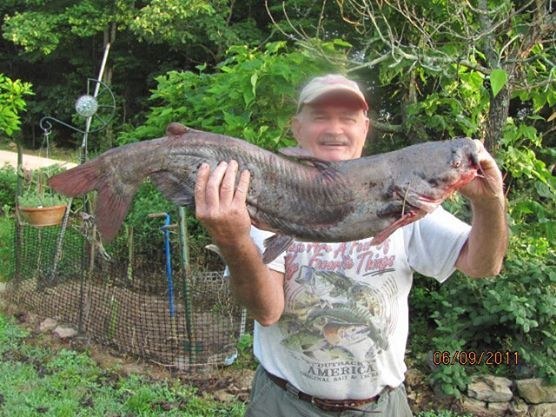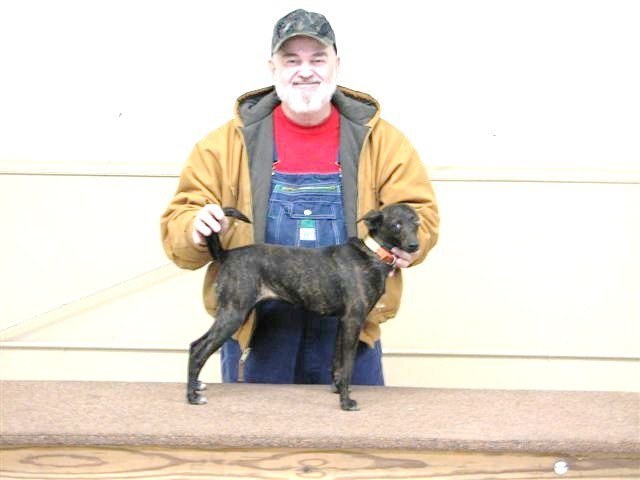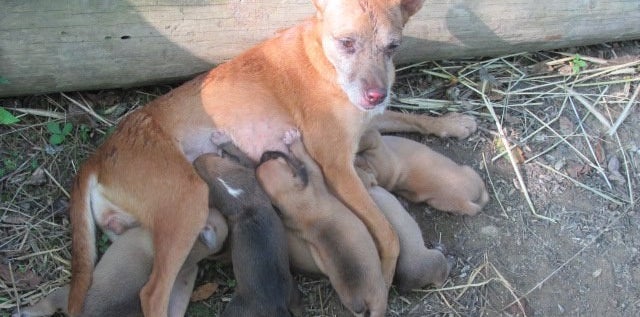 An Internet forum post from Brown reveals he sells his dogs. He also says on his Facebook "I raise hunting dogs. ( Fiest and Curs)."

He's also a fan of Duck Dynasty: