Santorum Took An Online Quiz And Aligned More With Rubio Than Himself
97% Rick Santorum. 98% Marco Rubio.
This week, after a poor showing at the Iowa caucuses, Sen. Rick Santorum dropped his presidential bid and endorsed Florida Sen. Marco Rubio.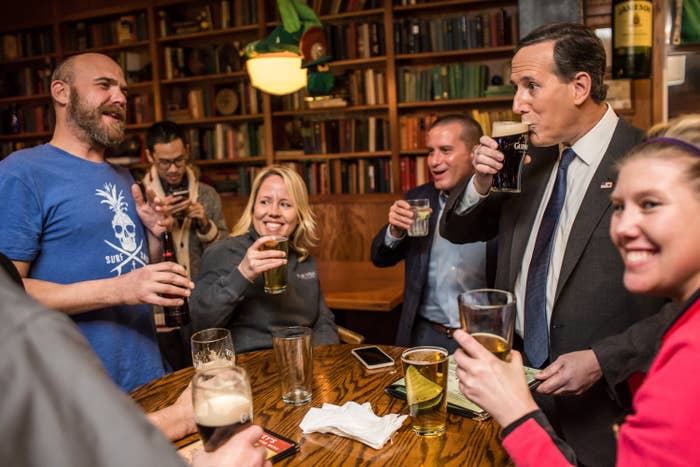 During an interview with the Rose Unplugged radio program, Santorum revealed an interesting tidbit about his Rubio endorsement: he took an online quiz on which presidential candidate he sides with the most.
Santorum took the quiz on the website "ISideWith.Com" Santorum revealed he scored 97% Santorum, but here's the catch....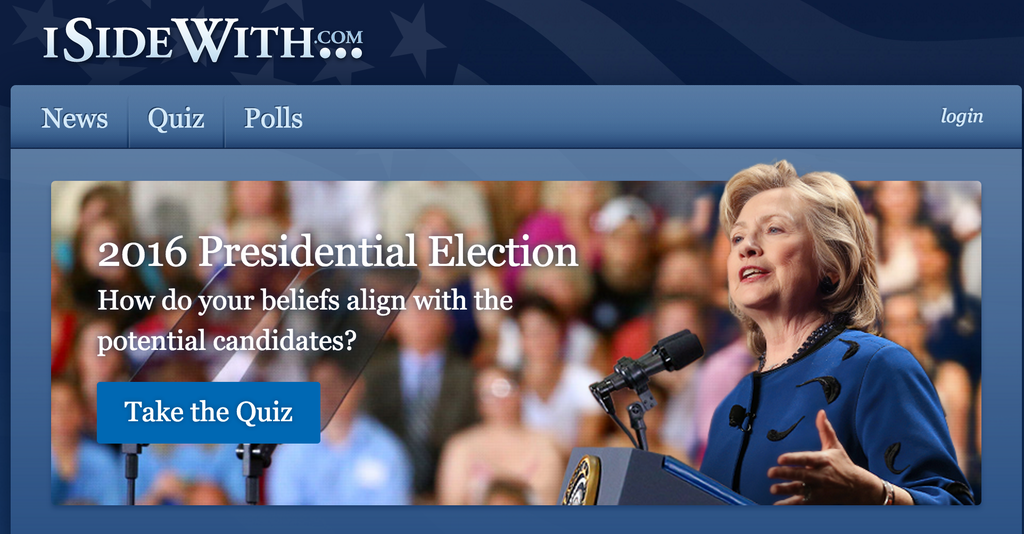 There's a website, you may have seen this website, called Isidewith.com and it's a website if you go on there you can do a questionnaire — really detailed questionnaire actually — about your positions, and then when you finish the questionnaire, it tells you who you're closest with, which person, which presidential candidate you align with most-closely. And I aligned with myself 97% of the time, which I felt was really funny. That wasn't bad that I agreed with myself 97% of the time. So I thought, well that's good, but here's the interesting thing: I sided with Marco Rubio, 98% of the time. So, I agreed with him more than I agree with me.